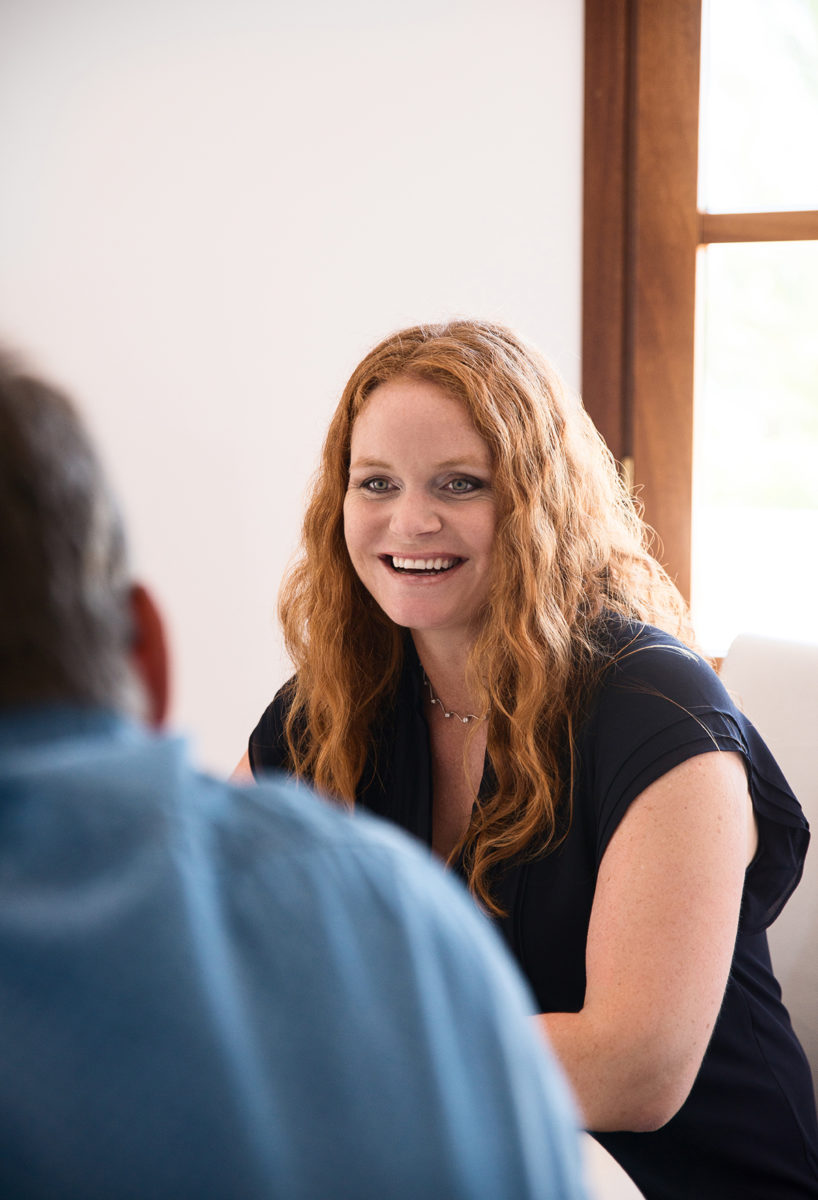 Corinna Graf is the director of this marina. It opened in 1986 with some 640 berths and more than 90 bars. She is the daughter of German industrial tycoon and Puerto Portals-founder Klaus Graf, who died last year.
How did your father come up with the idea to build a marina in Mallorca?
My parents owned a small motor boat in the mid-'70s, which they had lying in a Palma marina. The nautical service at the port, however, was lacking quality. Rather than complaining about the insufficient offering, my father decided to make it better. And that was probably the birth of Puerto Portals.
This mixture of outrageously expensive yachts, fancy restaurants, and prominent guests: was it intended or is it a result of development over the years?
Neither nor. We've worked hard on our lifestyle image. And we continue to work hard to maintain this high standard in terms of service and entertainment at the port.
How?
Puerto Portals is indeed much more than just a couple of aligned boat berths. It is primarily a place to go out, to take a walk, go shopping or just spend a few precious hours – and not only in summer but also throughout the year. For this reason, we offer our visitors and guests a year-round range of events. These include various charity events, a vintage car rally, racing, fashion events, Christmas parties, and so on.
Next year, Puerto Portals will be 30 years old. What are the plans for the anniversary?
We will of course have some extra, special ceremonies. But it is above all important for us to give the marina a new, modern face. For this, we will start remodelling works this year.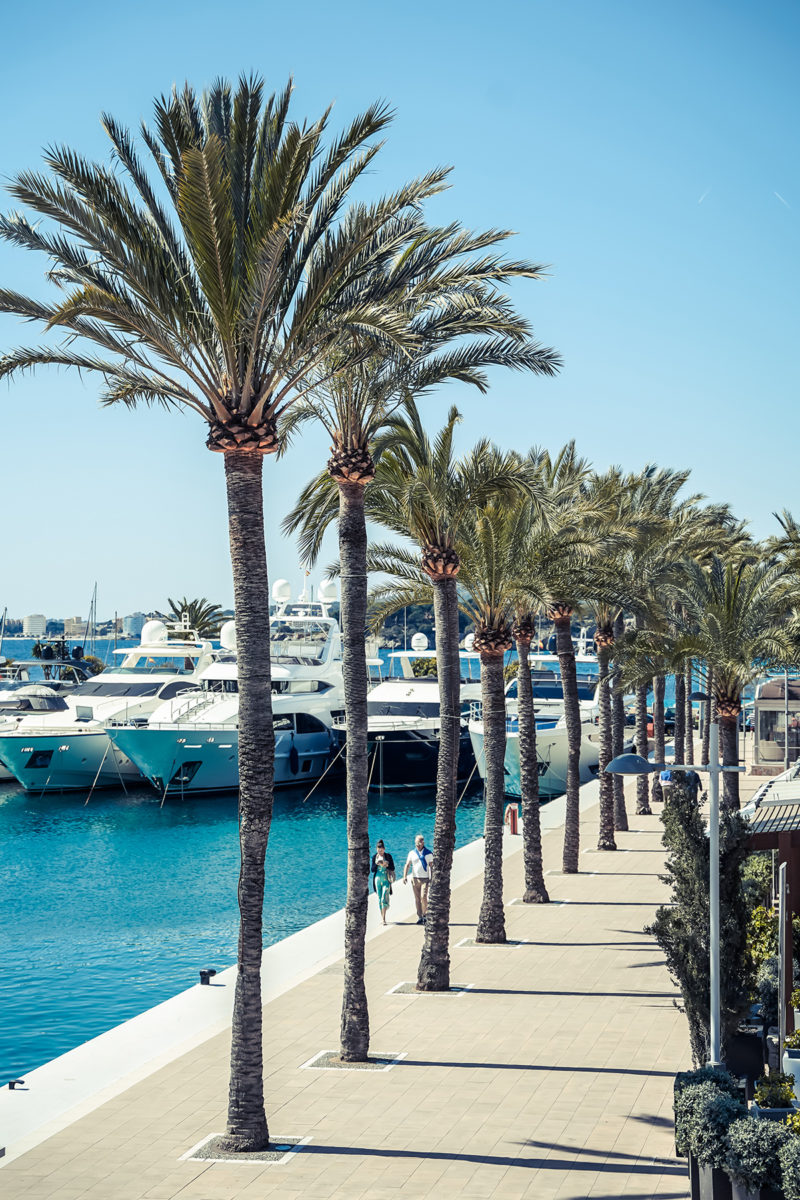 What are these reorganization plans for Puerto Portals?
In the modernization we mainly focus on sustainability. Plans include the installation of a charging station for electric cars, an improvement of the existing recycling facilities, and the installation of energy-efficient equipment and facilities at restaurants and shops. And a few more restaurants will be opened in the rear port area.
Will the berth capacity be increased?
An extension of the berths is not the priority. Of course we would like to have some more space for yachts at the port. Important to us is that Puerto Portals remains manageable. This is precisely its flair.
Many marinas in Mallorca have adapted their service facilities to the increasing demand of larger yachts. Is the island a superyacht destination?
The Balearic Islands have it all to become one of the largest yacht destinations in the Mediterranean. The reason for this is mainly the islands´ diversity. Ibiza seduces with party and glamour. Menorca has silence and seclusion, Mallorca a cosmopolitan ambiance and Formentera this unclouded Mediterranean nature. Particularly for owners of superyachts, this diversity of cruise experiences is crucial. If now the tax limitations fall – especially for chartering foreign superyachts – the door is open to establish the Balearic Islands as a leading yacht and charter area in Europe.
Will this trend provoke a major competition between the marinas?
Why? If anyone has a yacht in Andratx, he doesn´t care about the marina of Pollensa. Quite the opposite: The greater the supply of marinas in Mallorca, the more yachts head for the island. We all benefit ultimately.