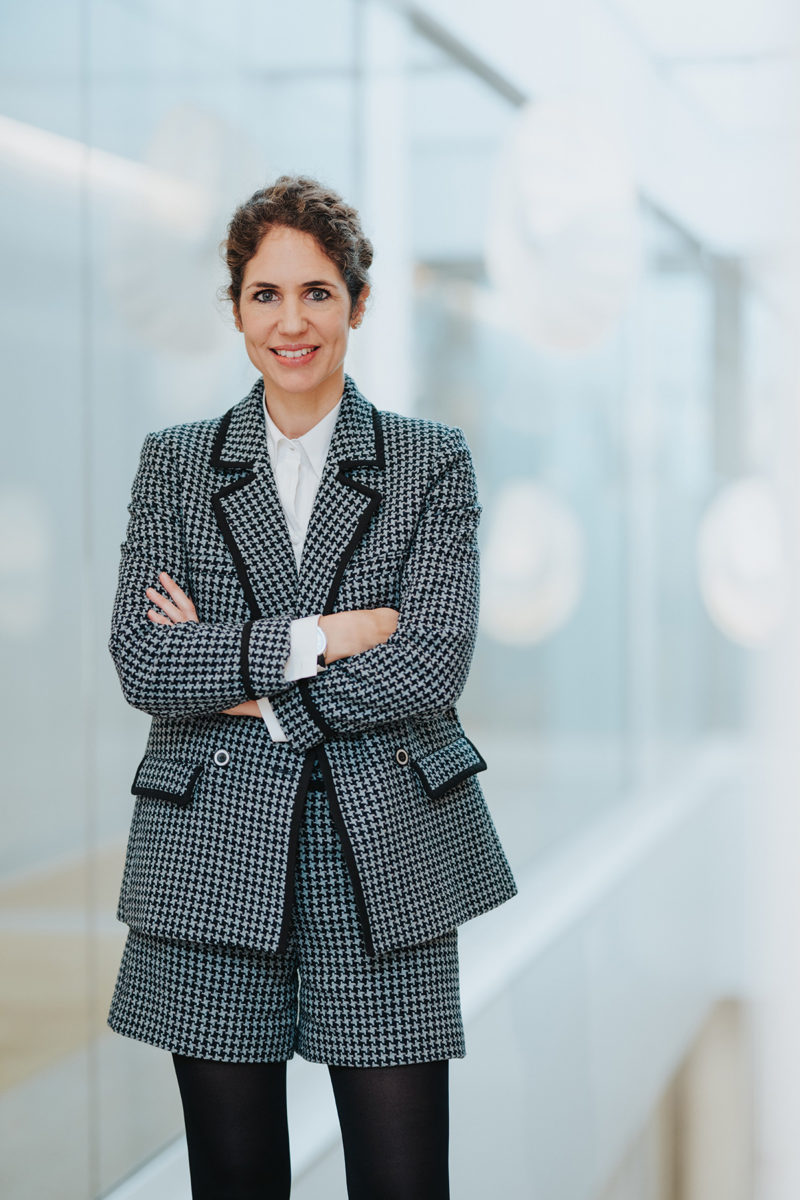 WIberostar is a giant Mallorcan hotel chain with a presence in 35 countries, millions of clients, and more than 34,000 employees. It is a place where the male leadership, suits, and ties are still predominant. However, Sabina Fluxá, the eldest daughter of the president, has broken, along with her sister Gloria, the patriarchal legacy of the company, and this is far from the only change she is leading.
Sabina and Gloria Fluxá are working with visionary success, with projects including the Wave of Change, a movement for the elimination of single-use plastics, the promotion of responsible fish consumption, and coastal protection.
"Without sustainability there is no profitability, and without profitability we cannot be sustainable," stresses Sabina, continuing assertively, "The company understands responsible tourism as a holistic reality, which begins in the very construction of a hotel, care of the environment, the well-being of people, healthy cuisine and entertainment that, without diminishing the fun, strengthens the education of young people in values."
Fluxá is close and sincere, and from her office in the corporate headquarters of the Iberostar Group, she explains the five major commitments of the 2030 agenda:
"Firstly, all Iberostar hotels will be free of single-use plastic in all areas by the end of 2020, waste-free by 2025 and carbon-neutral by 2030."
"Fish and seafood consumption in Iberostar will be 100% from responsible sources by 2025."
"We will also invest in the health of the ecosystems around all our hotels, committing to improving them by 2030, thus increasing the quality of tourism in the destinations."
"Moreover, 90% of the clients staying in Iberostar will know the Wave of Change movement by 2023 and this will be one of the main factors for 60% of the clients to choose Iberostar in 2025."
"And finally, twice as many hotels in Iberostar's portfolio will have adopted Iberostar's own responsible tourism certification or verified partners by 2030."
The overall objective is to consolidate the Mallorcan company in its global leadership of responsible tourism, says the CEO.
Given the size of the company and their grand vision, the results of the company's changes so far are impressive. For example in 2019 they achieved an annual saving of 607 tons of plastic waste and became the first hotel chain in southern Europe, the Dominican Republic, and Mexico to ensure they serve certified sustainable fish. Iberostar are also involved in coastal health research with the coral laboratory in the Dominican Republic, and in June 2019, they have initiated the Iberostar del Mar chair together with the University of the Balearic Islands, with which they have granted 10 scholarships for the study of marine ecology in 2020.
It is clear that "Sustainability is at the heart of the business," to Sabina. Her words are not empty, "we don't just have a corporate discourse, it has really moved into our operations."
"My sister Gloria and I attended Davos together, exposing with greater strength, our Sustainability objectives." Sabina continues passionately, "It is an experience that moves the collective conscience, which is essential for solving global problems. It is everyone's job to change consumption patterns, to move the masses, to pose new educational challenges, to design new processes, new relationship models…"
Photos by Sara Savage
Address details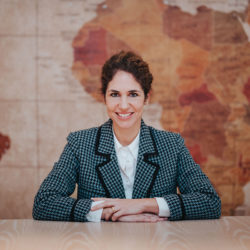 Iberostar Group