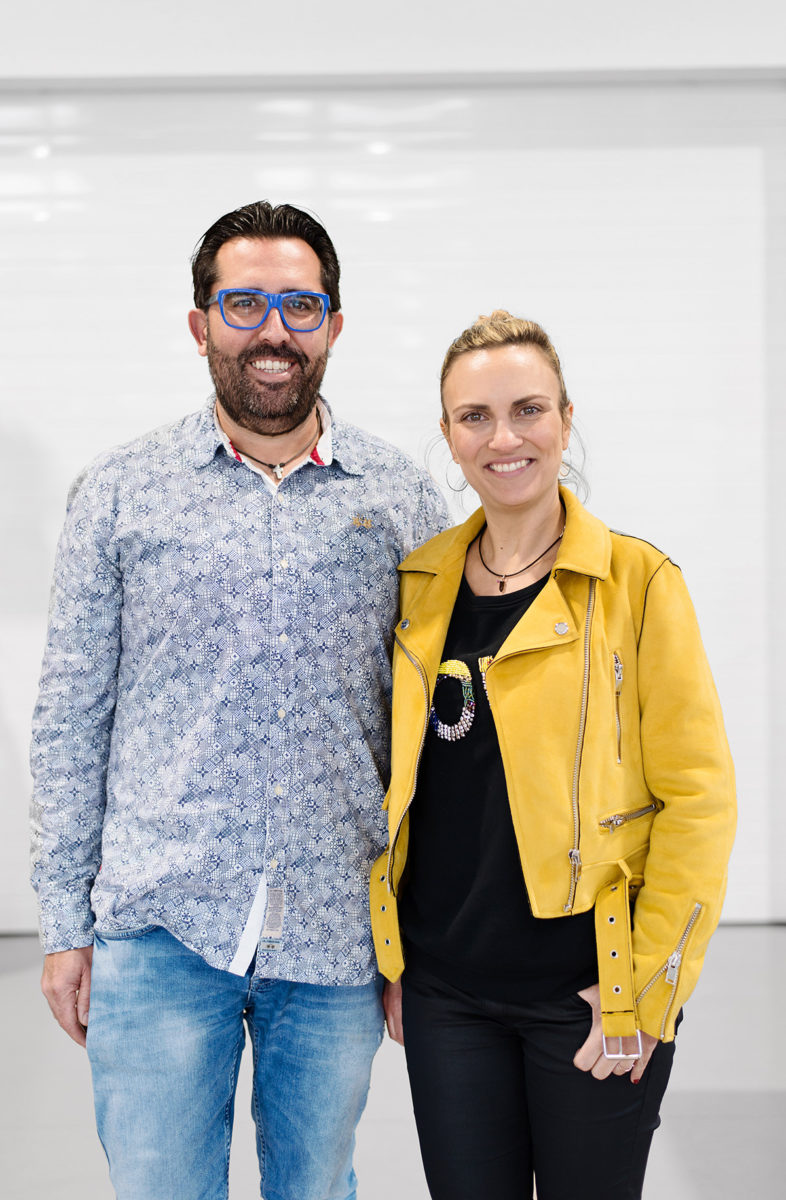 The delicious climate in Mallorca naturally encourages an outdoor lifestyle. When we picture our dream Mediterranean home, a tranquil garden with olive trees and a glittering pool are often the first features which come to mind. The Mallorcan firm, Piscina & Jardín, are driven by this idyllic vision, and specialise in enhancing outdoor spaces with swimming pools and luxury hot tubs.
It's a family business which began over twenty-five years ago under a different name, and is now directed by the second generation. They have three shops in total. At Capdepera and Santanyí, you'll be able to view their selection of spas, and they also have an outlet in Portocolom. If you feel overwhelmed by the possibilities, the Piscina & Jardín experts will be happy to view your property and offer their best advice.
For some, a hot tub is synonymous with relaxation, for others, it conjures romance. The Spa Exclusive range are specially selected for their luxury design and high quality components. Made in Barcelona, exclusive spas like the brand new Cube, are not only delicious from the inside, but make for a stylish piece of outdoor decor. Or if you prefer, you can have it installed on your terrace or inside your home.
The Spa Sport selection is for those who want a little more action. Their counter-current setting takes advantage of smaller spaces without compromising an energetic swim. As exclusive distributors of the leading hot tub and spa manufacturer 'Aquavia', Piscinas & Jardín are fully qualified to help you make the right choice.A favourite with many architects and decorators on the island, the Mallorcan company stocks everything you require for installation and maintenance of swimming pools too.Now there's only one thing left to add to our Mediterranean snapshot; a barbecue on which to grill your perfect meal. In that, Piscinas & Jardín can also help, thanks to their range of electric, charcoal and gas barbecues by the reputable Weber brand.
Address details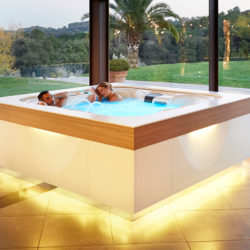 Piscina & jardín
Avda. Juan Carlos I, 24 Capdepera