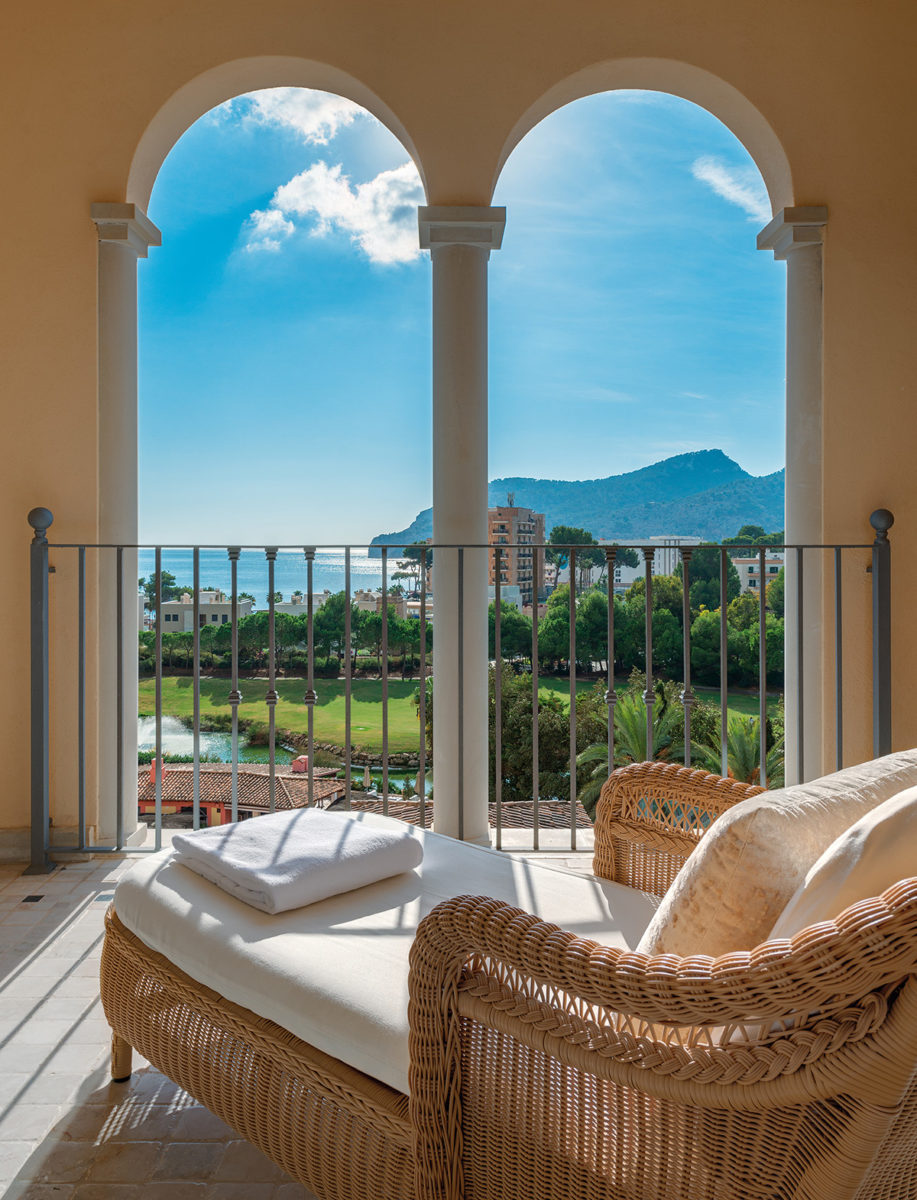 Though most of us intend to travel for relaxation and rejuvenation, the truth is – between organising and coordinating what to visit, where to eat, renting a car, children's needs, and so forth – holidays can be exhausting! This is where Steigenberger hotels comes to the rescue. This leading German hotel group is renowned for its dedication to service and they have a unique philosophy of hospitality that puts the well-being of each guest first. Steigenberger Golf and Spa Resort is located in Camp de Mar, right on the 18th hole of the Golf d'Andratx golf course and just 250m from the Mediterranean. Sound like a good start? It only gets better.
Steigenberger understands that people on holiday shouldn't have to make too many decisions and, with that in mind, guests really don't have to think about much beyond which sunblock to use and whether to swim in the pool or sea.
To help with any aches and pains that might have come with you from home, medical beauty and spa treatments and therapies can be booked in the hotel's 1400-sqm Spa Centre. A kids' club gives the little ones a chance to be free of their parents for an afternoon or morning, play games and make new friends. If you have come to play golf, you won't be disappointed.
Steigenberger has their own Golf Service Centre and you can reserve green-fees for all golf courses island-wide before or upon arrival. A keen cyclist? The hotel now offers you a free cycling station, complete with lockable bike garage and service station. You can also connect directly to any of eight mapped cycling routes that start on their doorstep.As they like to say, they are "hoteliers with a passion" offering clients the "complete package: relaxing holiday, spa, rejuvenation, excellent food and beautiful surroundings." One can imagine that the look on people's faces upon arrival and departure is transformational.
Address details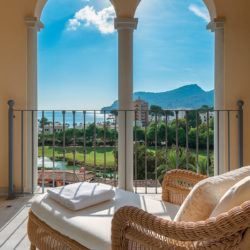 Steigenberger Golf & Spa Resort
Carrer Taula, 2