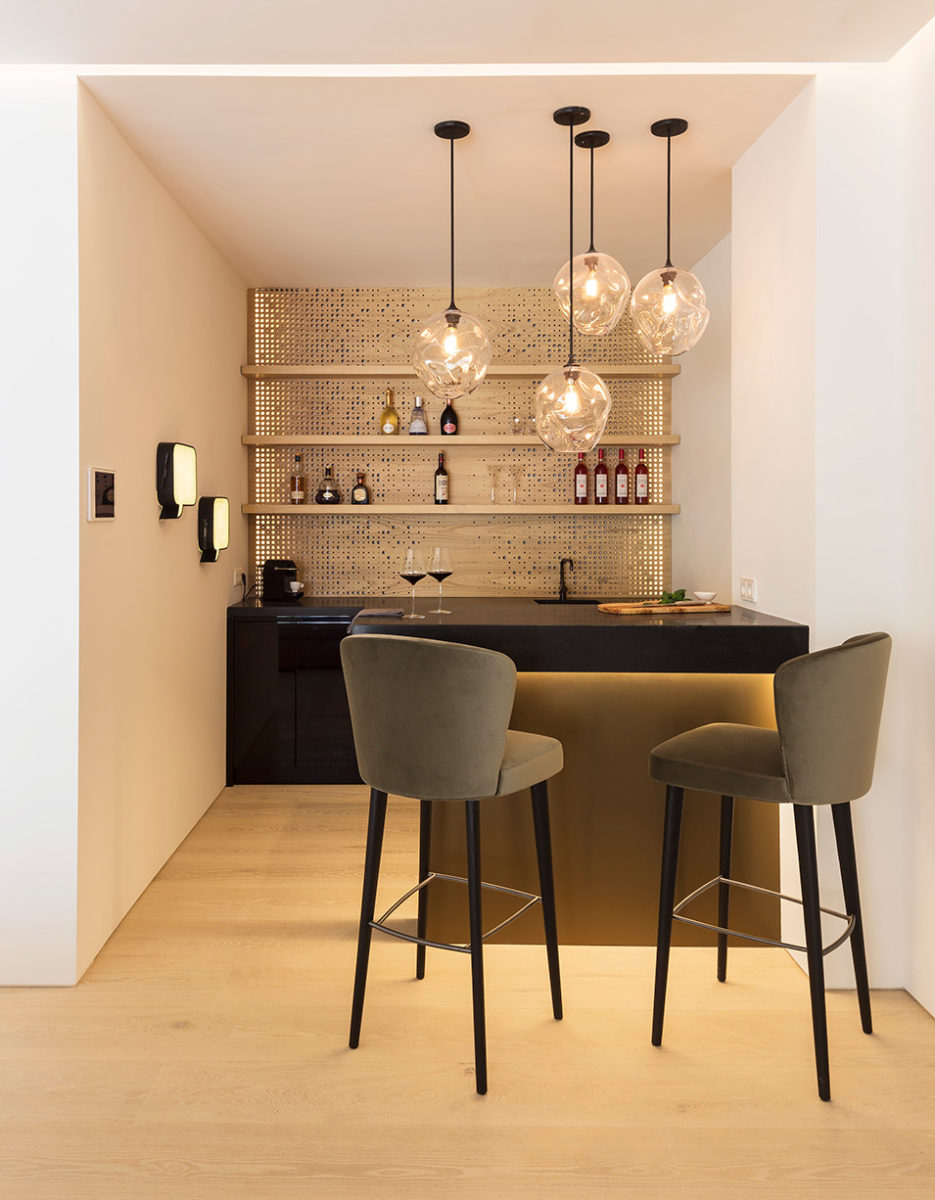 So you've found your plot, the one waiting to accommodate your Mallorca home. You've obtained the Cédula Urbanistica detailing the rights and restrictions applied to this particular piece of land, or in the case of rustic terrain, pinpointed the constraints that will affect your build. Now that you're completely happy it's safe to proceed, what next?
You need to find an architect to draw up and submit your design proposals.
In order to get a building licence, you also need a site manager and a builder you trust implicitly; a somewhat daunting prospect, considering your future investment is on the line. So what if, in locating the right architect, you started from the outset with a dedicated, full-spectrum team in place? Founded in 2000 with an office in Port d'Andratx, Revuelta y Stahn is an architectural firm that goes far beyond the traditional architect role, taking an end-to-end approach to the process of building or renovating in stunning contemporary or traditional style.
First, Jaime, Frank or Cesar – or all three – will accompany you to your proposed site. Conducting a full feasibility study, they'll give you a clear, honest picture of exactly what may be achieved. Then, bringing in engineer Filip and interior architect Paulina, they'll work with you to perfect the design, and recommend a choice of great building companies to work alongside Frank, the technical architect of RyS.
After that, it's a case of managing the build with utter professionalism and due diligence, overseeing every element to stay in strict control of time and budget – and keeping in close contact with you so that you can be assured all is going to plan as it should be.
Suddenly, with the support of the Revuelta y Stahn team in Port d'Andratx, the mammoth task of constructing or reforming a property in Spain doesn't seem quite so daunting. In fact, you think you're almost going to enjoy it. Months down the line, sipping a chilled glass of Mallorcan wine next to your immaculately rendered pool, you reflect that the whole experience was a lot less stressful than you ever imagined it could be.
Discover more top architects in Mallorca!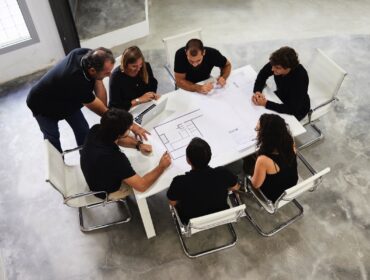 Discover which architects in Mallorca are changing the island's property landscape with their forward-thinking sustainable designs.
Address details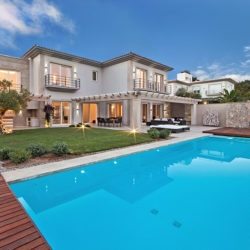 Revuelta y Stahn
C/ Brismar 8, Locales 4 & 5, Port d'Andratx