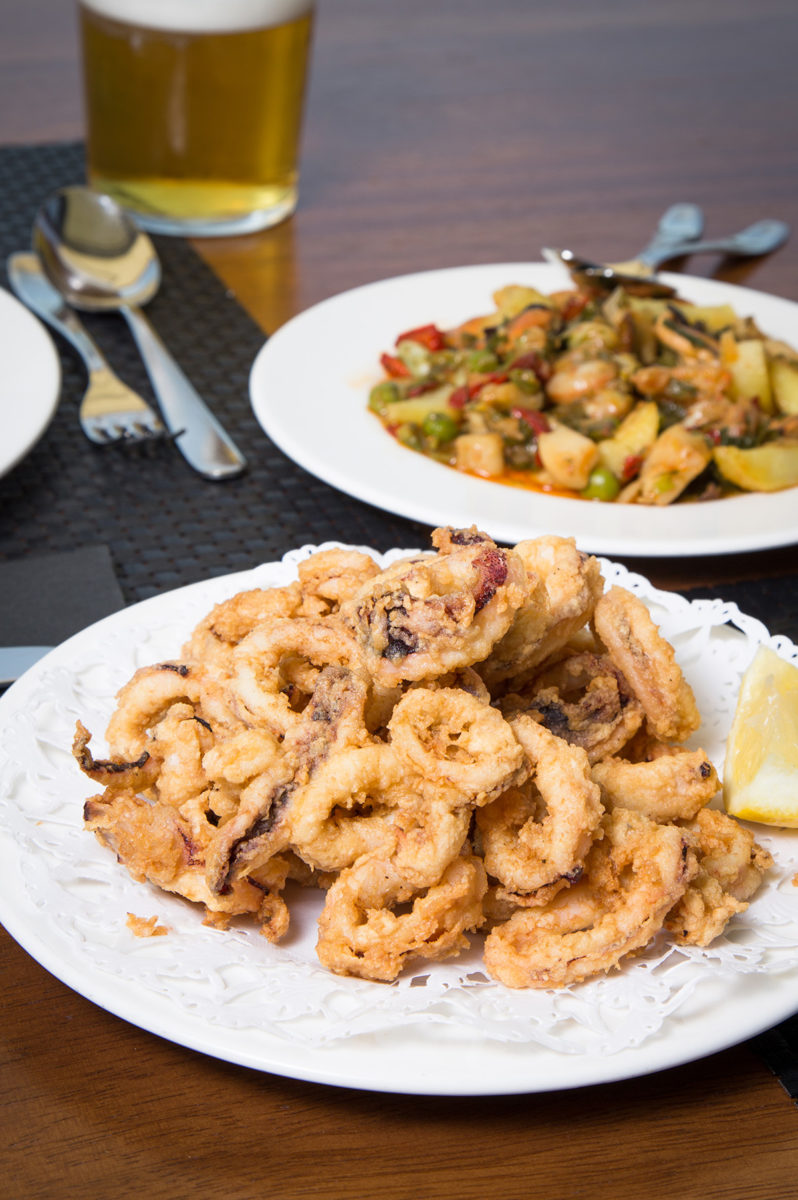 For more than half a century, this restaurant has been a popular spot among local residents and tourists on the island.
The location of El Pesquero makes it a special place, since even today, fishermen continue to moor their boats in front of the restaurant. Its proximity to La Lonja, the sight of boat masts on the horizon and the heaps of fishing nets on the same pier invite guests to enjoy the best freshly caught fish and seafood available. El Pesquero also has incredible views of Palma Cathedral, Es Baluard and Bellver Castle.
In recent years, the management has given the location a more contemporary aspect but without placing aside its maritime essence. It has a spectacular and versatile terrace bordering the sea that stays open in summer and covered during winter days, so that the clients can enjoy the sun at any time of the year.
With its kitchen open uninterruptedly from 08:00 h until 01:00 h, 365 days of the year, this is the place to start the day with a wide selection of breakfasts and continue with an à la carte lunch, or enjoying varied menus of the day. It is also the perfect place to relax with a drink after work. At nightfall, the restaurant is wrapped in a wonderfully cosy atmosphere, making it a dream place for a romantic dinner by the sea.
On Thursdays, Fridays and Saturdays, live music invites customers to enjoy the evening even more. Speciality dishes of the house include salted fish, tuna tartar, or paellas, lobster and lobster stews, while it also has a superb selection of tapas and grilled meats.
El Pesquero has maintained a good reputation for many years, but continues to work to meet the expectations of today's increasingly demanding customers. In recent years, management has focused on both quality of service and cuisine, adding to the trend of enhancing traditional Mallorcan cuisine and recovering dishes that have often been neglected.
"Both local and foreign customers come to El Pesquero looking for the essence of traditional Mallorcan cuisine and market in an unrivalled environment ", says Carmen Barsan, Restaurant Manager.
Discover more of the best restaurants in Palma de Mallorca
Palma might be a relatively small Spanish city but it sure packs in its fair share of high-class restaurants and world cuisine. All you need to know is where to go. Editor and local resident Dr Helen Cummins offers her insight into which places to visit, all of which have been tried, tested and tasted. See which 30 must-try Palma restaurants made the list and which one takes the top spot!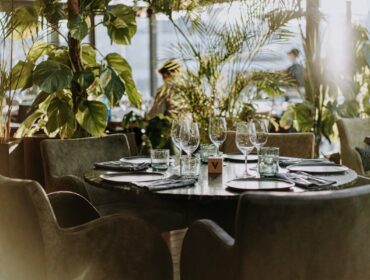 You'll never be short of a place to eat with Helen Cummins' tried and tested list of recommended restaurants in Palma. Bon profit!
Address details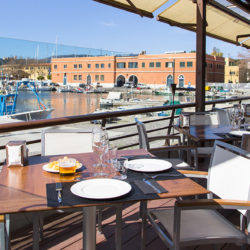 Restaurant Pesquero
Paseo Maritímo, Moll de la llonja, s/n, Palma