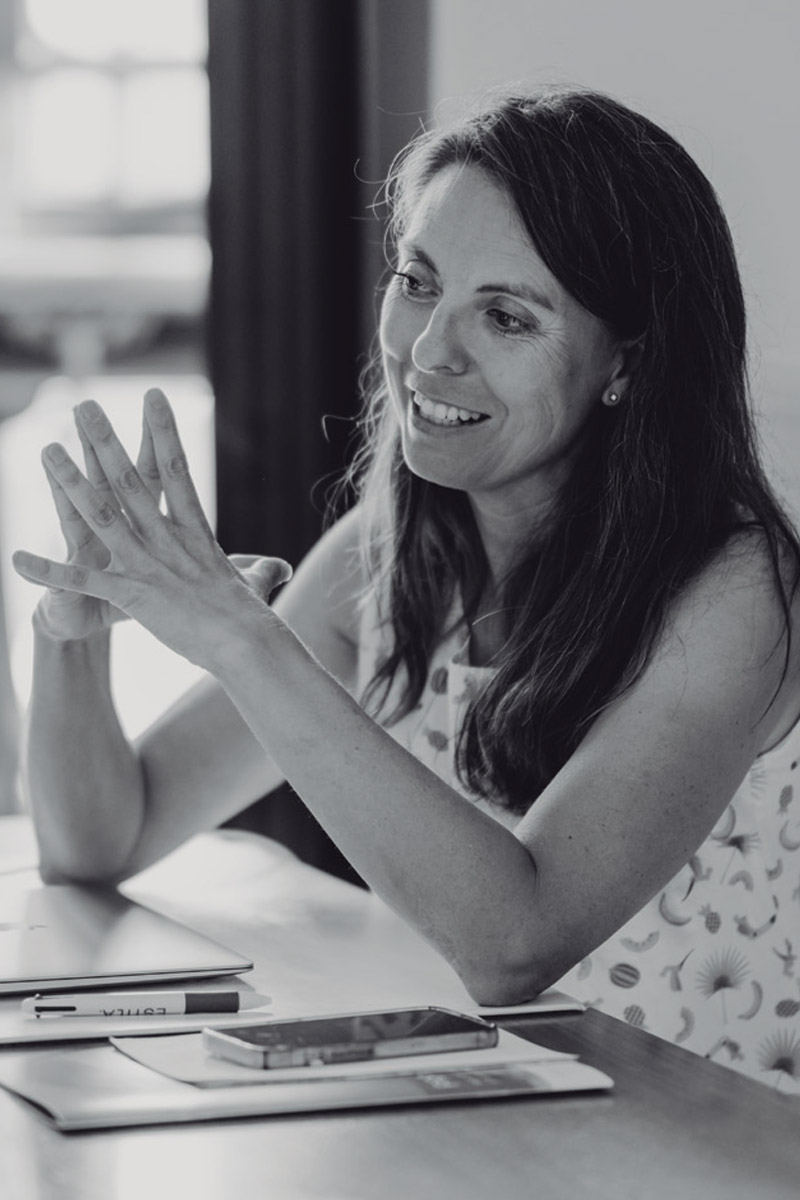 Dr Estrella Fernández needs no introduction within her field. A specialist in ophthalmic, plastic and reconstructive surgery, she developed skills for reading a face like an art. In fact, that's exactly what she does. "85% of how we age comes down to genetics, leaving little to environmental factors," she explains. When her patients come into the room, she can anticipate how their faces will age and how fast simply by studying their bone structure. 
While she is taking note of our faces, we take note of her immaculate and delicate hands interlacing as she leans forward. These experienced hands have restored youth and beauty to many faces and we're here in her Central Palma office to hear why people travel from afar to be treated by her. 
Non-Surgical Treatments
"It was a 60th birthday present to herself," she says, about one particularly contented client. The client in question, a dynamic businesswoman who took care of herself, felt deeply at odds with her ragged and worn reflection. Past cosmetic surgery at the hands of other medics had left her with disproportionate lips and bags beneath her eyes. After a personalised treatment programme with Dr Fernández, onlookers wouldn't have blinked twice if she'd been blowing out a number 40 on her cake.
"She couldn't believe that such a change was possible without surgery," Dr Fernandez adds. She may be highly qualified at microsurgery yet the majority of her rejuvenation treatments require no surgery at all. Her total respect for the body, specifically her meticulous handling of tissues, means a reduction in scarring and swelling. Treatments carried out on a Friday heal over the weekend. Patients are rewarded with more than a beautiful reflection. "Structural rejuvenation of the face means genuine rejuvenation," she says, "they won't just look better, our faces function better." 
A Natural Look
Rejuvenation is one of Dr Fernandez's passions, but there are also plenty of younger patients who have sought her help. She is visibly moved when she tells us about a young woman in her thirties with severe bags under her eyes: "She was spending over an hour a day applying makeup before she dared leave the house." Dr Fernández was able to remove the hernias and give back her self-confidence. Images on the doctor's social media page show examples of dramatic yet very natural transformations. The word harmony recurs in our conversation. 
Dr Fernández will decline to do a treatment if she thinks the result will look artificial. She tells us of a concerned mother who thought her daughter, working in the fashion industry, would go too far with her lips. 
"I performed a very subtle treatment which optimised her natural beauty," she says. Later, the girl told the doctor, "You know what I love…That in my line of work, the girls have all had a lot of work done, but people tell me all the time, 'you're the most beautiful of them all and you haven't had anything done at all!'" That's what you can expect from Dr Fernández – your youth and natural beauty restored– without anyone guessing that you've had anything other than a really restful weekend. 
Address details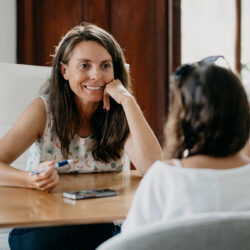 Dra Estrella Fernández
C/ Sindicat 74, 1-B, Palma