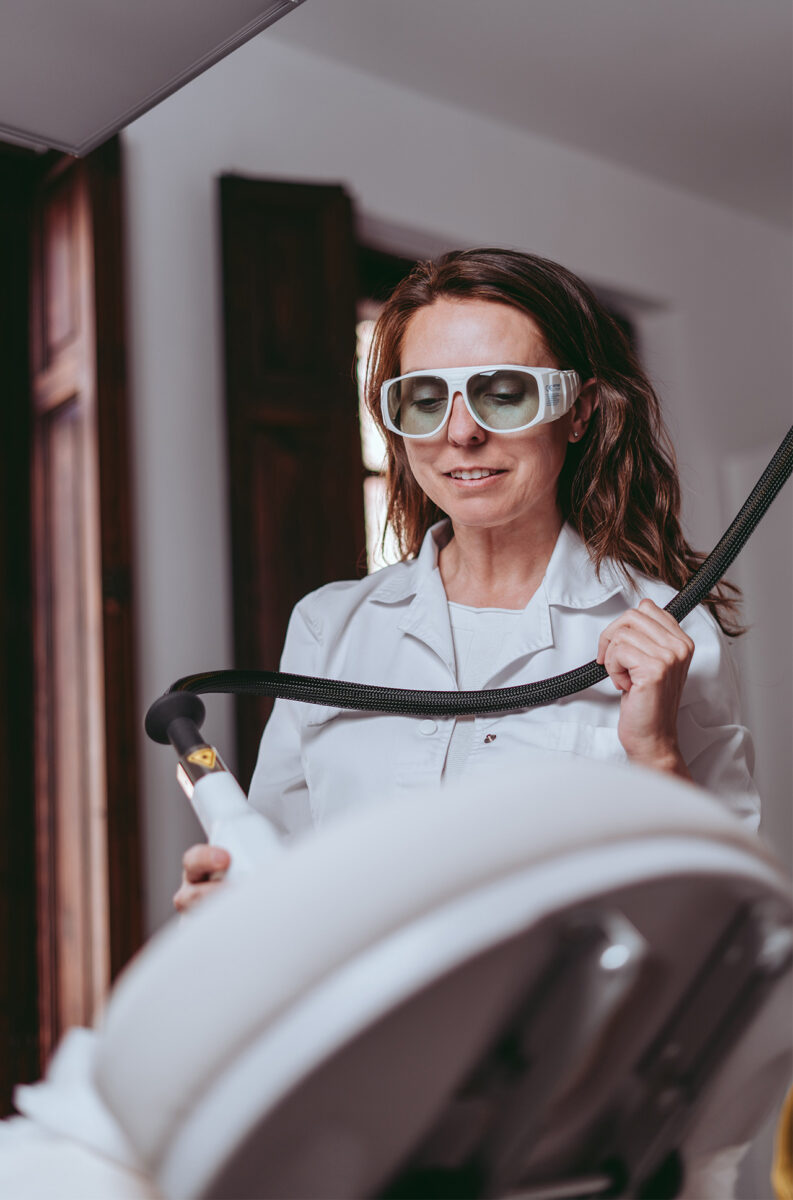 A treatment by Dr. Estrella Fernández not only leaves you with a more radiant, youthful and natural face, but a beautiful one. She restores the skin and the deepest parts of the face: ligaments, muscle and facial structure, thus rejuvenating the face at a deeper level. The acclaimed oculoplastic surgeon has become famous in the field of rejuvenation treatments and is trusted for her use of innovative techniques.
In the most complicated cases, she uses micro-incisions (that leave no scar), and is able to make changes without leaving a visible trace. "For me it is important to achieve a natural look that rejuvenates my patients," she says. The majority of her aesthetic treatments have such a short recovery time that patients simply need the weekend to recover, returning to work on Monday looking as though they've returned from a wonderfully restorative break. Often what brings people to see her is the disparity they find between how they feel and the tired person reflected in the mirror. "It can have a real repercussion on our emotional wellbeing because our brain draws a conclusion from what we see," she says.
Her meticulous study of the face allows her to recognise the areas of the face susceptible to ageing prematurely. The treatments performed are then targeted as a preventive mission to slow down the ageing process. Dr. Estrella Fernández's approach is as much about prevention as it is about restoration, which is why it's never too early to seek her advice.
Her focus is on her patients' overall image to restore lasting harmony and balance. The most important thing is that her patients feel happy and content from within.
Address details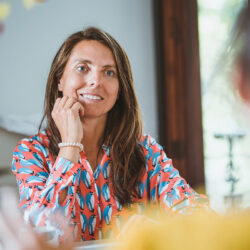 Dra Estrella Fernández
C/ Sindicat 74, 1-B