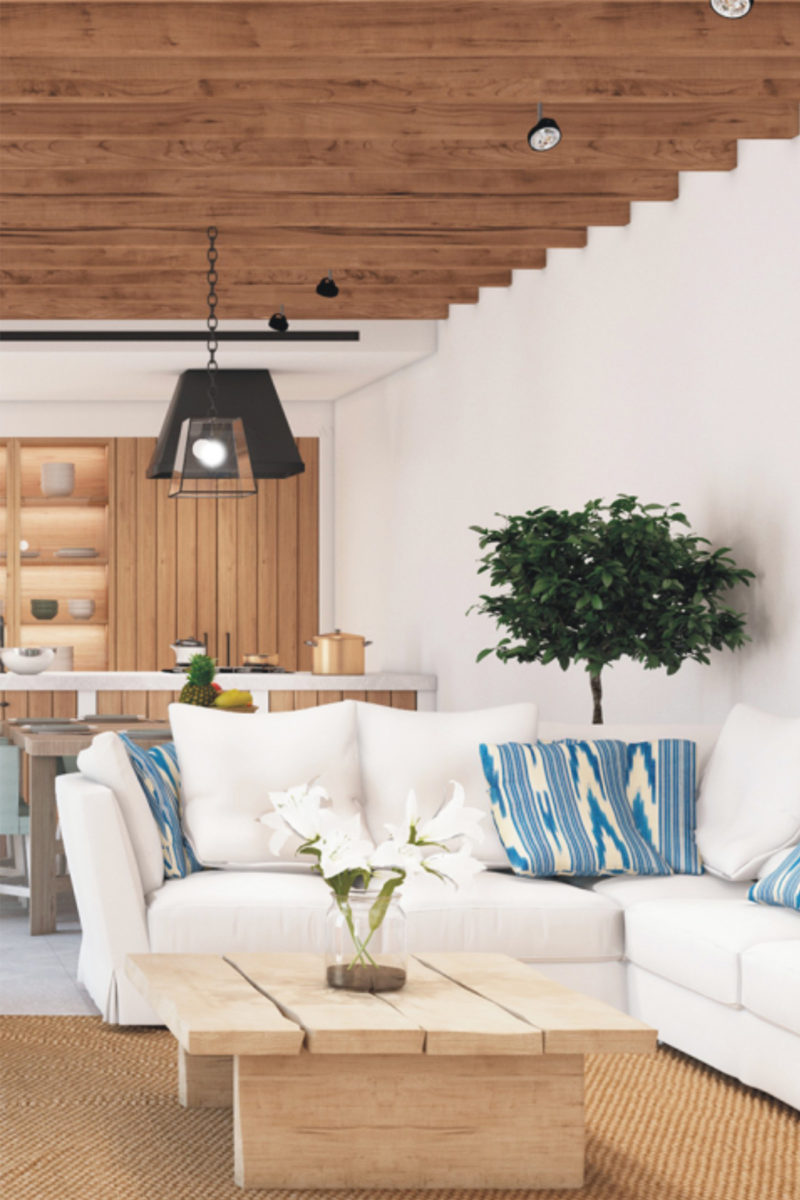 Stepping into this beautifully finished townhouse, a feeling of calmness and serenity washes over you. This Sóller property is constructed within the core of a turn-of-the-century building, while the design of the interiors are a study in understated contemporary elegance. A palette of neutral and natural tones also radiate a timeless tranquil quality – and it's all just steps from Sóller town centre's bustling central square.
This luxury townhouse is spread over four floors, three of which are connected by lift. The lower floor boasts an indoor pool facing an internal courtyard, while the top floor opens to a summer kitchen and partly-covered terrace with views over the Sóller rooftops and lush valley beyond. In between floors offer four bedrooms, an open-plan kitchen-lounge, and top-quality fitted bathrooms, plus natural stone flooring throughout. Being right in the centre of town, its own parking garage also makes a particularly useful addition. It all combines for a fabulous urban dwelling, where light and elegance come together to offer exclusive luxury living without compromises.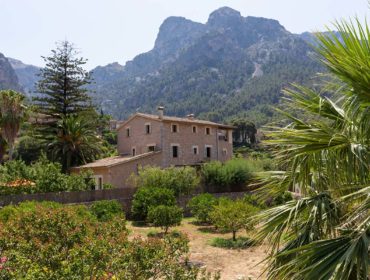 Over the past decade, Sóller has become increasingly popular amongst international buyers. Its pretty, quaint and has two sandy beaches close by .
See below for more Villas for sale in Mallorca!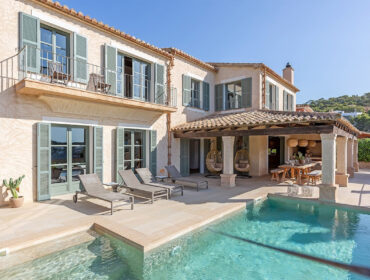 Discover the best Mediterranean villas for sale in Mallorca handpicked by Dr. Helen Cummins and team of local property experts.