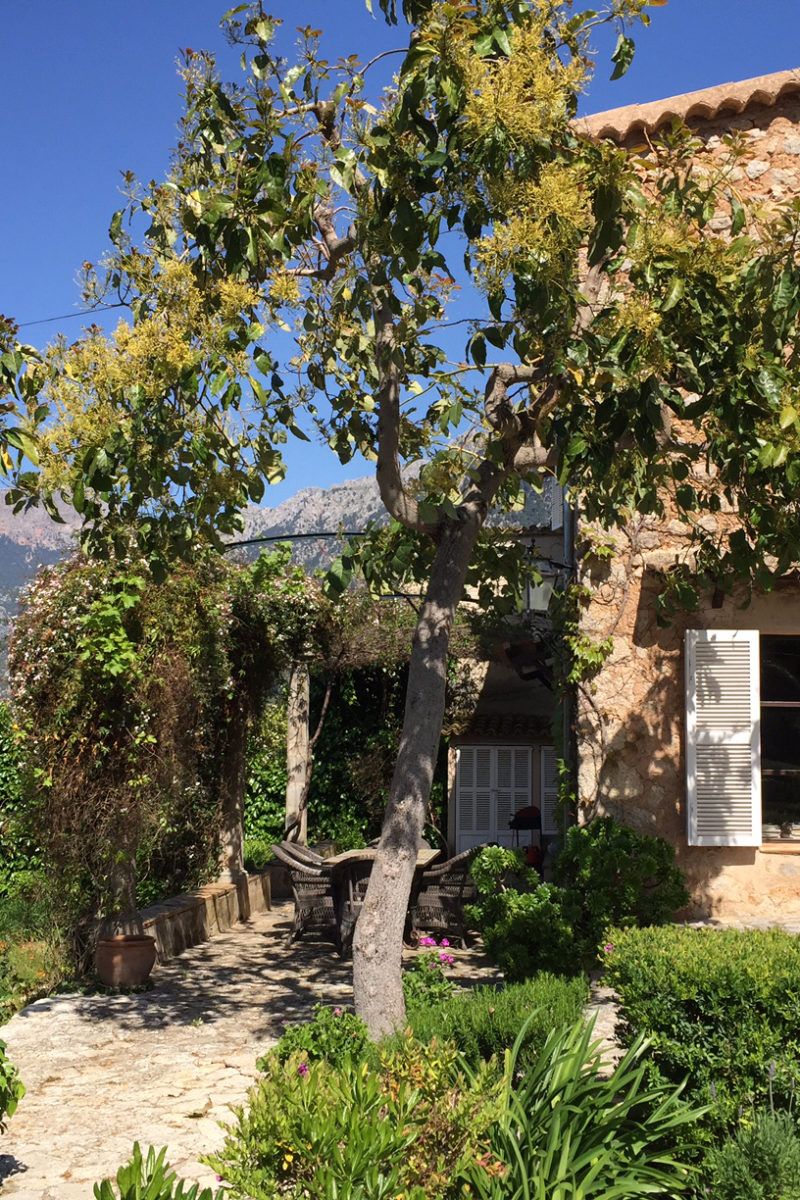 For a little slice of blissful country living a short stroll from the centre of town, few properties in Sóller can match this delightful property for both charm and features. Dating back over two centuries, this comfortable family home perfectly reflects Sóller valley's historic character with its honey-hued stone exterior and original beams and extensive terracotta tiling inside.
You step directly into a cosy living room, complete with open fire and views into the pretty garden. Downstairs is the original kitchen, also with a fireplace for the cooler winter months, together with a bodega for storage. The two upper levels – which includes a mezzanine floor – house four bedrooms in all, while atop it all is the enchanting tower room with 360-degree views of the surrounding mountains and sea. As well as a sunny Mediterranean garden, with shaded nooks and lush vegetation, the property includes a wonderfully secluded separate pool area with partly-covered terrace and mountain vistas. In fact, picturesque views can be enjoyed from practically every window and, combined with an air of rustic tranquillity, make this a very special villa indeed.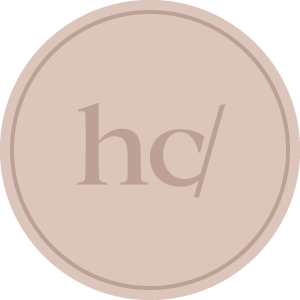 Tell me more about this property!
The real estate agency selling this property will be happy to answer any questions you may have. Simply fill in the form below and the agent will get back to you shortly.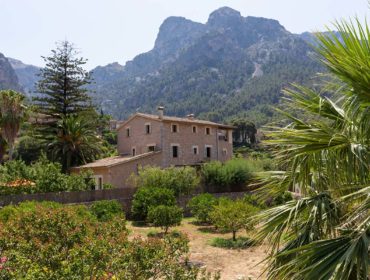 Over the past decade, Sóller has become increasingly popular amongst international buyers. Its pretty, quaint and has two sandy beaches close by .
See below for more Villas for sale in Mallorca!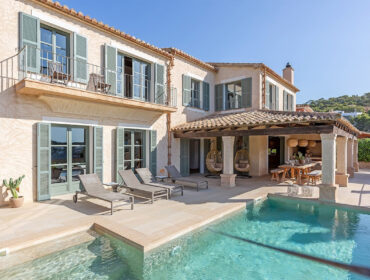 Discover the best Mediterranean villas for sale in Mallorca handpicked by Dr. Helen Cummins and team of local property experts.