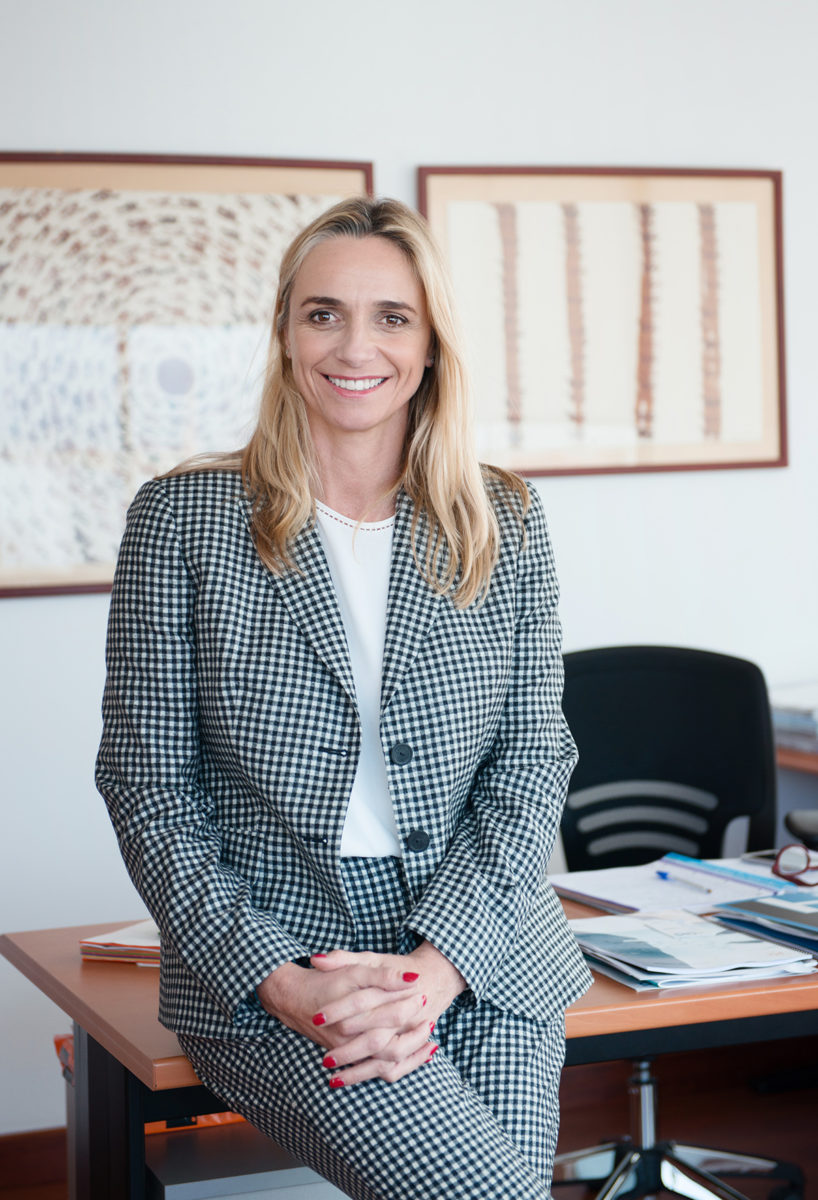 Born in Sóller (1969) to a Mallorcan father and Danish mother, she grew up surrounded by foreigners as her family owned the Hotel Marina at Playa d'en Repic, and had done for many years. She studied in Ireland, England and the United States, and graduated in International Business before going on to work at UltraMar Express. A few years later she decided to join the family business and preside over the Hotel Federation of Sóller.
Her ability, discipline and leadership skills led her candidacy to receive overall consensus of the assembly. "I received the maximum support," she says. "Over the next three years I want to continue the great work that has already been done, and also collaborate with different departments to find solutions to current issues."
She's optimistic about the upcoming season for 2018, even though competition from countries previously out of the running due to their circumstances, is back on. In 2017 there was a 6.2% increase of international tourists and a 12% increase in spending by them. "It's the result of millions in investment aimed at growth in quality and not quantity. Many hotels have gone up a category, by incorporating spas and heated swimming pools, renewing their facilities and adding efficient measures to guarantee sustainability."
She adds, "Palma is in fashion and has been deseasonalised. In general, visits are shorter but repeated throughout the year and there has also been a significant increase in national tourists."
As for the areas of Palma Nova / Magalluf, and Playa de Palma, she points out how much they have been revalued thanks to the investments which have given rise to 4 and 5 star hotels, bringing a change in the type of client visiting. It's a fact that was highlighted by international journalists during the World Travel Market celebrated last November.
Playa de Palma
Playa de Palma
Palmanova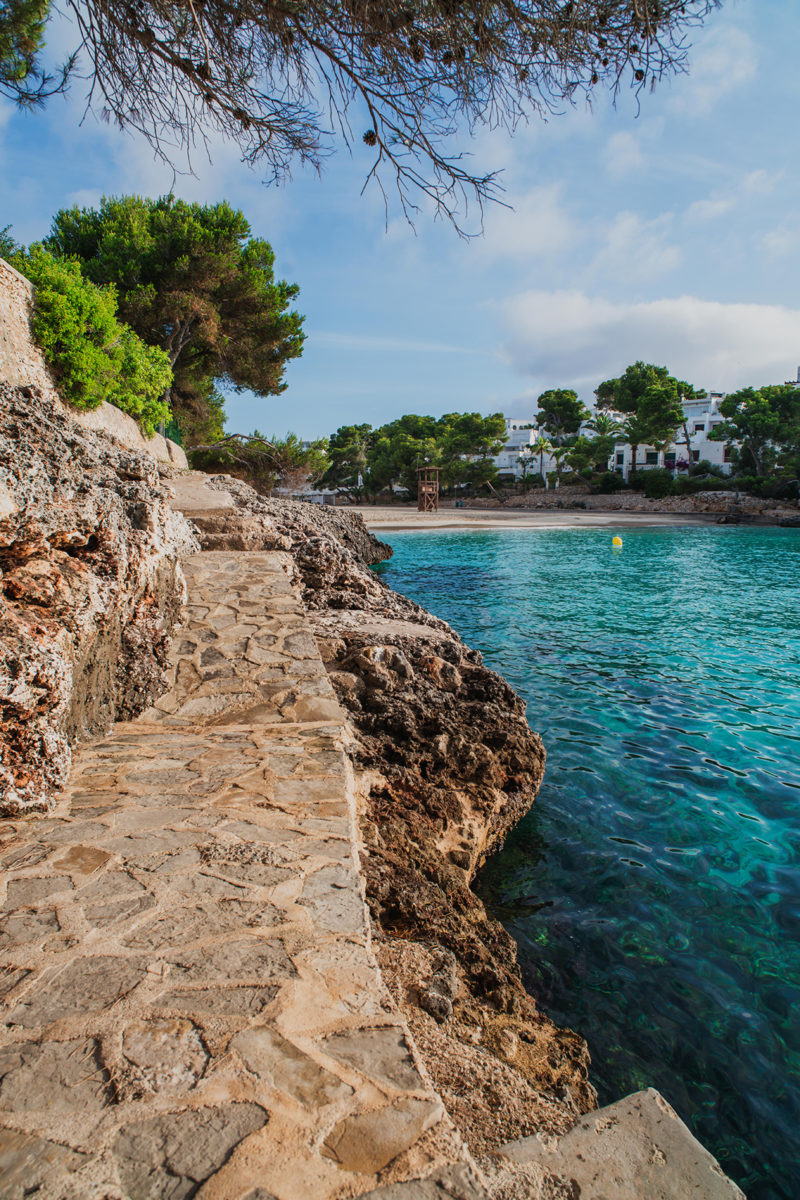 "61% of seats associated with the FEHM are 4 and 5 stars. The previous legislature changed the law to promote these investments but that's over. The island needs Public Administration to invest in infrastructure. The local government needs to lead the change and come up with a strategic plan with a common objective, to be agreed by all those in the tourism value chain. We'll try to express our position with the data we have, but a state pact is required to avoid so much back-and-forth every time there's a change in administration. We want our excitement to be contagious."
When it comes to the topic of conservation, she believes it's a job for everyone, since what tourists value most is the landscape. "We must demonstrate that we are as efficient in investment and infrastructure as we are in conservation. Doubling tourist tax before analysing its consequence doesn't seem logical to us. Everyone, from the magazines we all read from source markets, to the tourists we have staying in our hotels, underline the fact that they need more information about where all this money collected is being invested."
With regards to the decision to open up places to market as holiday homes and multi-family homes, she calls for it to be made taking into account the consequences, and adjusting if necessary. "Tourists are our friends, and we have to establish effective measures for a better coexistence between residents and tourists."
She's a president who is proud to represent the tourism sector and prepared to do a strong job in collaboration with its administration to achieve results which will guarantee Mallorca as a first class tourist destination for the numerous tourists visiting the island.