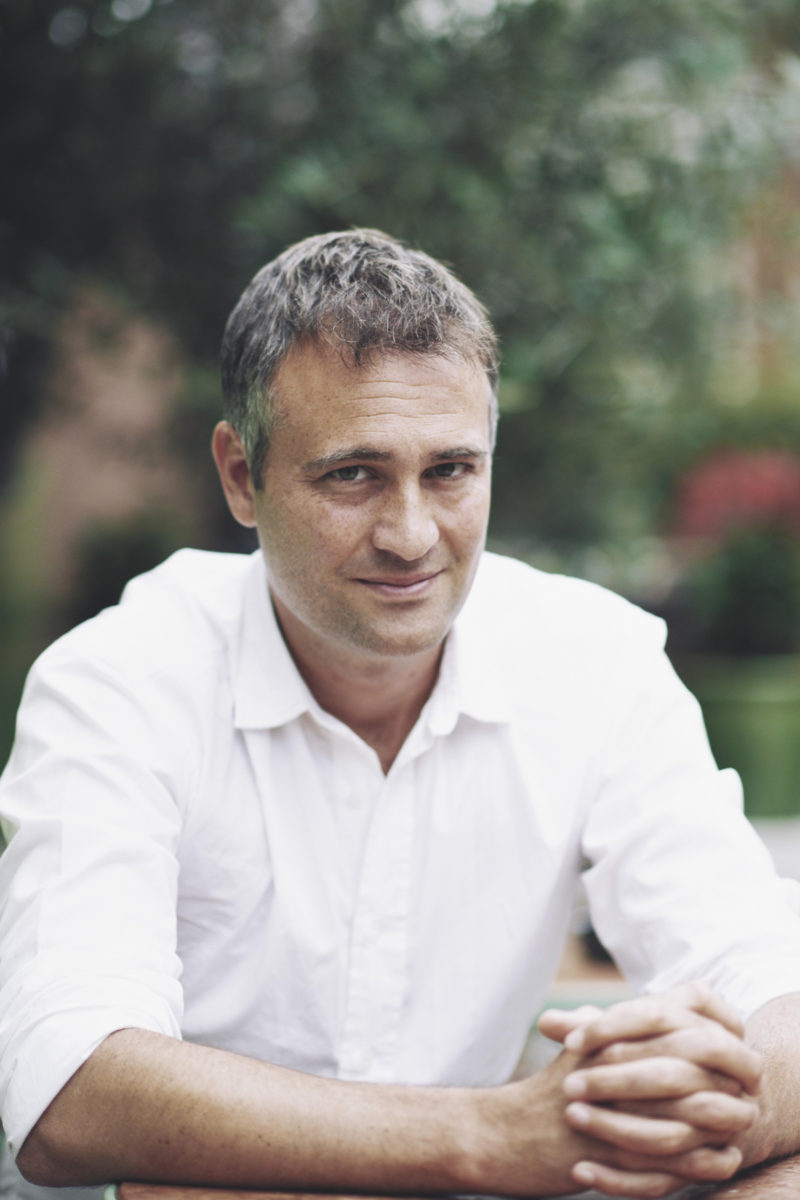 With his late father, billionaire James Goldsmith, considered one of Europe's most prominent early advocates of green causes and his uncle co-founding the Green Party UK, you could say the environment is in Ben Goldsmith's blood. "I've personally always been a big nature lover," he begins, "and if you have that interest and that passion it's difficult not to notice the natural environment everywhere is becoming increasingly threadbare…and clearly that's as true in Mallorca as it is anywhere."
However, Mallorca wasn't the first island he set his environmental sights on, with an eco-funding organisation originally founded for its Balearic cousin, Ibiza, 10 years earlier. It was partly born out of a frustration with the lack of financial support in the sector: "I found it amazing how few people give money towards trying slow down the tide of destruction. About 2% of global charity is spent on environmental work specifically, which is a tiny number given the scale of the problems we face." He puts this down to people's perception of concerns like climate change and deforestation as too vast or too abstract for them to make any real difference. But Ben sees things differently.
"To fix large environmental problems doesn't always involve very much money. Often you're trying to get a law changed or get companies to change their behaviour," he explains. The ethos behind the Ibiza Preservation Fund was to find people that love and have a connection with the island, to raise money and pool resources, and distribute the funds to the most effective local environmental initiatives.
With the success of this initiative, the Mallorca Preservation Fund was launched in spring 2017 with the same model of gathering funding from those with a passion for the island and funnelling it to the most efficient grassroot environmental projects. As well as Goldsmith himself, financial backers include "two prominent Spanish industrialists based on the island," but Ben insists, "anyone who is interested in Mallorca's environment can be involved. For example, anyone who owns a restaurant can put one euro on the bill for the MPF. On Ibiza we raise €100,000 a year from that scheme alone. So we'd like to reach out to people who own restaurants and hotels, or to anyone interested in raising money to get involved in whatever way they can."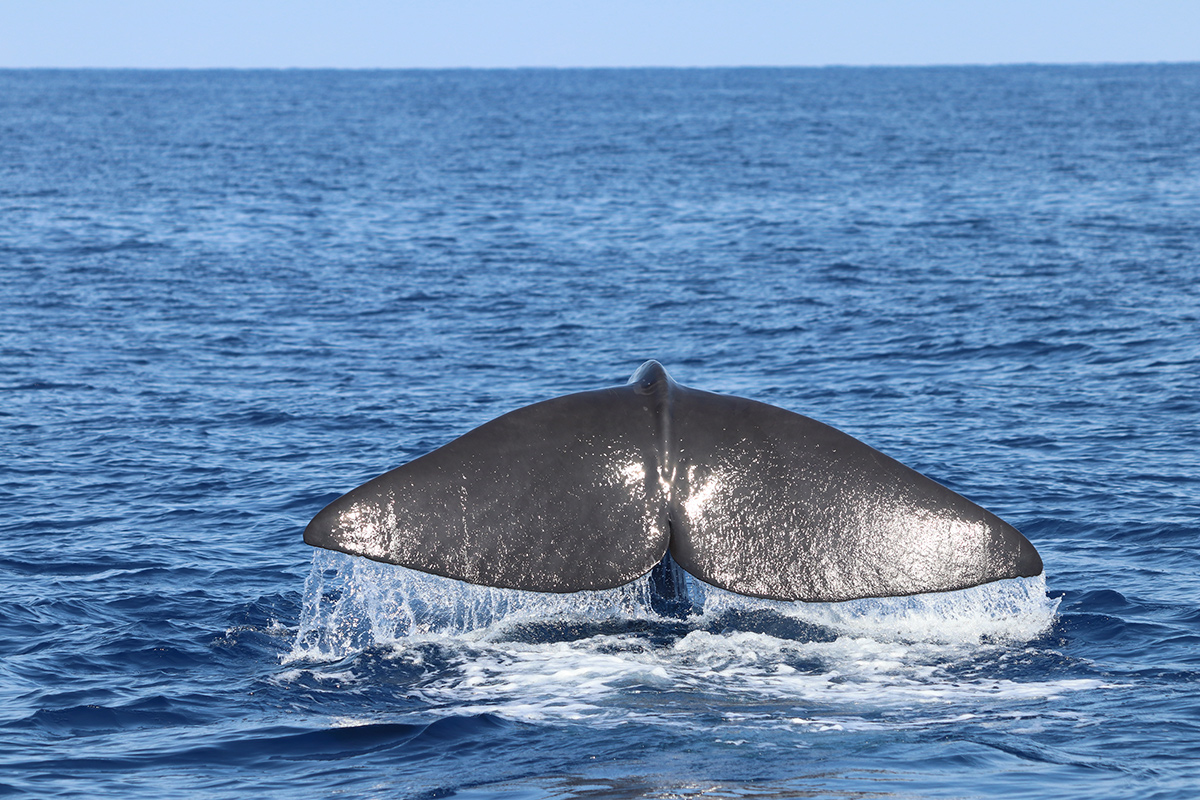 And the most urgent issues on Mallorca for Ben? "Being an island, protecting and restoring the sea before it's too late has got to be a big one…it's an ecological and economic no-brainer. But waste too is a huge priority. Mallorca is producing a huge amount of waste, and then burning it in an incinerator, and that's not the way to go in my view… we need to dramatically curtail the use of single-use plastics and move towards an economy in which these and other waste forms are recycled, following the reduce, reuse, recycle mantra to the maximum possible extent."
When questioned about the impact of tourism on the island, Ben was optimistic: "I think that tourism done properly can be an enormous force for good…increasingly tourists are not interested in the kinds of tourism pursued by their parents. Millennials today are much more interested in experiences, and they want their footprint to be as light as possible, so I think the world is moving towards a more sustainable, more sensitive type of tourism."
While he admits he hasn't had the chance to spend as much time on Mallorca as he would like, he's drawn inspiration from a recent trip to Deià. "I think it's one of the most beautiful places I've ever been to in my whole life, and so I left feeling very happy and excited to have helped set this fund up because I think it can make a massive difference."
Address details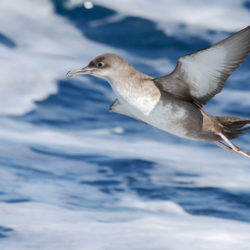 Mallorca Preservation Fund