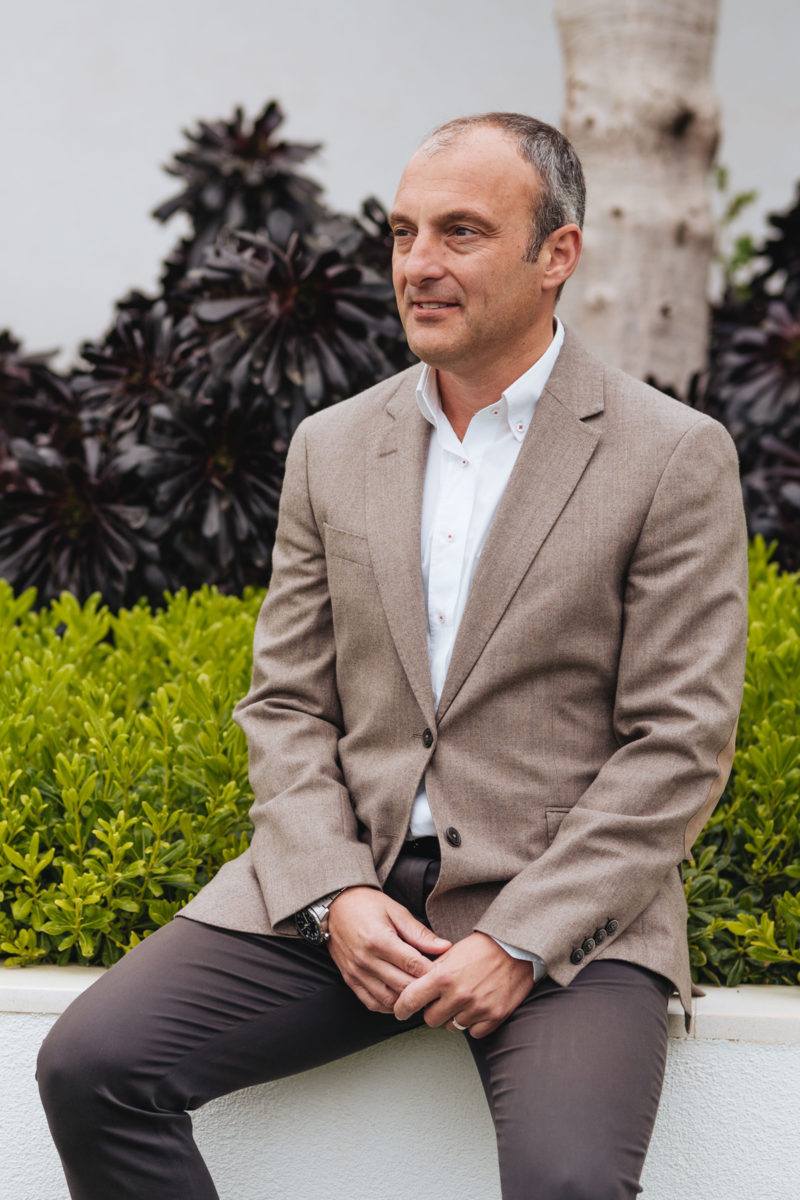 There has been a telling shift in tone in the international conversation around sustainability and the climate. Those on the front line have replaced the neutral and some say misleading term of 'Climate Change', one that better describes the situation – we are facing a 'Climate Emergency'. But while words are important in pushing forward the agenda surrounding protecting our planet, the reality is that now is the time for action.
While in many ways it can feel like living in a bubble on our beautiful Mediterranean island, our geographical detachment makes us all the more vulnerable to climatic shift. Rising sea levels and droughts are just two potentially devastating effects that, as an island, we would be disproportionately affected by. And it's obviously not just about the consequences of global warming, but the effect of pollution such as micro-plastics that are contaminating the food chain – most of all in marine life.
One example of the challenge surrounding the problem was recently seen in the plan to shut down two of the island's incinerators. Despite the proposal laid out by the Council of Mallorca, waste reduction targets were missed by 100,000 tonnes, forcing the plants to continue burning refuse. Low recycling levels are largely to blame, with 2019 only reaching 17.6% – the target set by the European Union is 50%.
Cala Deià
Torrent de Pareis
Cala Deià
Formentor Beach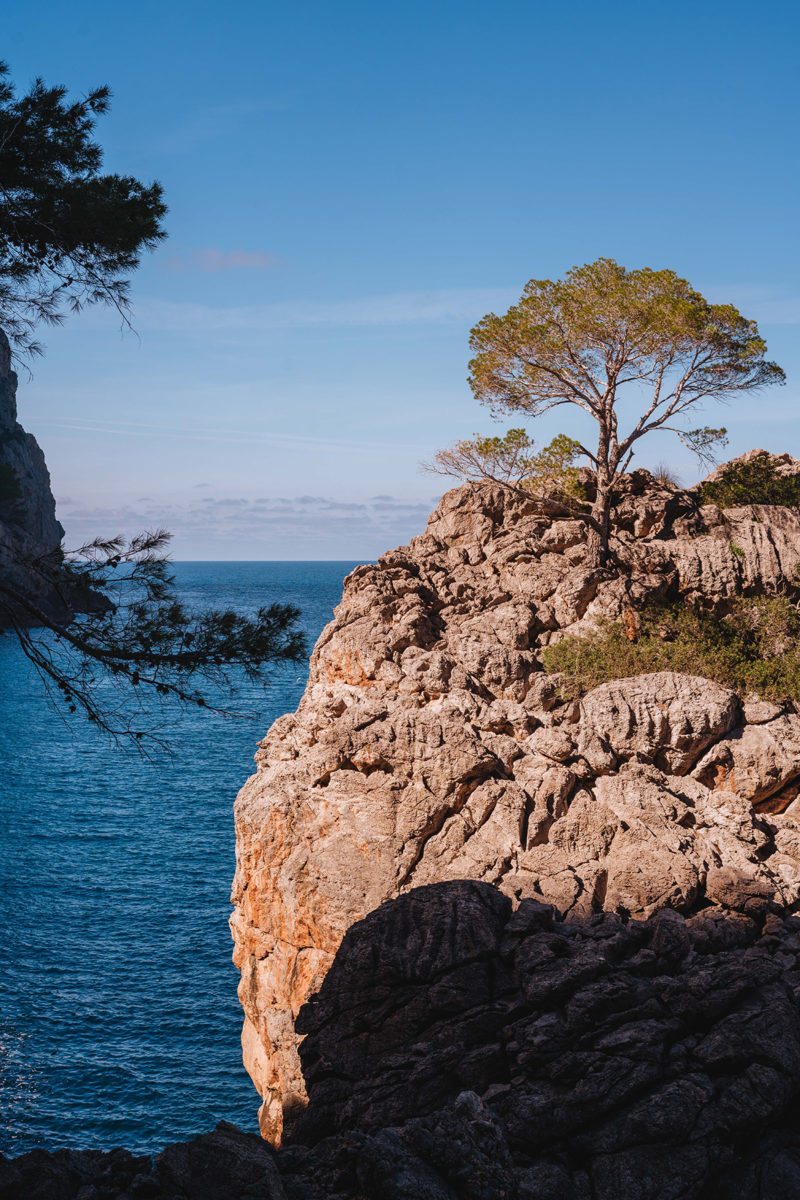 But thankfully, there are those who are leading the way and making real impact. One such group is the Mallorca Preservation Fund (MAPF), who have been taking a grassroots approach to sustainability since their creation in 2017. Their aim is "conserving the amazing beauty and environmental quality of Mallorca in an attempt to transform it into a sustainable management model for the islands." An expert's panel scrutinises all the projects presented and the funds donated by private individuals and environmentally conscious companies are dedicated 100% into the selected projects. On its steering committee is the likes of high-profile environmentalist Ben Goldsmith, who co-founded the fund, which also operates on other islands around the Mediterranean, Caribbean and Indian Ocean.
MAPF projects in 2019 included one aimed at reducing the use of plastic in agriculture, in which local farmers were helped to buy bio-plastic alternatives. Initiatives supporting local food production were also launched, whereby collective kitchens allowed farmers to transform their crops into more economically viable products. This year, they are focusing nature-based strategies to address carbon emissions.
In terms of sustainability, for many tourism is the key issue that needs to be addressed. While visitor numbers do seem to have peaked, there are still questions surrounding how sustainable the industry can be on the island. The travel industry sustainability group Futouris, has emerged as a key player in the campaign, collaborating with some of the biggest travel companies – such as the TUI Group – in promoting their 'Plastic-free holidays on the Balearic Islands' project. While these are all positive steps, it has become clear that we cannot rely solely on politicians, private organisations or individuals to solve the problem, but a genuinely concerted combination of them all. As Hans Lenz, Chairman of the Mallorca Preservation Fund puts it: "There will always need to be an interaction between government and private efforts. Where one does not reach, the other has to come into play. All movements have to play a much stronger role in our society and they must combine more effectively for a better future."
Photos by Sara Savage
Address details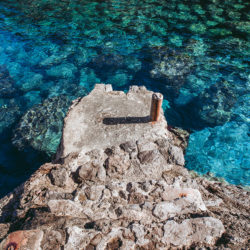 Mallorca Preservation Fund
Ctra. Palma – Andratx, Km 7,800 , Calvià