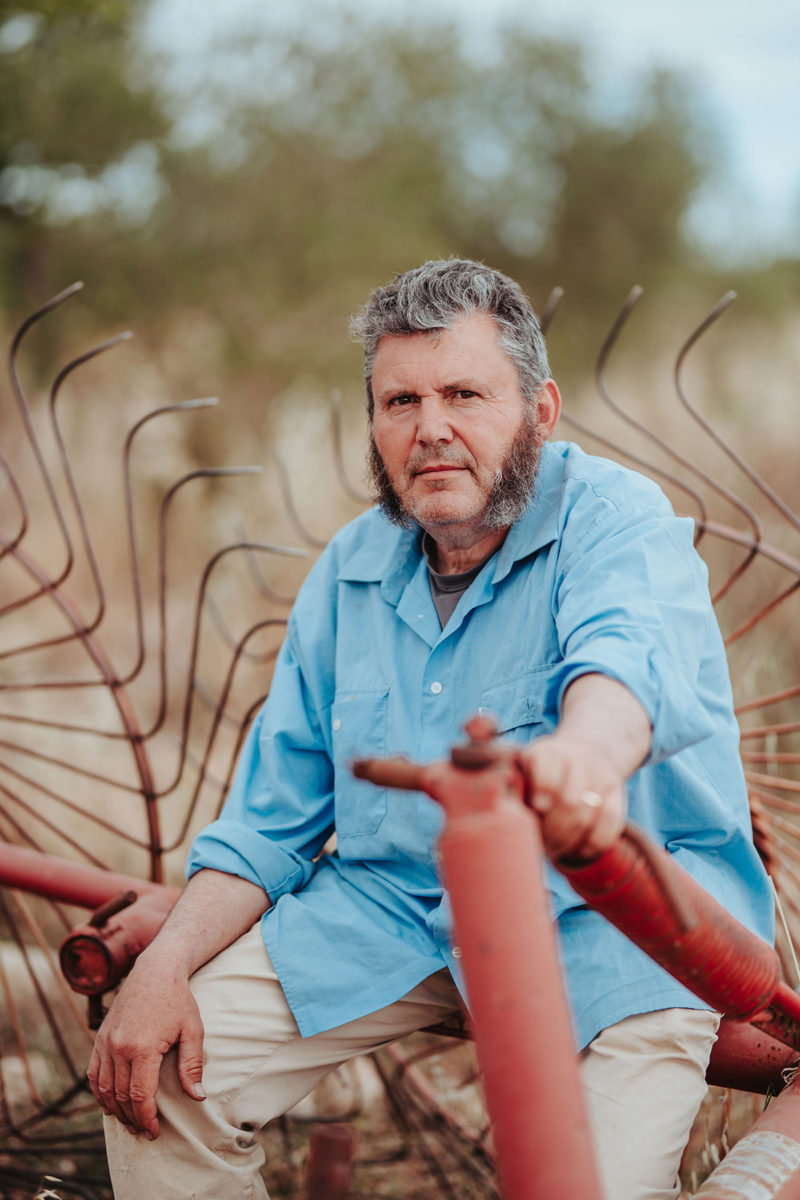 Iam one of those people who don't have any land but have always dreamt of having their own vegetable garden," says Nina Furgol. "It therefore really pains me to see unused land or neglected fields on Mallorca." She has, as a result, made a virtue out of necessity and established a database in 2012 called "Banc de Terres de Mallorca". The organisation includes two representatives of the agricultural organisation APAEMA as well as three "Permaculturas" as the principle of permaculture is also based on creating ecologically, economically and socially sustainable cycles – a principle which is becoming increasingly important today.
"Young farmers and cattle breeders, in particular, find it hard to find land they can work with," explains Onofre Fullana from APAEMA. "It's a paradox as many people own land but don't know how to cultivate it due to their age or lack of time and would like someone else to manage it." The organisation "Banc de Terra" presents the unused land and fincas to those interested in managing them and networks both parties under the motto "Xarxa M". Land owners and agricultural workers can enter their details on the database and only those who are registered are able to access a map of Mallorca which depicts the locations of available land and those who are interested in managing it. It also provides information on seeds and soil properties of the various regions of Mallorca. More than 100 people are already using the platform and exciting synergies and opportunities are developing as a result of this. An example is Pere Mayol: the Mallorcan is dedicated to the protection and preservation of the "Vaca Mallorquina" – a typical Mallorcan breed of cattle which has become increasingly rare. He is able to breed the cattle on his finca but is lacking the land to grow the necessary ecologically cultivated feed and wheat. The "Banc de Terres de Mallorca" network has helped Pere find this and he is now preventing the extinction of this breed and also producing top quality organic products.
Nina Furgol has also been able to fulfil her dream of having her own vegetable garden and has already taken part in four garden projects. The 45-year-old is currently pursuing a new trend: "I'm creating a "huerto urbane" on my terrace." Urban gardens have become increasingly popular in cities – with limited green spaces, city dwellers are growing herbs and vegetables on their balconies and terraces. Private housing associations and communities are also offering their land for cultivation purposes for free and this is exactly what the concept of Banc de Terres de Mallorca involves as it aims to bring people together. "At the time that Banc de Terra was founded, only 25% of all goods which were consumed on Mallorca were produced here," recalls Nina Furgol. Sustainability, ecological cultivation as well as 0 kilometres are, meanwhile, no longer alien concepts but a modern necessity and underline an important tendency: "Millor de primera mà!" – first-hand quality.
Photos by Sara Savage
Address details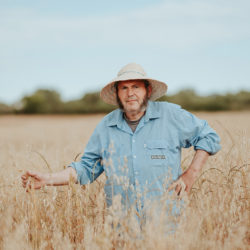 Banc de Terres de Mallorca