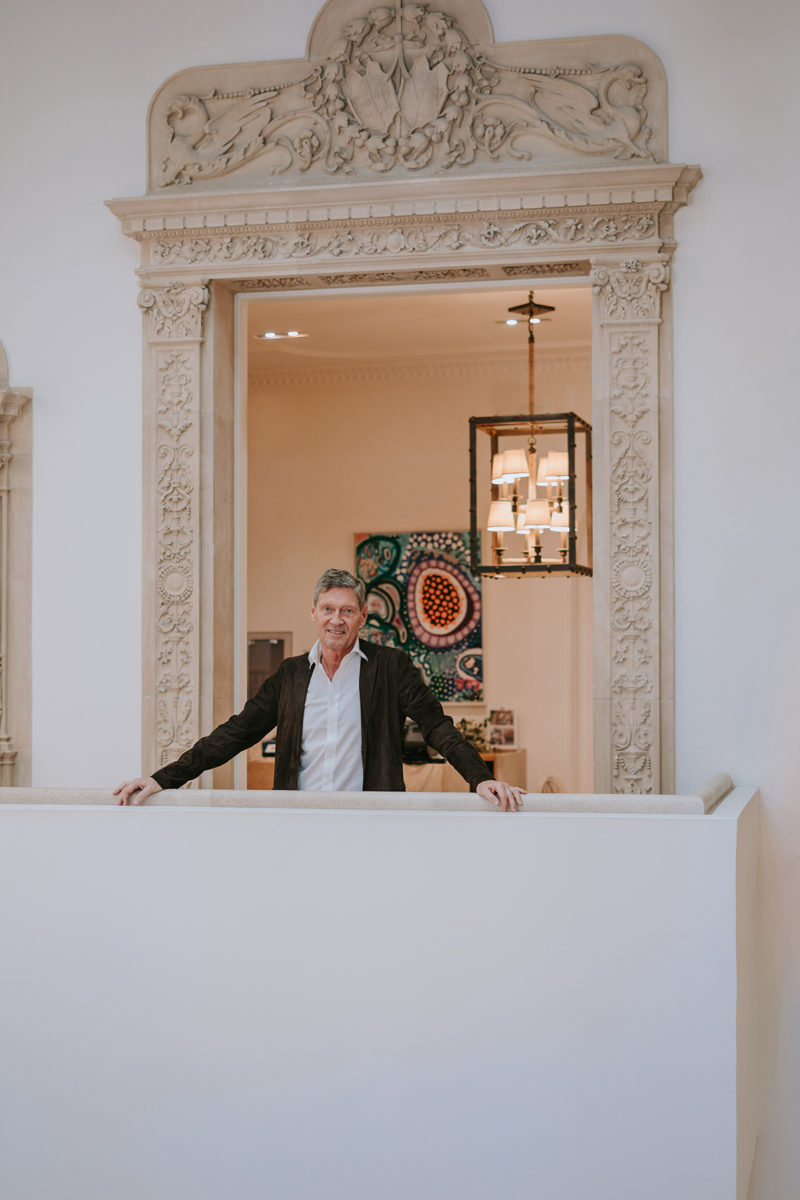 In our Interior Designers on Mallorca series, we interview well-known Swedish designer Klas Kall who talks about his relaxed yet elegant style, his dream project and the big expansion of his luxury lifestyle store Rialto Living in Palma de Mallorca.
Where are you from originally?
I am Swedish and bought an apartment in the old town of Palma in 1986.
How long have you been living on Mallorca?
For 28 years, but the first 20 were just for vacations.
What do you love most about living on Mallorca?
The climate is fantastic compared to Sweden – here we have four seasons but none is as severe as in the north of Europe. You also have great variety of landscape and possibility of activities in a small area – nothing is more than an hour away. Mountains, flatland, rocks, beaches, village, town and so on.
Where is your interior design space?
Actually all of Rialto Living is my interior design space, but my office is behind the gallery on the first floor where we now show our fabrics.
How would you describe your décor style?
Relaxed elegance.
Give me a profile of your typical client.
Today mostly a northern European who has bought a property on the island of a certain level, to use first as a vacation home and later possibly to live here.
What would be your dream project?
It would be fun to do a hotel.
What is your top interior design tip for readers?
Start with clean base – a good quality floor and light painted walls. Figure out a colour / material / story you like. Combine 2-4 colours and use as few different good materials – wood / stone /metal as possible for a relaxed elegant feel.
Which is the most interesting project you have ever done and why?
La Fortaleza on Formentor. It is a round tower with the most spectacular location on the island with sea-view in three directions and beautiful terraced garden. It needed to be renovated on the surfaces and then decorated. The owners and the team working on it were very pleasant.
Address details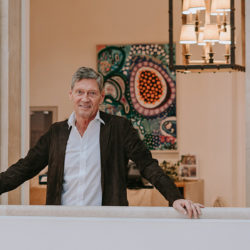 Rialto Living
Carrer de Sant Feliu, 3, Palma