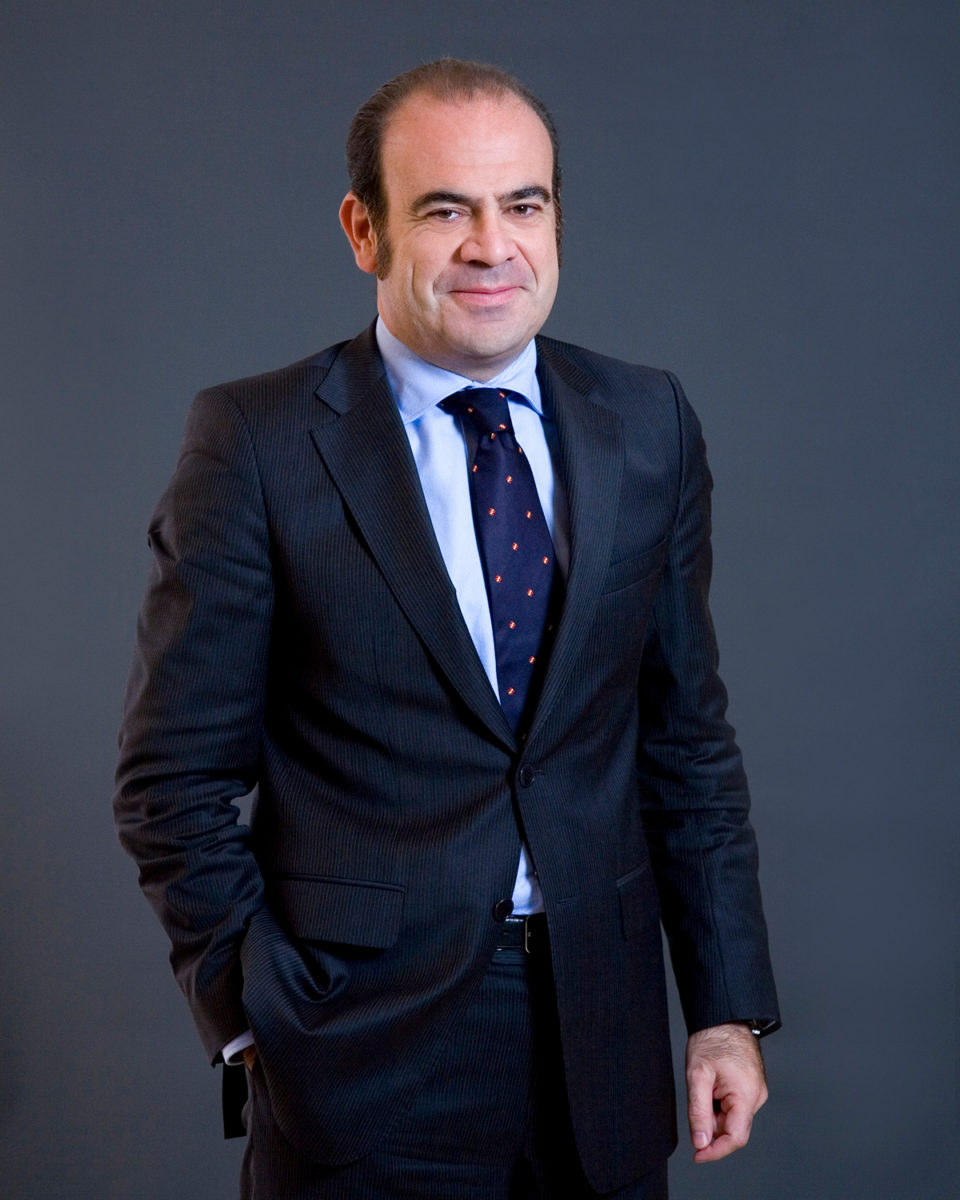 Eabrielscarrer is the son of the founder of the Meliã Hotel Group and the new vice-president. He has also envisioned a new, very interesting project in association with Nikki Beach.
What has made Meliã one of the world's biggest chains?
When our founder, my father [Gabriel Escarrer Sr], created this company 56 years ago, he had a great vision of the business and knew how to forge acquisitions and alliances that gave us turnover and recognised brands, and he was also brave enough to begin expanding abroad with the Meliã Bali, in Indonesia, in the eighties.
After that, with our flotation on the stock market in 1996 and a strategy that has combined financial prudence with the strengthening of our brands, we have been able to position Meliã so it could become one of the great hotel brands.
The company is Mallorcan and the island's tourist market remains strong, with almost nine million visitors last year, 87% of them from outside of Spain. Will you increase your offering in the island or is the priority to expand in, or look for, new markets?
Thanks to the business that we generate outside of Spain, we can maintain our strength and lessen the effects of the crisis affecting Spain. Nowadays, 80% of our operating profits are generated outside of Spain. However, even though we haven't built a new hotel in the [Balearic] islands in more than 40 years, we have invested in renovating and improving our product every year despite the fact that our hotels here aren't exactly the most profitable ones in the company.
Meliã is putting into place a strong and ambitious plan for the renewal of Magaluf, which has for decades been associated with British package tourism. What is the plan? To change the image of Magaluf? Attract a more sophisticated tourist? Achieve a gradual change?
First of all, "our plan" is to support Mallorca, to contribute to the reconversion of a destination that used to be a top resort and has the potential to be so again. Meliã was in a position where it could take on this challenge even though many thought we were mad for daring to try it.
Secondly, as a company with large interests in the area, we wanted to halt a decline that was accelerating with every passing year, as our hotels were being negatively affected on a large scale by the surrounding area. And on top of the social and urban deterioration of the area, image wise, Magaluf has been the victim of sensationalist reporting by British and Spanish media, which has contributed to the loss of tourist appeal.
I believe we have made a brave gamble and nowadays, people who visit Calvià Beach Resort always say the same thing: "This is gorgeous, it doesn't look like Magaluf." The idea is to achieve an immediate change in the type of tourism in the area affected by the reforms (let's say, half of the first line of the beach) which we have achieved: hotels that last year were charging all-inclusive rates of  30-40 euros have been transformed into high-quality hotels that charge up to ten-times that.
We hope that the successive phases of the project, which will affect the second and third lines, commercial areas etc, will be renovated over the next four to five years, with the essential help of government agencies, as we have had so far.
What has been/ will be the investment by Meliã in Calvià Beach Resort?
So far, Meliã and its partners in the project have invested some . 45m and it is hoped to achieve a much greater investment over the subsequent phases.

Whose brainchild is the association with Nikki Beach? Why such an association? Until when is Nikki Beach committed to the project?
We've had an alliance with Nikki Beach in Mexico, at the ME Cabo hotel in Los Cabos in Baja California, for some years now and it is an immensely successful alliance, as is that between Nikki Beach Marbella with another hotel. Furthermore, I am convinced of the potential that "lifestyle" businesses have… that's why I have so much admiration for Nikki Beach because it has created a business model that works, that is fun and cool, and acts as a powerful magnet for customers with a large disposable income who want to enjoy themselves and don't mind paying for it, the type of people who have yachts in Mallorca, etc…
Do you think there's any part of the island that remains 'virgin territory' that can still be developed for tourism?

On an island like Mallorca, its natural beauty is one of the principal attractions, which is why, even from a strict business point of view, one has to be very careful. But I'm sure there is some spot where new projects could still be carried out and which would set an example and promote a more sustainable tourism in the islands, and create jobs.
With such a high rate of youth unemployment, what do you think the State can do to remedy the problem?
Above all, it can improve the education and qualifications of our youth. In Spain, we also have a massive lack of knowledge of foreign languages, which is almost fundamental for finding a job.  Furthermore, the State must continue its support for flexibility because our market is far too rigid, which leads to no recruitment or for cutbacks being implemented among workers. In countries with a greater employment flexibility there is hardly any unemployment.
Do you think English and/or German should be compulsory subjects in school, thus helping tourism?
Absolutely, it would help our youth a lot, and if we can teach Russian or Chinese, as well as English, even better.
What are the virtues that make Mallorca an interesting location for foreign investors?
We should be able to attract foreign investors, and to do so, we must first of all develop an environment of greater legal certainty that makes their investments more attractive. It would be fantastic if we could involve foreign investor in projects to renovate and improve our tourist offering.