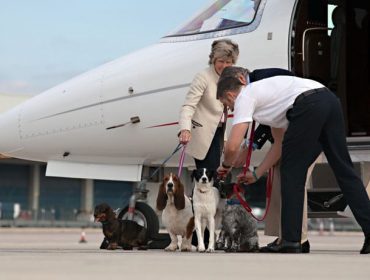 Find out everything you need to know about travelling internationally with your pet, here…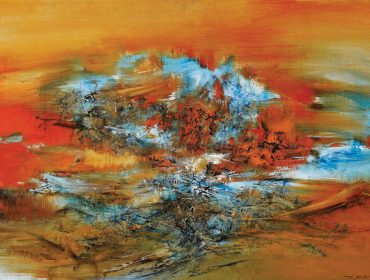 There are almost as many ways to measure what artists are selling for the highest bids at auction as there are art movements – so who are the world's bestselling living contemporary artists?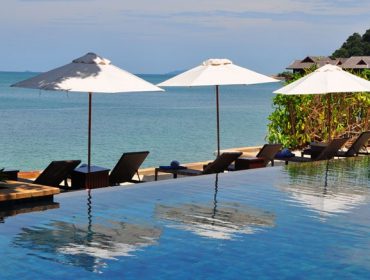 Travel guides, television and the Internet have taken the edge and, in too many cases, the wow factor out of vacations. But some locations and holiday experiences are so stunning and out of this world that nothing can prepare you for them. Text by Álvaro Reynolds.