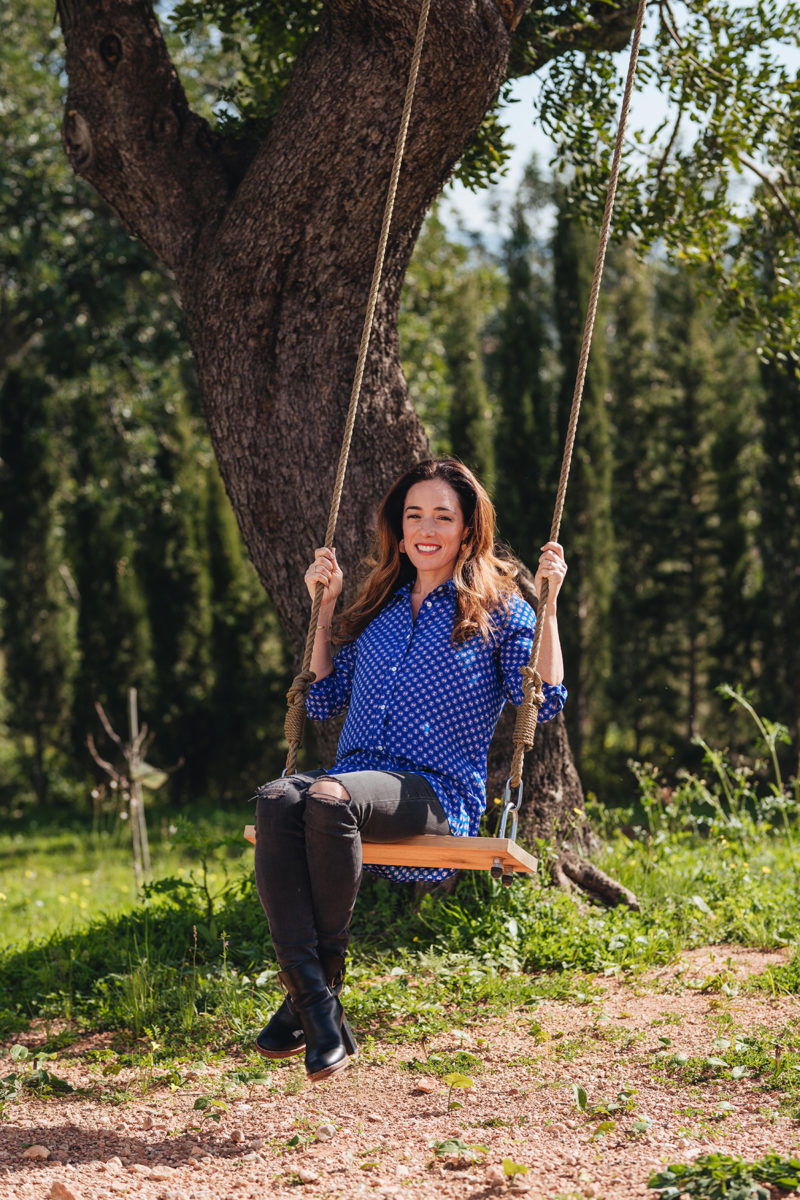 When most of us think about the commuting to work, airports don't usually come to mind. For a growing number of workers on Mallorca, however, flying has become a part of their weekly commute. We spoke to Jacki Collins, about how she has balanced living on the island with a high-powered job in London.
"I was born in Philadelphia, but moved around a lot, so I have a hard time defining where 'home' in the US is now", Jacki explains in a soft American accent that, occasionally, will slip into a British inflection. Home this side of the Atlantic, however, is a beautiful modern villa in the Sa Coma neighbourhood just off the Palma to Sóller road, where she lives with her Argentine husband, two small boys, and a handsome pair of tabby cats. She studied maths and fine arts at college, "I was kind of conflicted" she laughs, but it was her analytical abilities that led her to taking a job on Wall Street. After four years in New York, an opportunity to transfer to London with a British bank arose. She had always planned on a move to Europe, so she was soon packing her bags for the British capital.
Over the intervening years she worked in various roles for the bank, culminating with one that involved regularly travelling to and from Africa. "Very intense, but I loved it." It was meeting her husband in London and later starting a family, however, that ultimately triggered the move to Mallorca. Like many, Jacki used her maternity as time to take time out and reassess. She had visited Mallorca several times, and fallen in love with its countryside and mountain landscape. Her husband's business partner was also based on the island, so the stars aligned for a move to the island. "It was with the intention it would be short term," Jacki recalls, "we turned up with little more than seven boxes and our three-month-old son." As they settled in and connected with the ex-pat community she started to meet people who commuted internationally. It was something she had never considered before: "it wasn't even on my radar".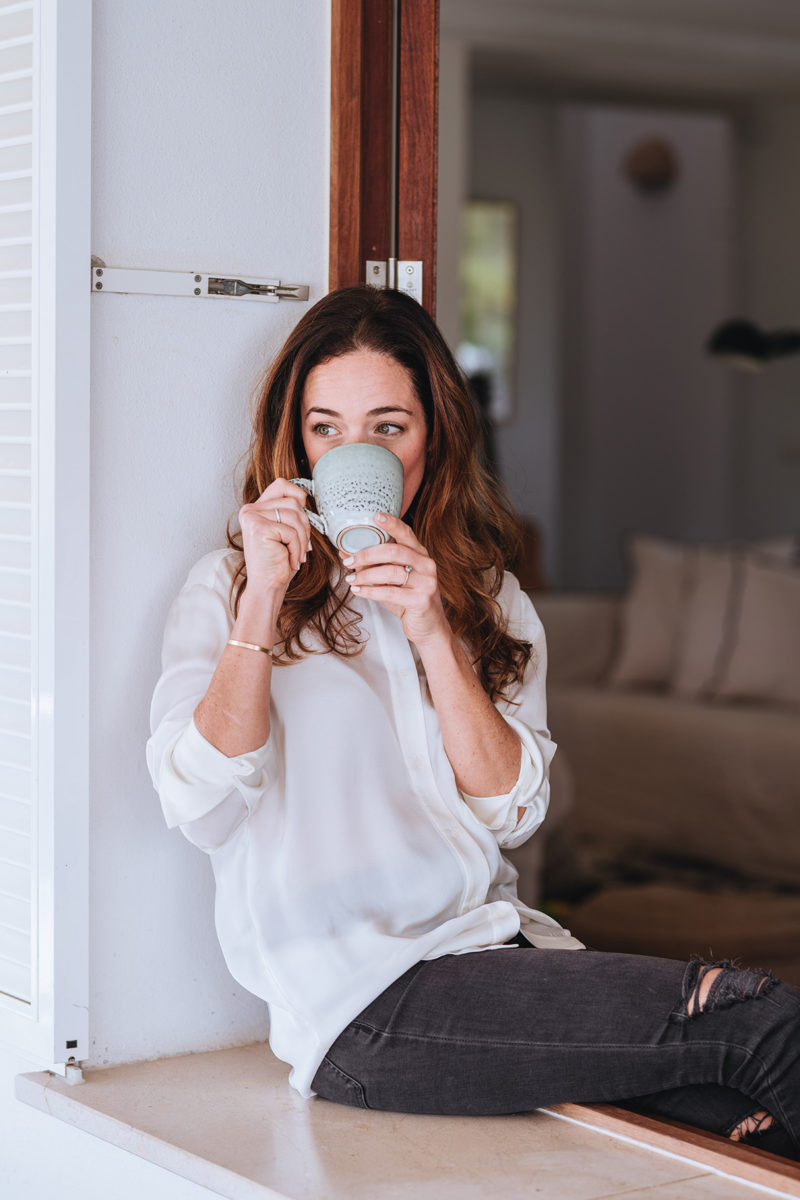 But "dynamic working was becoming a thing [at the bank], and I thought 'maybe I could make this work,'" Jacki explains. And after a six-month trial of commuting to London, it became a permanent arrangement. She now flies back on average for three days a week and has done for almost five years. Her pattern has become more flexible depending on the schedule and demands of the job as Director of Business Management. "There's a very handy 7am flight and I use a very reliable chauffeur service to get to the airport. The hard bit is the London end, you never know what you are going to run into!" And there have been some difficult moments, when travel plans go awry. "I was 7-months pregnant, and I found myself at the South Terminal at Gatwick at 1am with the flight cancelled and I was just exhausted. I was desperate to get home and knew I'd be losing a day with my family." But there's plenty of upside too. "When I'm in London I have 2-3 nights to myself, so time to do those things like meeting friends or going to the gym, which would usually eat into family time. It's me-time I don't have to feel guilty about!" Since becoming an international commuter, Jacki has noticed more and more are choosing this way to life and work – all over Europe. Mallorca obviously doesn't offer the variety of work options or comparable positions, and commuting allows them to balance their careers with living on the island. "I don't expect I'll be doing this for the rest of my life, but while I am doing it, it is definitely workable," she beams.
Photos by Sara Savage