Portfolio of OIB Architecture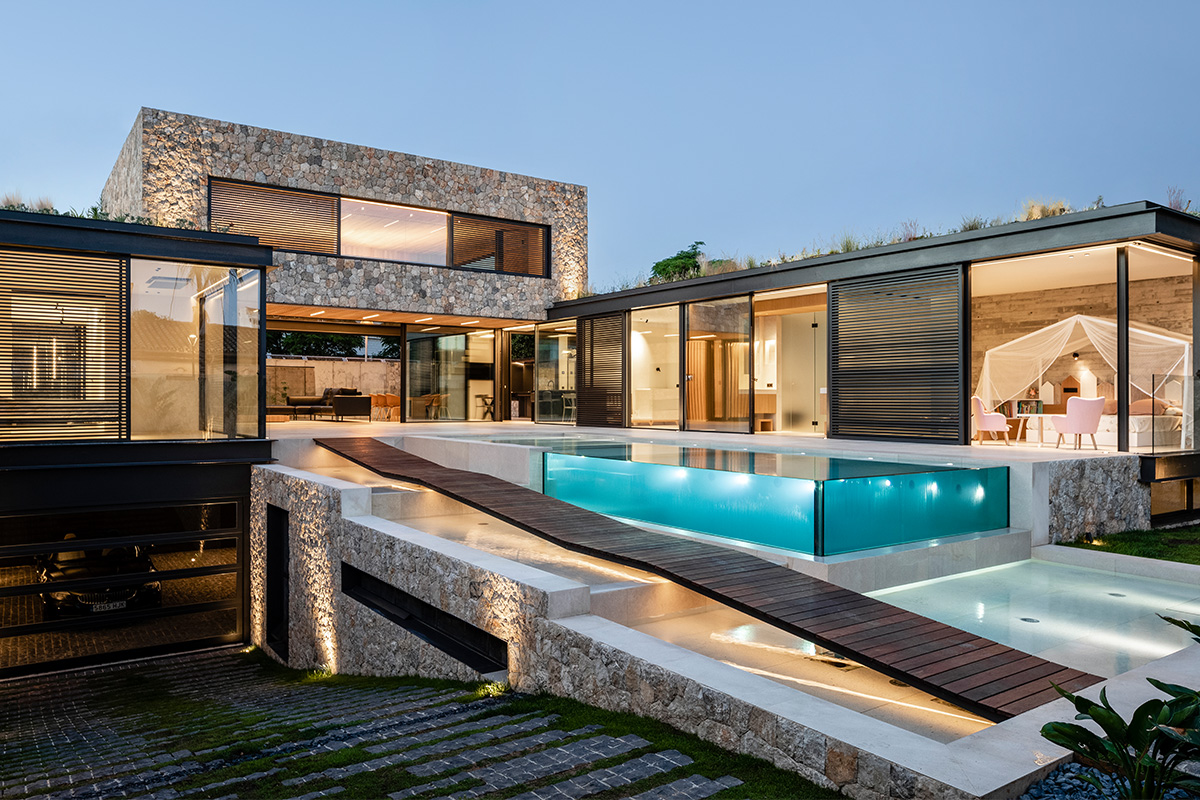 About OIB Architecture
Glamorous boutique hotels, serene villas and striking contemporary homes; OIB architecture have certainly proven their versatility. Known for their creativity and meticulous attention to detail, the small but driven team, are well-equipped to embrace the challenges set by their growing list of distinguished clients.
The founding architects are Oliver Borries and Joan Ignaci Bibloni. Oliver honed his skills in Germany, Mexico and Chile, before bringing his talent to Mallorca. He's a man of action, happier to be on the construction site than in the office. His Mallorcan business partner, Joan Ignaci Bibloni, is in charge of designing and giving shape to the ideas. In the process of realising the concepts, he materialises them, transforming the abstract into something concrete and it is at this point where all his creativity, technical knowledge and identity emerge.
Should you choose OIB from the start, they'll be able to give you plenty of advice on choosing the right location for a property, the feasibility of your ideas, the market trends and the future of the surrounding area.
They can offer a complete service from planning to project management to interior design. Adept at anticipating what is required for a smooth journey is what makes OIB a sound option. They're design-conscious too, as their extensive and stunning portfolio attests.
Professionals in transformation, their understanding of the influence of lighting and fluid lines, gives them the necessary tools to update an existing property and give it a new lease of life. Though they have some impressive builds to their name, they don't consider luxury to mean grandeur, but rather a standard of quality. The renovation of a small cottage is considered as significant, and is as carefully undertaken, as a cliff-top mansion.
Efficient and dedicated, the team of five architects, surveyor and financial controller are proficient at handling any complications that can arise during a complex project. Their administrative staff are fluent in five languages and highly dependable. OIB may be based in Palma, but their mark has reached all corners of the island, and beyond.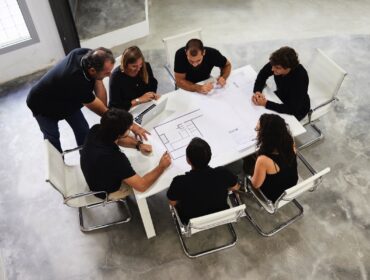 Discover which architects in Mallorca are changing the island's property landscape with their forward-thinking sustainable designs.
Photos of OIB Architecture