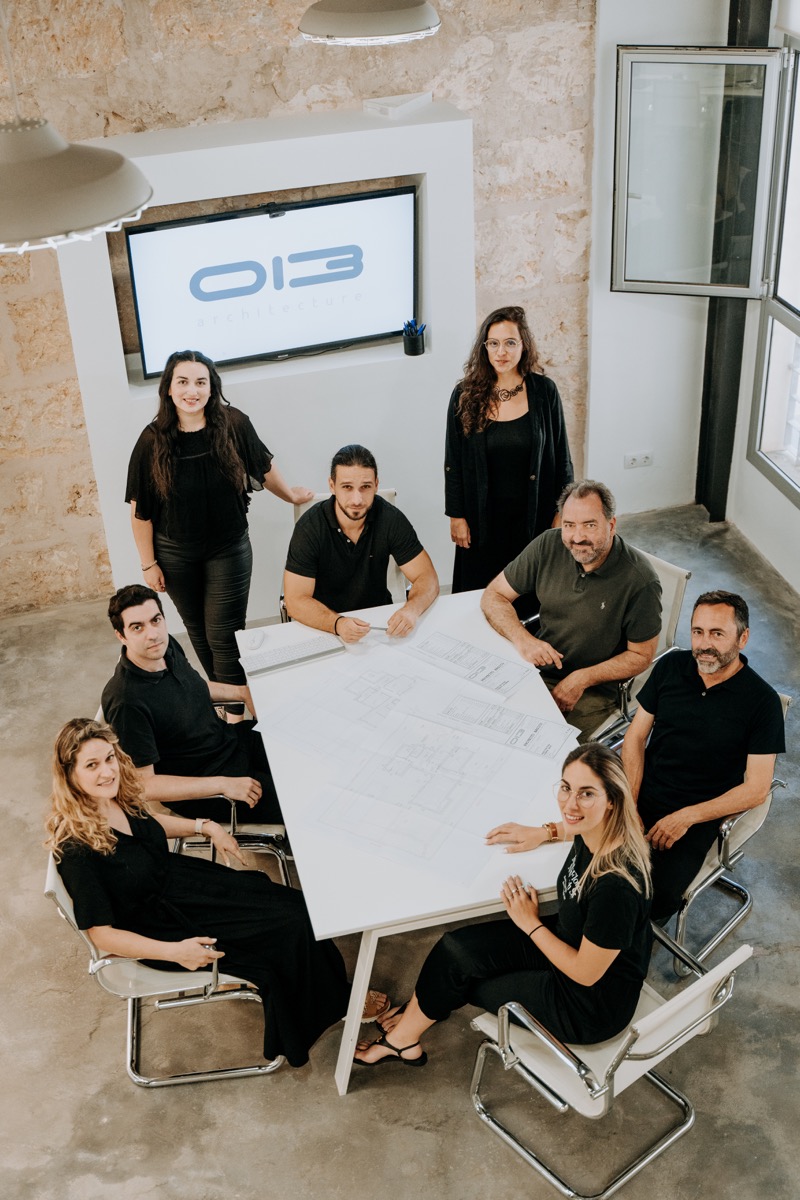 The projects of OIB Architecture Studio never leave an impression of indifference. Quite the contrary, they captivate from the very first glance: pure, minimalist white lines that contrast with the blue of the Mallorcan sky, open spaces, lots of Mediterranean light, glass, and metal, but also walls of traditional Mallorcan marge and sandstone. A beguiling mix of contemporary and sophisticated style with a local touch. "We have developed projects with a modern aesthetic, featuring modular designs, large windows and Bauhaus lines, but also others where the traditional Mallorcan aesthetic predominates, yet with very modern interiors. Our clients, mostly Germans, like to preserve the Mallorcan identity, but of course adapted to the 21st century," says Joan Ignaci Bibiloni, one of the founding partners, representing the Mallorcan branch of the studio.
Private consultancy
Another of the distinctive elements of OIB Architecture Studio – famous for emblematic projects such as the Portals Hills Hotel Boutique, and the exquisite Cal Reiet Hotel – is their relationship with the client. For them, adapting to the client's needs, creating a dialogue and listening to their wishes, is a fundamental priority. "It's also important to emphasise that at OIB Architecture we offer a comprehensive service.
We are not builders, but we help our clients to find a special place, and above all, we offer follow-up of the whole process: from design, construction, and interior design to turnkey. We have an excellent team of architects, quantity surveyors and interior designers. We even design the furniture if necessary," explains Oliver Borries, co-founder of the architectural firm, with a smile on his face. Beyond the labels, what characterises the studio is their passion for every detail, their perseverance in achieving the highest standards in quality and design and their deep knowledge of, and love for the island.
Text by Miguel Ángel Vicente de Vera
Address details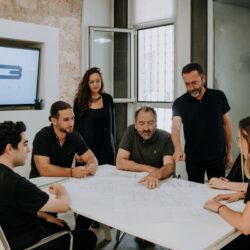 OIB Architecture
C/ Villalonga 2, Palma