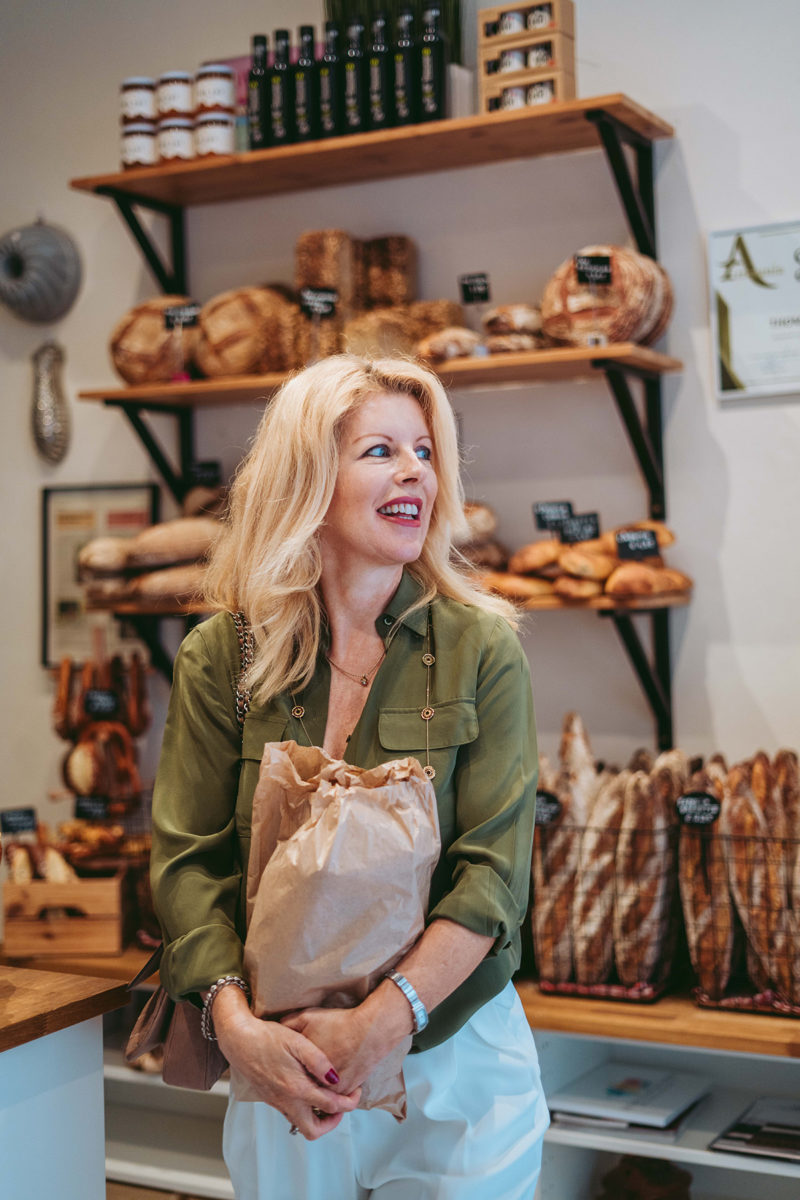 Breads, cakes, pastries are all within arm's reach in a typical Mediterranean kitchen. Bread in particular is adored in Spanish cuisine, used to soak up that last drop of olive oil or pearl of alioli. Therefore, it's only right if you're living in Mallorca that you know, like a true local, where to hop to for a freshly-baked good.
Loaves sprinkled in toasted sesame, lemon meringues circled in ribbon and that perfect morning croissant are all calling at the following bakeries. Having drawn from local knowledge and reached out to a few friends in Palma, you can be sure that Helen Cummins and her team have selected only the bakeries that pack the best pastry punch in Palma.
If this list has got your stomach rumbling, then why not go one step further and check out Helen's list of the top 30 restaurants in Palma de Mallorca. Each one has been tried and tested by the editor herself and includes a mixture of Michelin-star hotspots, Asian-inspired places and of course, plenty of Mediterranean must-visits.
For more recommendations and insight into what it's like living in Mallorca, sign-up to the hc/ newsletter where you'll get advice into buying a home here, setting up a business and settling into the Mediterranean way of life.