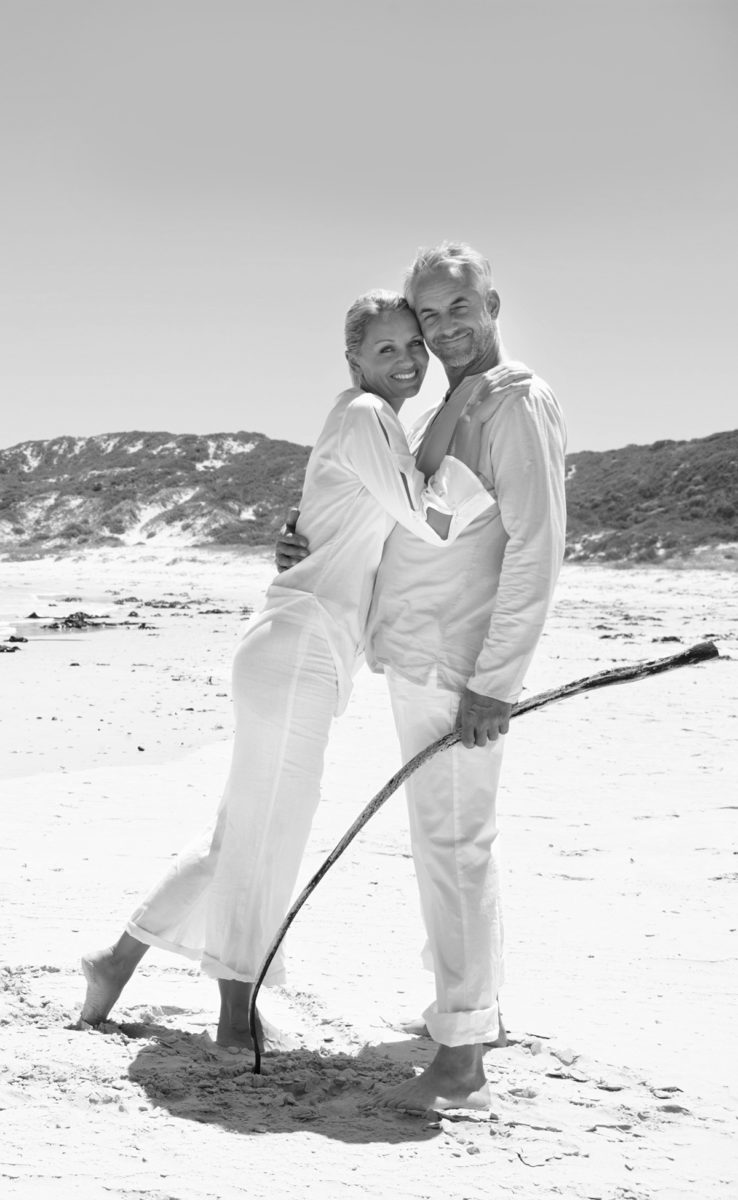 The week in October that Julie and Vincent Nilsson spent on Mallorca was to change the course of their lives forever. Visiting friends at their renovated Sóller townhouse, they soaked up the Mediterranean warmth like classic sun-starved North Europeans; sampled the great food over long relaxed lunches; marvelled at the architecture in Palma, and watched their young daughter playing happily in the village plaça with the children of their hosts chattering with equal fluency in Spanish and Swedish.
It was the first time they'd set foot on the island, yet by the end of that week, the seed of an idea was already forming in their minds: they could see their small family living here. It was several months before they managed to return, and, defrosting their bones once again in the Mallorca sun, the same sense of longing came back. However, there were so many buts, and so many questions that needed answering.
The turning point was when their old friends from Stockholm introduced them to Beaumount Properties. This team of 3, Ann with Swedish/English roots, Marga who is from Sóller but speaks fluent Swedish and English, too, and Alan from Scotland are beautifully honest in their approach: We have not always worked in real estate, but this is the best job we have ever had and we love it.
What they all share is a genuine passion for Mallorca, and invaluable knowledge and experience of their island. It was Alan who put the Nilsson's minds to rest regarding schools; Marga who managed the town hall paperwork and Ann who sourced them their perfect property, harnessing her wide network of real-estate associates until she found them an utterly charming Bendinat villa that ticked all the boxes.
Everything they wished for – a safe environment with the right schooling, their dream home in a great community and an easy commute to the airport, essential for Vincent's business – came together, with Beaumount Propertie's help and support.
Until they met Ann and her team, living on Mallorca was just a vague, formless notion. Now, it is reality for the Nilssons- and they're loving every day of it.
Address details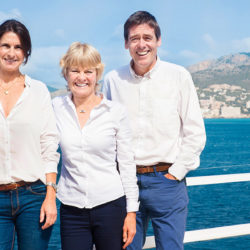 Beaumount Properties
Avenida Joan Miro 297, Local 7 - Cala Major, Palma