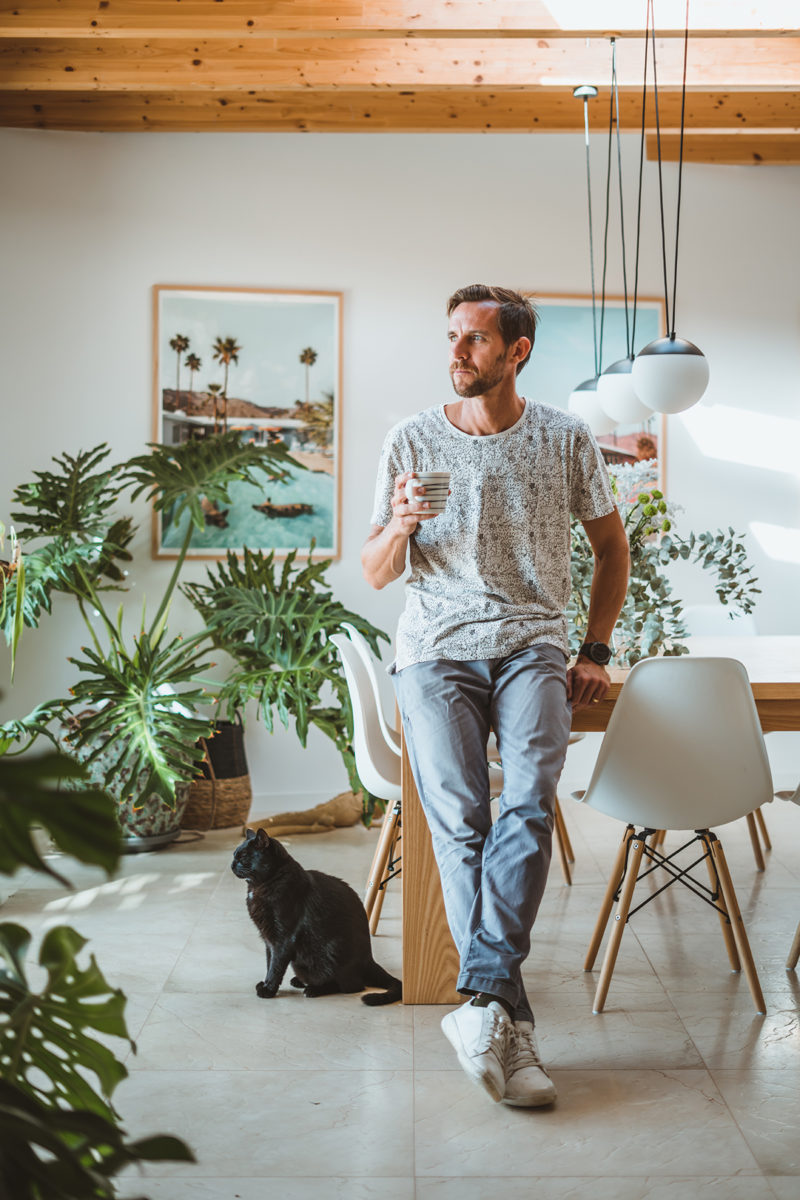 There's no number on the building yet it must be the right place. Each detail, from the smart grey lanterns to the oversized handle on the front door, shows intention. Architect Tavis Wright and his affectionate woolly dog Bruno soon appear in the doorway, ending our speculation. They welcome us into a fresh and light-filled space softened by wood beams, leafy plants and photographs hinting at a happy family life.
"What we care about is not being star architects, but doing architecture which makes people's lives better," he says. A pottery mug of coffee finds its way into our hands. It feels like we're visiting an old friend rather than conducting an interview about DOS, the company founded by Tavis and business partner, Lorenzo Grifantini. Their slogan is Create Better Lives. "That means making a space which is good for your health and wellbeing, and that's also beautiful."
An internship with Philippe Stark
Tavis, the son of a Scottish architect, was brought up on the island of Formentera. Growing up he would often visit building sites with his father. His own career path was cemented later, during an inspiring sixth month's internship at a design firm in Paris headed by Philippe Starck. "I was blown away by the hand sketches everyone would bring in," he recalls, "I thought I'd like to do something like this."
He chose Edinburgh University and cheerfully weathered three years in a freezing Georgian terrace house before work experience in New York and an Erasmus year in Barcelona. He might have been tempted to stay in the Catalan capital if it hadn't been for the job offer from the prestigious Foster & Partners in London. How could he turn it down?
"It was an amazing first job," he says. It was also extremely intensive with ambitious graduates working weekends and pulling all-nighters. Tavis knew he didn't want to climb the corporate ladder. "How do I get to do this, but without having a boss?" he wondered.

Flat roofs and white volumes
At Foster & Partners he met his now business partner Lorenzo Grifantini. They proved their joint potential by winning a competition for a 92-storey tower in Dubai. Of their many awards however, the most significant was the Renzo Piano Foundation Prize for their extension on a listed building in London. The mostly glass structure illustrates Tavis' focus on using natural light. "It sounds very simple but many houses don't have it," he says.
It's the architecture of Ibiza, the internal patios and playful distribution of spaces, which most influences him. "The language of flat roofs and white volumes is very close to my heart," he says. He currently has ongoing projects in Mallorca, Formentera and Ibiza.
Our conversation, which has spanned continents, returns to the Balearics. "It's my home. I don't see myself wanting to live anywhere else," he says. We know how he feels. Sitting in his beautiful living room with views of the pretty garden and fields beyond, we feel reluctant to leave his house, let alone the archipelago.
Photos by Sara Savage & Tomeu Canyelles
Discover more top architects in Mallorca!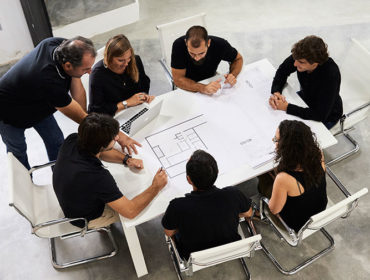 Discover which architects in Mallorca are changing the island's property landscape with their forward-thinking sustainable designs.
Address details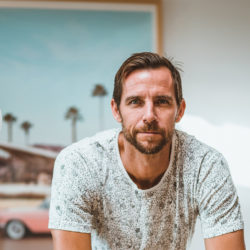 DOS Architects