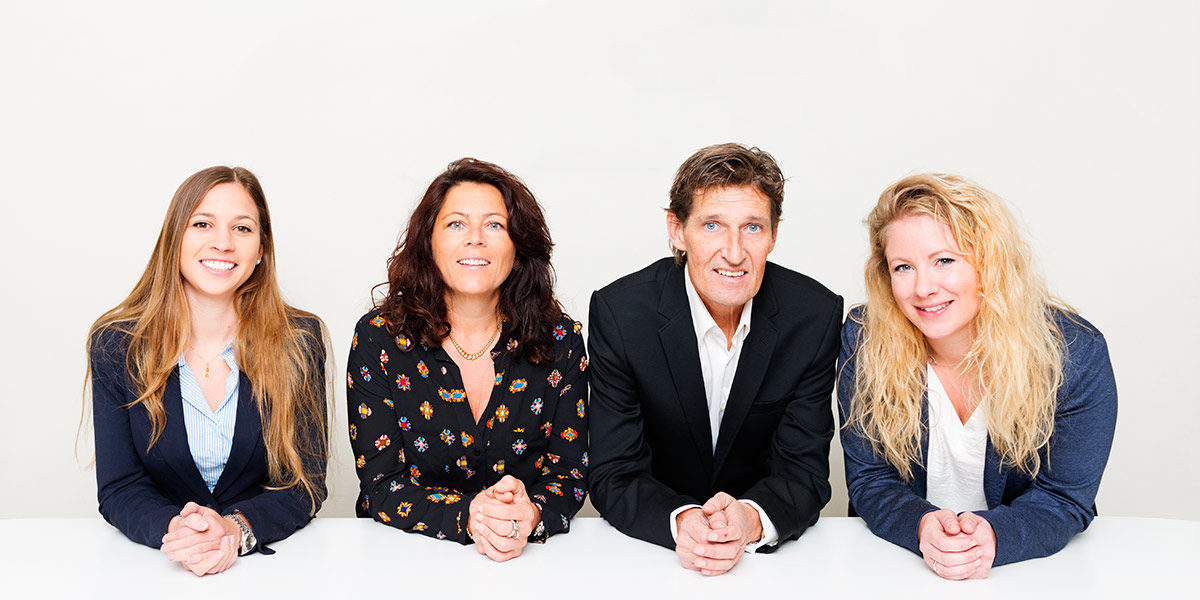 Sweden is the best country in the world to do business, according to a 2016 study by Forbes magazine. Put aside measurable factors like growth rate and low levels of public debt for a moment and consider the way this Nordic land works. Humble and focused are two general characteristics of the Swedes, plus a huge dose of entrepreneurialism. Here in Palma we've seen the arrival of a Swedish franchise which encapsulates 'the Scandi way'.
Richard Rasmussen and Jackie von Stedingk started up Bjurfors, a real-estate company that arrived on the scene with quiet confidence in 2016. Its strategic location in La Lonja is matched with punctuality: Swedish demand for property in Mallorca is rising exponentially. Richard and Jackie, joined by Linnea Rehnberg and Natalia Fuentes Johansson, are working hard to meet the needs of those seeking life in the sun.
Their timeliness is just one way in which they exhibit Nordic prowess. The Swedes are accustomed to a certain level of efficiency, this experienced team consider it a pleasure to uphold the standard. The area of Casco Antiguo holds great appeal for a people who value authenticity, and the famous Swedish franchise has successfully established a niche for itself in the zone. A high-quality portfolio and raft of desirable renovation projects complete the picture..
The competence of the individuals who have spent decades in Mallorca, and lifetimes in real estate shines through; the paperwork is handled with the efficiency of a Hasselblad camera. They operate relaxed yet proactive, enjoying the process with firm emphasis on results. It's the perfect blend of opposites, like meatballs and lingonberry jam. Of course, it goes without saying, the home staging and photographs of the properties they sell are soaked in Scandinavian style.
Perhaps most typical of all is the geniality with which clients are treated at Bjurfors; a genuine easiness, free of affectation. Sweden may be the start-up nation of Europe, but implement the Swedish way in Mallorca, and watch it change lives.
Address details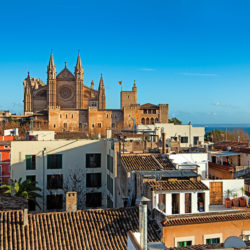 Bjurfors
Carrer de Sant Joan 5, Palma