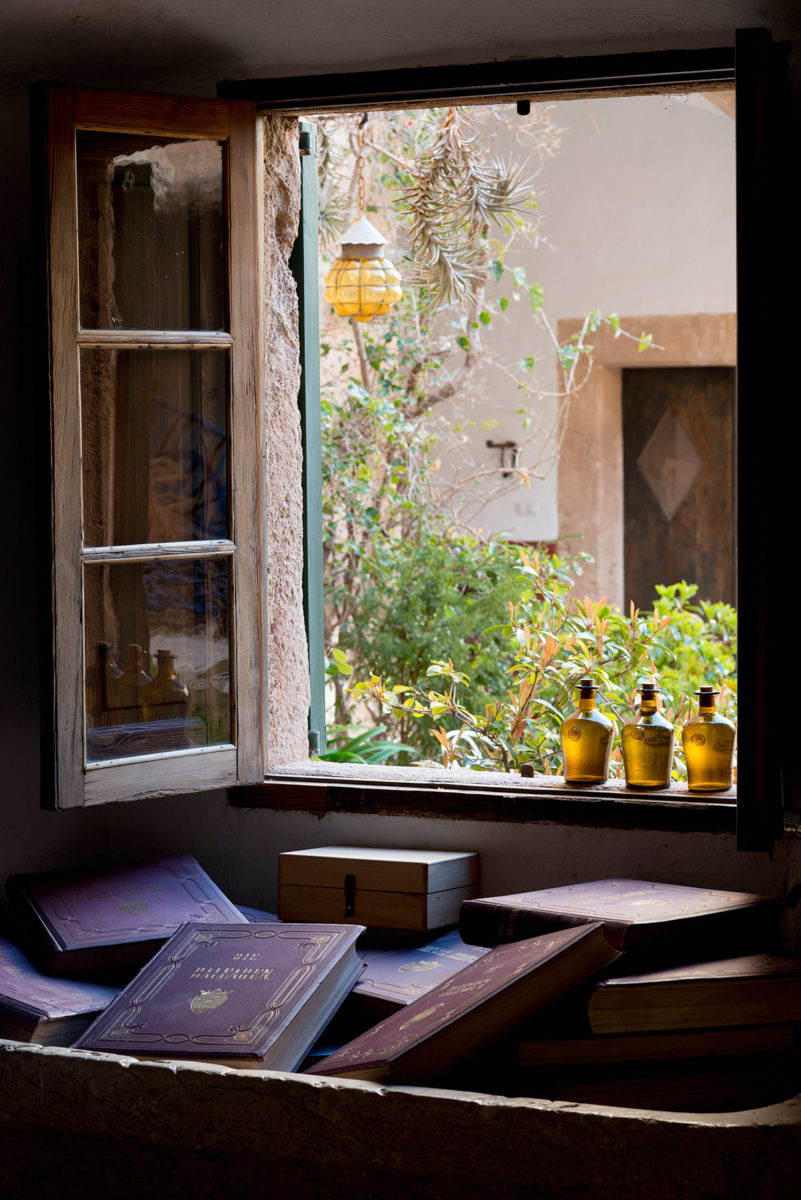 Besides scooping a world medal for their exquisite hand-blown glass-bottled olive oil, this address wins the award for being backed by the most years of experience: seven centuries, in fact.
If the olive trees at Son Moragues could talk, they'd have a lot to say. Growing up on one of Mallorca's best-known fincas, they've seen it all: from the first endeavours of the Moragues, the family who founded the estate way back in the 14th century, to the arrival of the Austrian archduke who fell in love with it, right through to its present-day incarnation as one of the saviours of the Serra.
If you've ever walked in Mallorca's mountains, you'll recall their specialness. The distinct scent of the pines and flowers; the silver-olive green stretching out over dry-stone terraces and the ringing sound of the sheep bells. A unique ecosystem, and, sadly, one under threat.
"Eighty per cent of the ancient olive trees of the Tramuntana and the dry-stone terraces they grow on are abandoned and will disappear in the next 10 or 20 years unless the agriculture that sculpted this UNESCO designated landscape is restored," says estate manager Joe Holles.
That's just what the team at this treasured place on the outskirts of Valldemossa is doing. Nurturing a living part of history to its former glory, bringing age-old artisan traditions into the 21st century to make delicious, honest and healthy food, they're embroiled in a mission to save this part of the Serra – and those who buy it play a part in supporting them.
A multicultural group of individuals, each with solid ties to Mallorca, the Son Moragues unit works hard to bring the productivity of the agricultural estate back to its former level: 400 hectares with more than 10,000 olive trees. The fruits of their labours are the gold standard of organic oil, jams, fresh produce and olives.The only 100% Mallorquina variety organic olive oil on the market, Son Moragues olive oil is the taste of the Tramuntana. The ancient trees standing proudly on the 700-year old estate hold onto their secrets, but their essence whispers. And what it speaks of is heritage, and regeneration, and a hopeful future.
Address details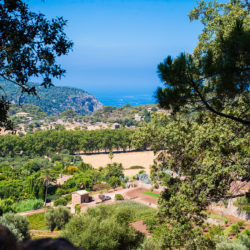 Son Moragues
Av. Lluis Salvador Cilimingras s/n, Valldemossa