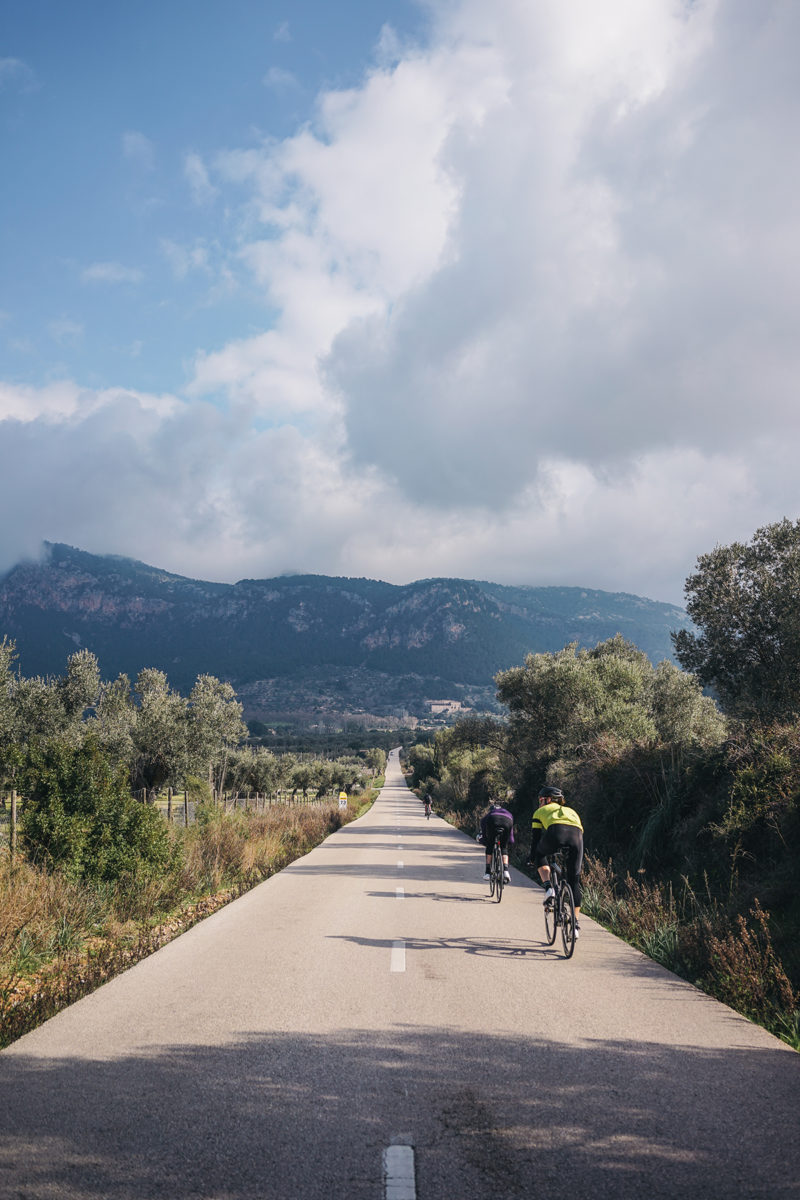 On a sunny day in June 1817, the German forestry official and inventor Karl von Drais first rolled through the forest on a strange wooden frame with handlebars and spoked wheels. He didn't only amaze the walkers… His later-patented invention, a running machine called 'Draisine', was the predecessor of a vehicle that, within a few decades, would see half the world on its saddle, pedalling from A to B using proper muscle power.
Today, almost exactly 200 years later, the bicycle has long since developed from a once rudimentary means of transportation to a global lifestyle. Cycling represents competitive sports, leisure activities, endurance training, sustainability, being eco, and fashionable all in one. A good example of this image is the bicycle-clothing label Rapha, a global network based in London, which opened its first Mallorca store in Palma in April of this year. The shop on Plaça del Rosari is a hip mix of sports boutique, sports café, and bike club. In addition to a large selection of high-quality Rapha bike clothing and fashion accessories for professionals and hobby cyclists, it also offers juices, snacks, and meals that are tailored to athletes and nature-conscious people.
"There is a lot more behind the Rapha concept than just a fashion label," says Pere Garriga, the manager for Rapha-Mallorca. It started over 13 years ago. At that time, the English marketing manager and hobby biker Simon Mottram came up with the idea of creating a bicycle-clothing label under the name Rapha. Initially, the start-up company exclusively sold high-tech clothing for bikers via its homepage and online shipping – successfully. Just a few years later, the brand Rapha had spread in the worldwide bicycle scene. The first shops came along with affiliated clubs and an international chapter concept. Over time, the company became sponsor of several professional teams, including the successful 'Team Sky'. This year in March, Simon Mottram surprisingly announced the sale of his company to the online fashion retailer RZC Investments. Price: 200 million pounds sterling. Mottram continues to run the business himself though.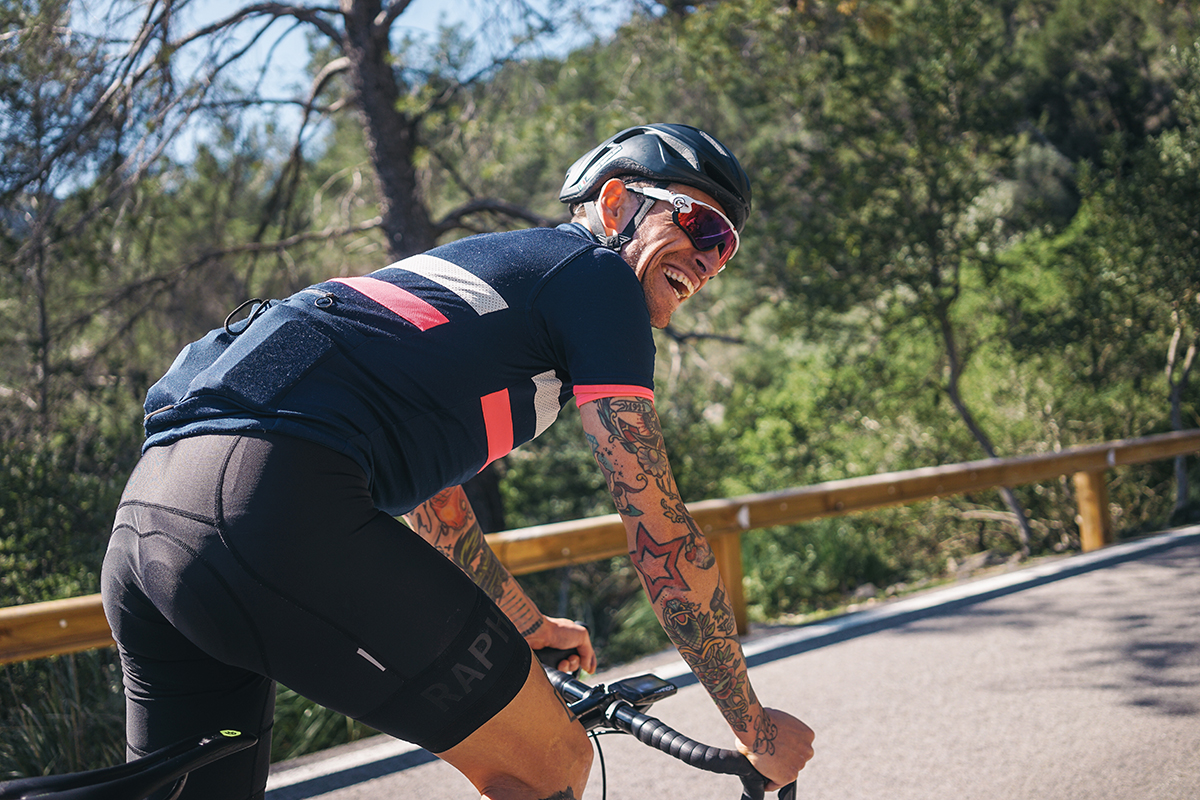 "Mallorca is a kind of mecca for the European bicycle scene," says Pere Garriga. Not only because of the diverse choice of routes, but also due to the long tradition of cycling on the island. "It's incredible, but there are over 50 cycling clubs on the island," Pere explains enthusiastically. Eventually, all these reasons were pivotal to the opening of the store in Palma. "It gives our clients and club members from other European countries the opportunity to travel to Mallorca and feel at home here," says Garriga. Unlike other bicycle sports outfitters, Rapha distinguishes itself – apart from the high-quality products – through a special customer service. "We have an in-house repair and sewing service, for example, to mend damaged clothing in a short time. And our customers appreciate this," says Pere.
The focal point of Rapha's business concept is the in-house Rapha Cycling Club (RCC). For an annual fee of 160 euros, every amateur and hobby cyclist can become a member. "Three times a week we offer trips on the island," Pere Garriga explains. The meeting and starting point is the Rapha shop in Palma. "From here, we do day trips of different lengths all over Mallorca. Members can also organise personal events and trips via their own web access. In the club you always get to know interesting new people." The offer is also valid in all 'Rapha' destinations worldwide. Those who like, can also participate in the so-called summits. These are weekend trips to European and international cycling hotspots. "In recent years, there were tours to Tuscany or Southern France with the professional cyclist Bradley Wiggins," Pere tells us. RCC members also benefit from discounts on the purchase of Rapha products, and can rent high-tech bikes from various top brands such as 'Canyon' at a low price.
No doubt, Karl von Drais would certainly have liked this concept.
Photos by Johan Björklund &  Sara Savage
Address details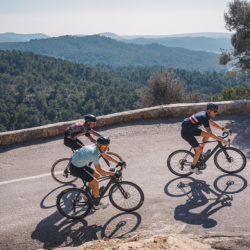 Rapha Store Palma
Plaça del Rosari, 1, Palma