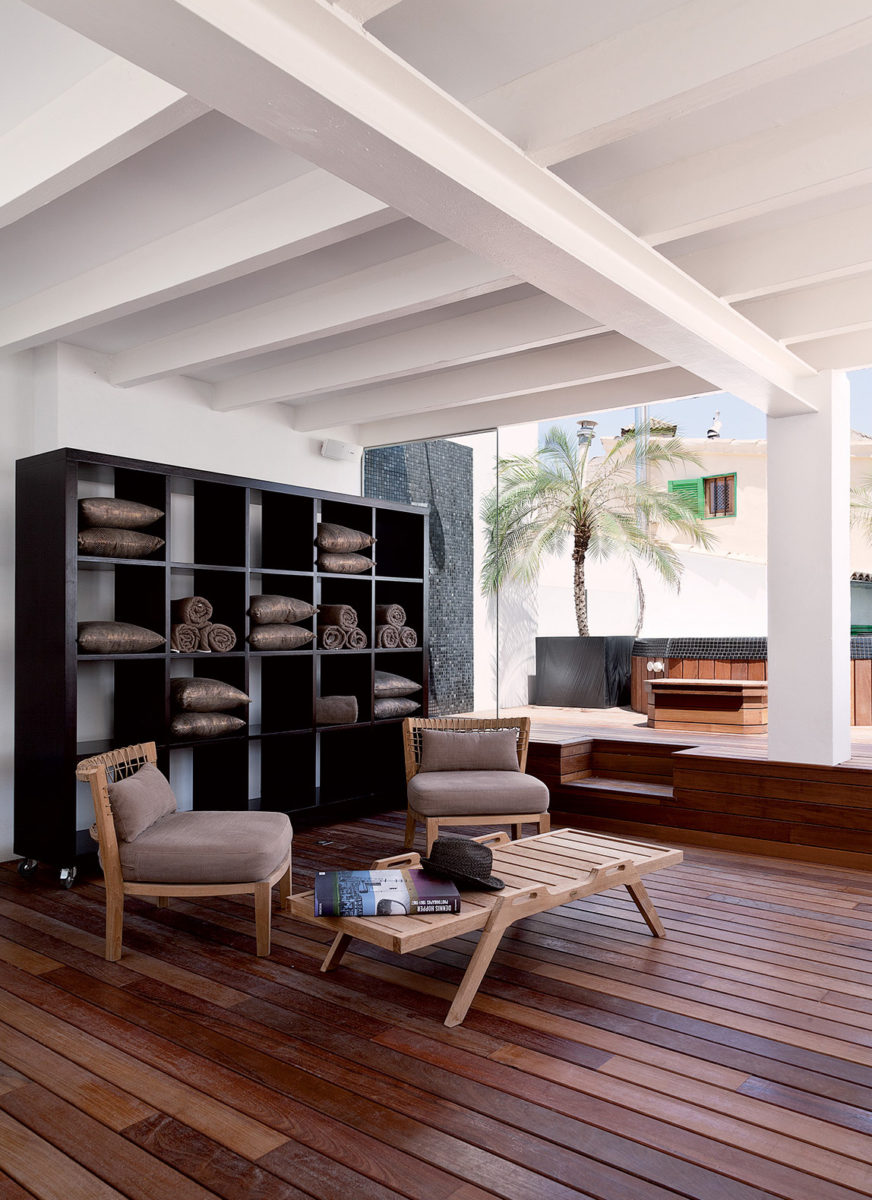 How do you like to spend a day at the beach? Sunbathing or swimming in a pool? Maybe sipping a fresh juice while reading on a large, dreamy bed on the cliffs overlooking the sea? Or why not have a beach and spa day with a bit of yoga and an organic facial? There is a reason that Purobeach Illetas and Purobeach Palma have been dubbed as an Oasis del Mar—and this is why.
Today, a beach club is more than about the beach – it's about getting that lifestyle experience that caters to all our needs and Puro Group has perfected its style. The beach clubs are not just about spending a day lounging by the sea—of course that is a main attraction, but today you may not want to bake in the sun like past generations, and rather might prefer to work on your body or mind as a way to disconnect from day to day stress.
Imagine an hour of mindfulness yoga before lunch or a relaxing massage by the sea, with aromatic oils that are all-natural to boot? At both Purobeach Illetas and Purobeach Palma beach clubs, modern yet inviting interiors inspired by Bali, Morocco and Scandinavia, set the mood. Healthy and creative food, as well as excellent fresh-pressed juices by day and cocktails by night, and resident DJs who spin elegant, soulful music (as heard on both the Puro Urbano and Purobeach The Global Adventure compilation series).
When they opened their second beach club on Mallorca last year in Illetas, they once again showed their talent for creating the right atmosphere for a discerning crowd. As Managing Director of Puro Group, Matias Mut said, "Illetas needed an elegant, serious and comfortable beach club," and one that combines the right mix of sophistication, relaxation and gastronomy. This has led it to become a favorite for locals as much as tourists. Get yourself ready, because the beach clubs reopen on March 24th.
Address details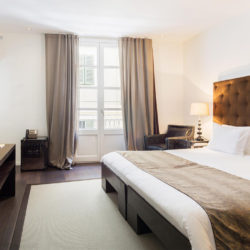 Purohotel Palma
Carrer de Montenegro, 10, Palma