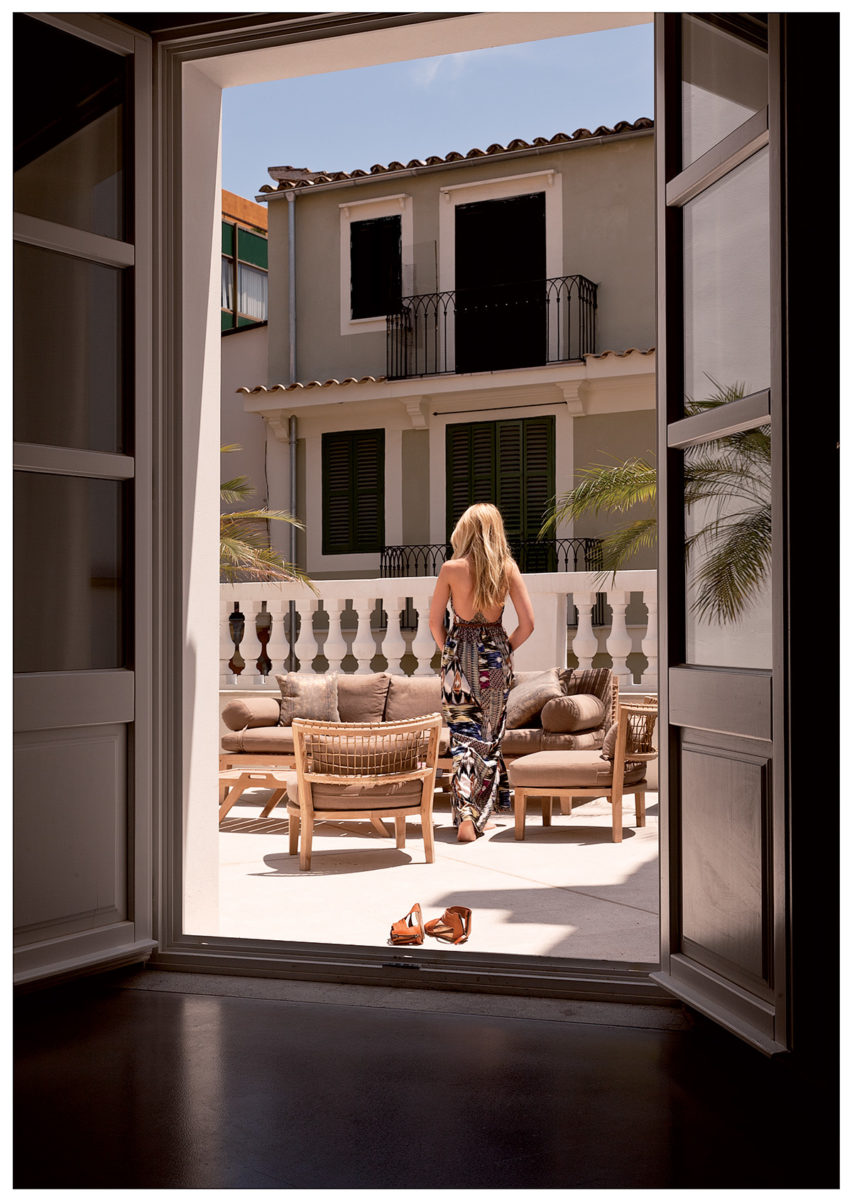 That imitation is the sincerest form of flattery has been proven in the case of Purohotel: in 2004 it opened as the Mallorcan capital's first boutique hotel and, where it led, others continue to follow. Despite being the first of its kind in the city, Purohotel Palma is still considered one of the coolest places to stay for discerning world travellers, who want excellent hospitality in a relaxing modern setting.
This stylish contemporary-design hotel grew from the skilful conversion of a former 18th-century palace, located amidst the atmospheric lanes of the district of La Lonja. Today Purohotel Palma has 51 guest rooms (11 of which are in the exclusive Private Wing opposite the main building). The hotel location and facilities – which include the Puro SPA – attract design-conscious guests, including many Scandinavians (renowned for their sense of style and good taste).
Multi-award-winning Palma design company OHLAB created the concept for the recently upgraded highest-level rooms, incorporating organic and natural materials such as wood, leather, and hemp rope, original wall paintings by Pedro Oliver, and a maxi-bar for guests who aspire to mixology skills. The project won OHLAB prizes at 'The Inside Awards 2016', at the World Architectural Festival.
This year the rooftop terrace – with its amazing city views – is newly upgraded, with its own bar, new lounge furniture, and live music in the evenings. Puro has always been synonymous with cool music, which provides the soundtrack to one of Mallorca's best spots for drinks and socializing. The trendy ground-floor bar is a meeting point for smart locals as well as visitors and hotel guests, and its Beatnik restaurant offers a balanced mix of exotic spices and bright flavours of the Mediterranean, all at a very reasonable price.
Proving its cutting-edge credentials, Purohotel Palma became Mallorca's first hotel to install the cutting-edge Swedish smart and app-based technology system Invit. This makes it possible to stream the contents of mobile devices (music, videos, and those photos of Palma) directly to your room TV – and access Puro music, the intuitive hotel guide, interactive local map, and e-concierge.
"If you have a cosmopolitan and bohemian spirit, let Purohotel Palma become your urban oasis," says the hotel manager Giovanni Merello.
Address details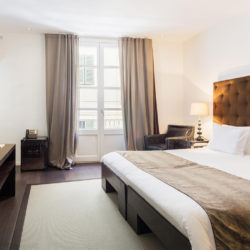 Purohotel & Spa
Carrer de Montenegro, 12, Palma