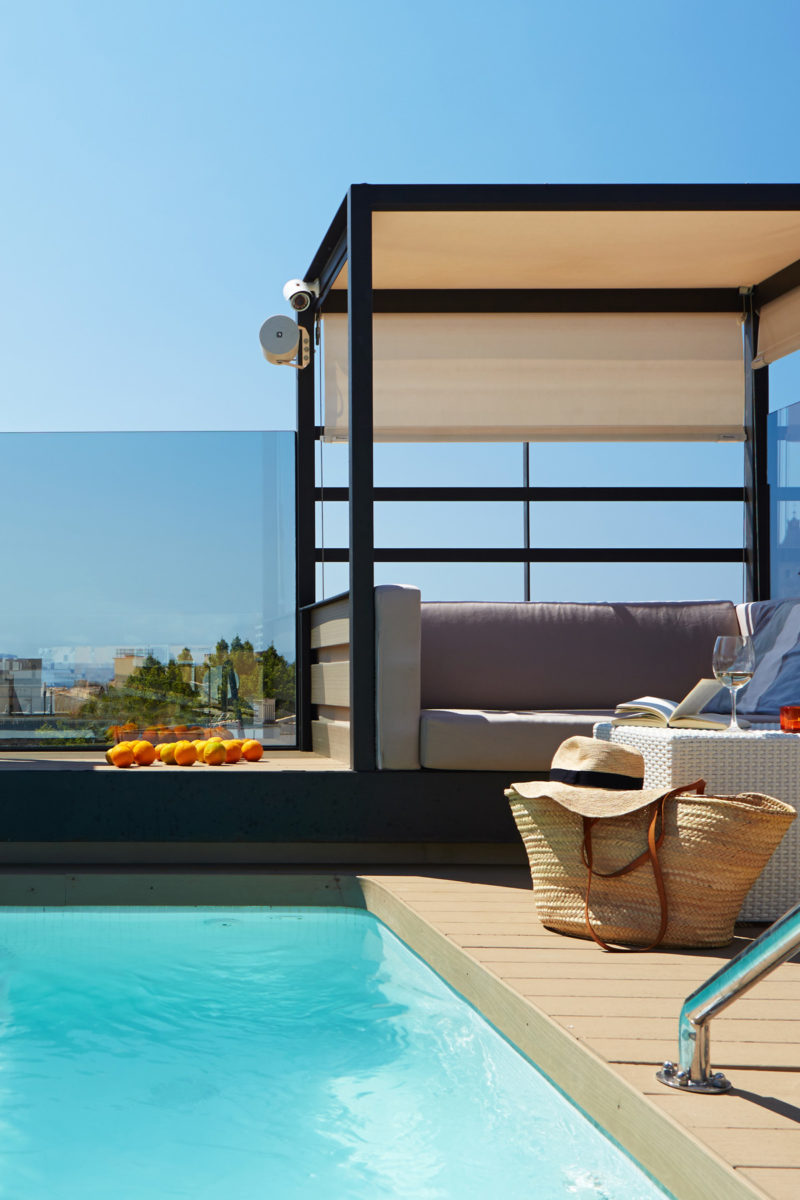 Plaiming to offer a 'home away from home' is one of the most enduring slogans in the hotel industry, but few genuinely deliver on that promise. It's that sensation when you walk into your hotel room, close the door behind you, and the space feels completely your own. It's like being at home, only better. And that's exactly what you find at Palma Suites.
Opened in 2013, this swish hotel residence is set in the buzzy and newly revitalised Sa Gerreria neighbourhood, nestled deep in the throbbing heart of Palma's atmospheric old town. Each of the 35 suites is a mini-apartment, with welcoming lounges, comfy bedrooms, and up-to-date kitchen facilities creating self-contained accommodation that is as stylish as it is cosy.
While many visit the island's capital for a quick city break, to rush around the sights and get a fleeting feel for the city, others are looking for a more immersive experience – often a tentative first step for those thinking of moving to Mallorca. And checking in to your luxury apartment in the historic centre of Palma old town is certainly a great way to start the adventure.
The 35-suite hotel is also popular with Northern Europeans – Scandinavians in particular – who enjoy long-term winter stays to escape the frosty temperatures back home. At Palma Suites they find their second home, with the high-end facilities of a boutique hotel but with more affordable rates, plus with none of the hassle and expense of owning property here. It's no wonder many return year after year.And it's not just the Nordic 'snowbirds' who return for their annual migration. Palma Suites receive constantly high praise from all kinds of guests, from tourists to business travellers, who express an intention to make this hotel residence their 'home away from home' next time they visit Mallorca.And, like most visitors feel when leaving Palma Suites, when it comes to packing your bags and checking out, you can bet you will already be planning to return.
Address details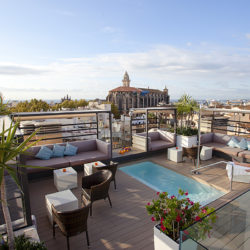 Palma Suites
Plaça del Mercadal, 8 Palma de Mallorca