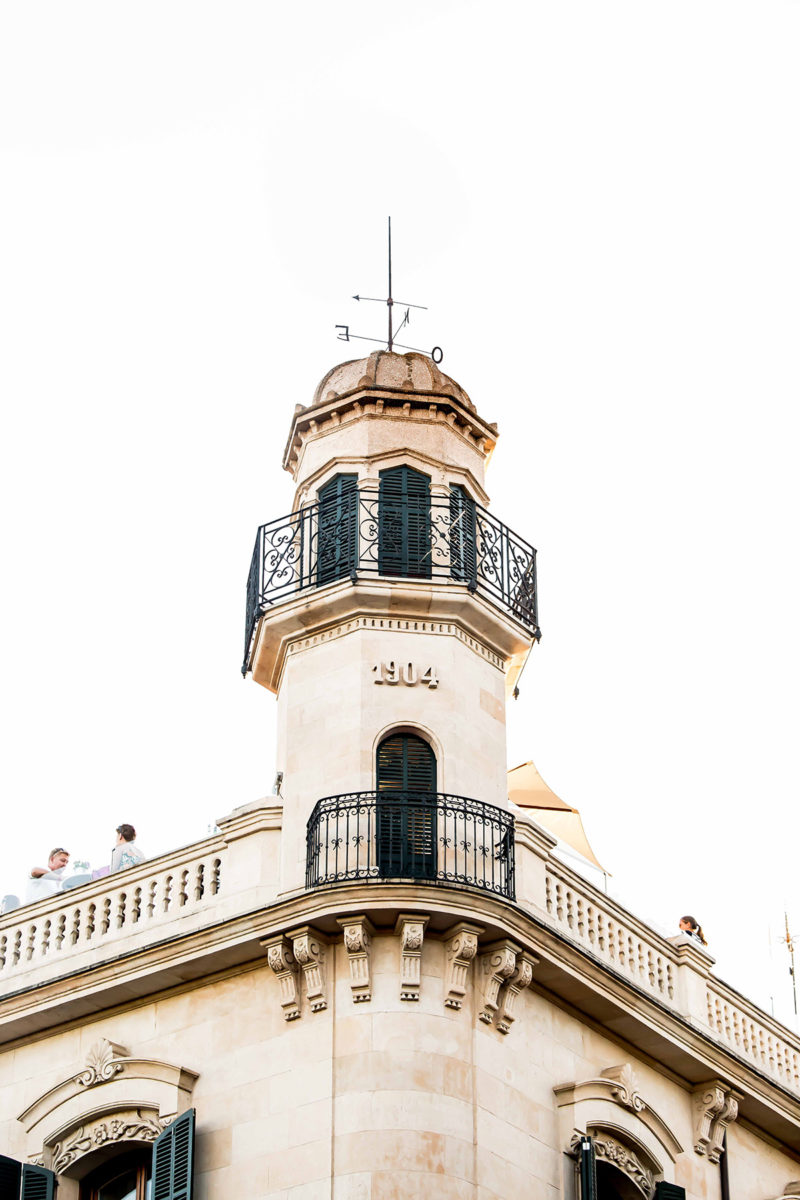 One of the keys to a successful city break is landing at the right hotel. Situated in the trendy Santa Catalina neighbourhood, a short walk from the seaside promenade and Palma's old town, makes Hotel Hostal Cuba a perfect starting point for exploring the Balearic capital. Soaking up the spectacular views from their rooftop Sky Bar while you dig into an excellent breakfast is bound to put you in a great mood for the day.
A stone's throw away from the hotel are independent boutiques, bustling cafés and the sensory delight of Santa Catalina fresh food market. On a Saturday afternoon, locals flock to the market for tapas and vermut, before moving up the road for an early dance. The area is chock-a-block with restaurants too, serving everything from Caribbean and Japanese cuisine to gourmet burgers and vegetarian gastronomy.
The 15-room boutique hotel is in an attractive 1904 modernist building (completely reformed in 2014) which is hard to miss. Inside, it has been refurbished with stylish contemporary interior design which will make staying there feel a real treat. Choose the Doble Cuba Corner rooms or the Cathedral Superior Suites for the best views.
Even if you don't get a room at Hotel Hostal Cuba, you can still enjoy its restaurant, bar and club. Take a seat in the sunshine for some laid-back people-watching during the day, or soak up the atmosphere of Palma's nightlife as the sun sets. If you want to feel on top of the world, head upstairs to the Sky Bar (open March-October) for a cocktail or two before heading back downstairs to dance the night away.
The hotel warmly welcomes visitors and locals and is proud to be a part of Palma's beating heart. It caters for private groups too, for both business and pleasure; so whatever the reason for your time in picturesque Palma, this emblematic hotel is sure to do its best to meet your needs.
Address details
Hostal Cuba
Calle San Magín, número 1, Palma