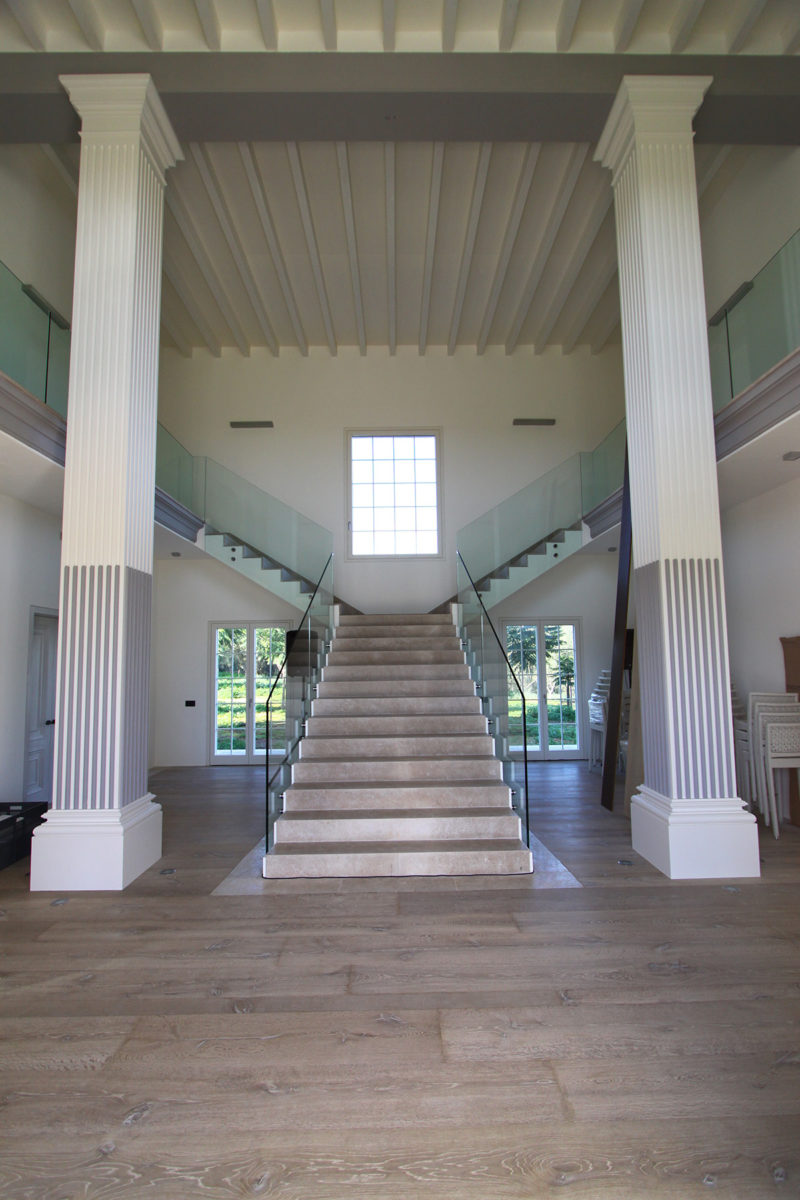 When it comes to the highly developed skillset that defines a true master craftsman, experience is everything. And at Nadal Mobiliari this experience and expertise in the world of woodcraft has been channelled through an unbroken line that goes back four generations, each learning from and developing on the proficiency of the last.
But while their roots in carpentry stretch back over a hundred years, their business vision is very much focused on the here and now. They work together with architects and interior designers, servicing a broad range of projects with their highly qualified manufacturing and design team, to produce top-class wood installations and exterior and interior specialist carpentry.
Everything they do is made to measure and tailored to taste, adapting to the needs of each project, advising on the best options of manufacture and designs based on their clients' wishes. As well as their Manacor showroom, Nadal Mobiliari also opened a show-villa in Pina in 2018, where examples of the company's high-quality carpentry work can be experienced first-hand.
As you wander the villa, you can find ideas and inspiration in the exemplary carpentry throughout – from its doors and windows to the fitted kitchen and outside terrace. Also showcased is the flooring of their prestigious partner Schotten & Hansen, German wood specialists producing natural wood flooring and parquets of the highest quality. Combining the the inimitable finish of traditional solid wood with the latest cutting-edge technologies, Schotten & Hansen truly complete the Nadal Mobiliari offering.
From advice and design through to manufacture and installation, there is no family of carpenters better equipped, or better experienced, on the island of Mallorca for delivering beautifully crafted wood projects, fashioned from the finest raw materials. And always looking to the future, the fifth generation of the Nadal Mobiliari lineage is already in training…
Address details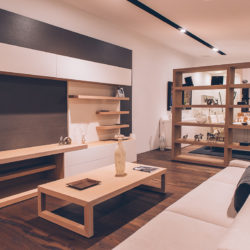 Nadal Mobiliari
Plaça Indústria 8, Manacor