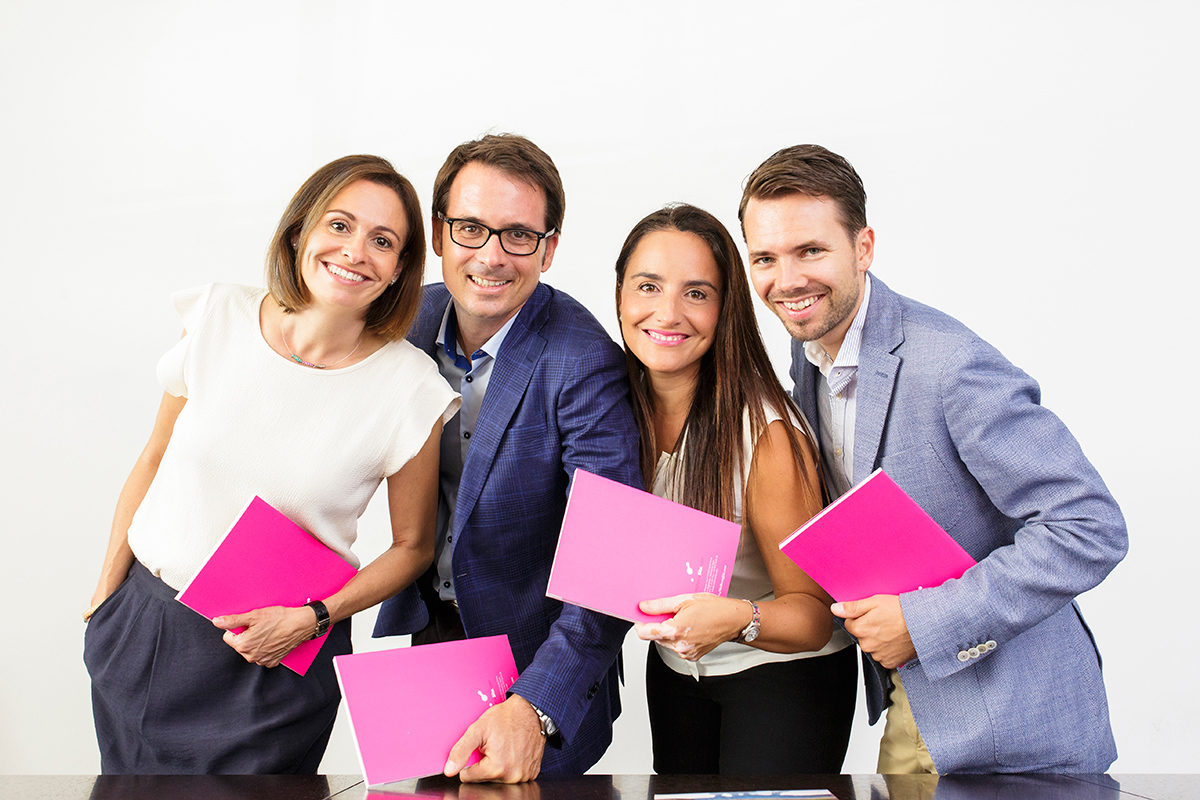 That does your ideal life on Mallorca look like? A fresh start in a contemporary Santa Ponsa villa? A cosy Alcudia townhouse cocooned in history, or a bright, low-maintenance apartment within skipping distance of the beach? Your needs, likes and desires are unique as your own fingerprint. Luckily, there is a Mallorca for every type of person, insist the fantastic foursome at MallorcaSite, who put their exuberant energy to use seeing that those in their court find their own personal corner of Eden.
Daniel Arenas Oe and Gloria Rodríguez Martín are the economist founders who, along with their close-knit colleagues Patrick and Marlene, are revolutionising the role of the realtor. The real estate consultancy they formed with their big hearts and adept minds demonstrates exceptional value.
Properties they have on their books, yes; and plenty of them, all superb. But what this internationally educated and experienced team offers goes far beyond supplying the bricks and mortar. With their far-reaching knowledge and connections, buyers and investors arrive at exactly the right location, and property, for them. Knowing and caring that future happiness is at stake, MallorcaSite devote all their patience to the hunt. Quality of service, not quantity, is their mark.
"Detailed local knowledge gives us the big picture when facing the disparity of properties and lifestyles available here," says Daniel, whose father is a renowned architect on Mallorca. "We convey to our customers a peace that guarantees a more relaxed process, and make the experience of improving their quality of life a fun and exciting one."
Intelligent advice about reform and construction comes naturally to an outfit that has been immersed in real estate on Mallorca for more than 10 years, meaning their clients neatly sidestep potential mistakes. They don't disappear once the search is over, either, responding warmly to requests for help and helping their clients-come-friends integrate.
Just ask any of the individuals, couples and families who have used them one question: Did they find their Shangri-La? The answer will be a resounding yes.
Address details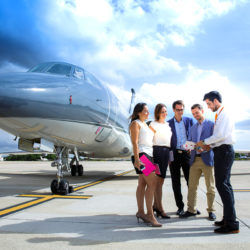 MallorcaSite.com
C/ Illes Balears 14, 2 Poligono Son Bugadelles, Santa Ponsa