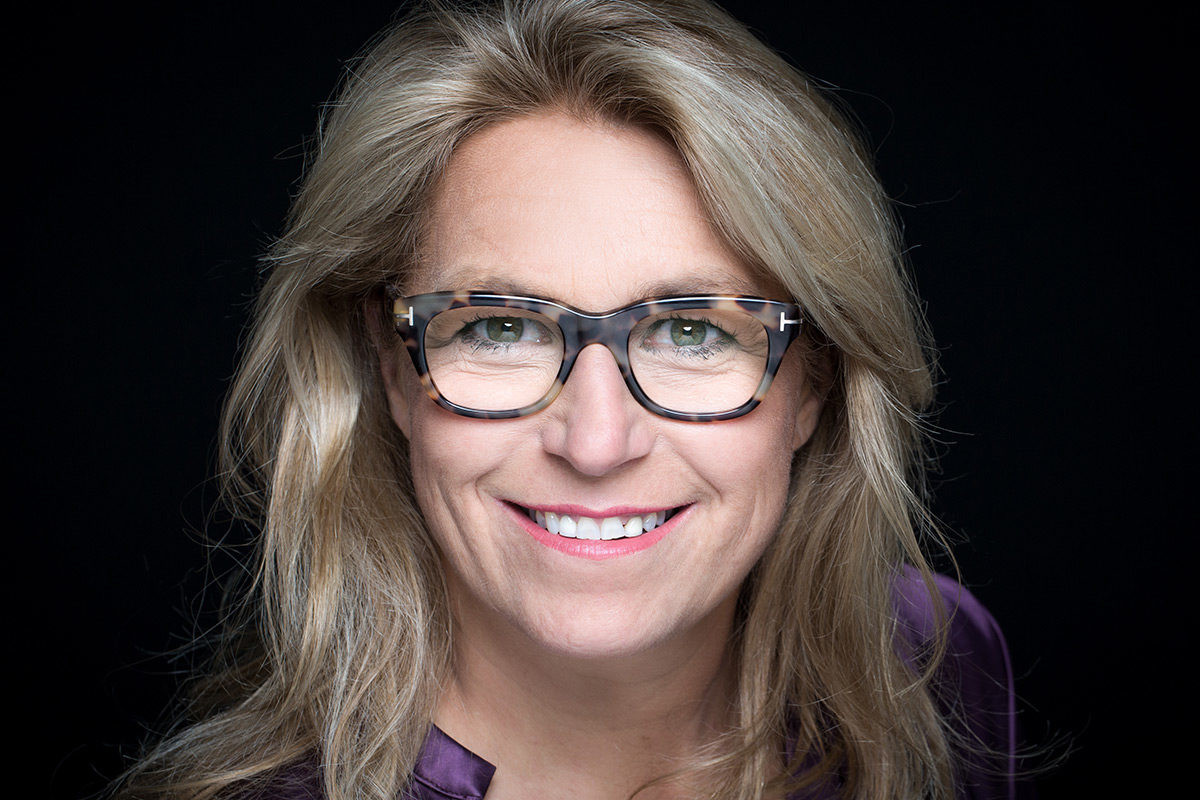 Where did you get this amazing table?" says one of your dinner guests, casually running an admiring hand along the smooth ironwood. You knew the question was coming…. it usually does!
So, what was its story?
When the Swiss founder of Livingdreams, Nicole Hoch, touches down in Indonesia on her way to meet with local recycled-wood suppliers, she feels the friendliness of the people, the vibrancy of the culture, and the tradition inherent in the designs surrounding them.
Some days later, after the negotiation of a fair material trade – mutually beneficial for the Indonesian family business and the luxe-eco company started in Zurich – she leaves enchanted by the hospitality she has experienced, resolving to capture the magical essence of this place in her next bespoke creation.
With its splendid custom-made and imported furniture, Livingdreams brings the spirit of exotic destinations to Mallorca, directly into the island's most select interior spaces. The friends and family who sit around a Livingdreams dining table are sitting at centuries of heritage, paired with a very modern aesthetic.
Your own Livingdreams furniture has become a regular curiosity to guests intrigued by its beauty and the feeling of cocooning comfort imbued, mini- masterpieces of customisation.
A visit to the Livingdreams concept store in Santa Maria with its Restaurant 19 by Livingdreams is a real joy – the peaceful and romantic garden is the perfect showcase for the customised outdoor furniture."What I like most is to inspire people to develop their own style," enthuses Nicole. "I love to create these unique pieces, and I hope this is the feel-good factor I pass on to their new owners."The large live-edge table your friends are seated around, laughing and enjoying time together, is exactly what you were dreaming of when you bought it. A sense of nurturing comfort, and quietly confident individual flair. Honest values, and of fair making. It is a Livingdreams table.
Address details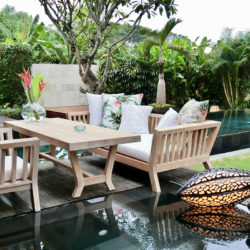 Livingdreams
Plaça Hostals 19, Santa Maria Del Camí