Located in the popular area of Santa Catalina is this 4-bedroom townhouse, complete with two apartments. Both are completely refurbished and there is also space on the ground floor which could be used as a garage. At the moment, it is being used for commercial space.
Unlike other properties for sale in Santa Catalina, this townhouse comes with plenty of space on the ground floor. This could be used as a new business space – perfect for a buyer interested in opening a new venture in this particular area of Palma.
This is a unique opportunity to live in the vibrant area of Santa Catalina. Prospective buyers in search of a cool city getaway just a walk away from the city of Palma will find it in this luxury townhouse.
Property Interior
The townhouse is distributed between two flats and a large ground floor space. Both apartments have a large terrace and have been completely refurbished to a very high standard.
Property Exterior
This property comes with two outdoor terraces.
Property Location
The property is situated in the trendy neighbourhood of Santa Catalina, just a few minutes' walk from the main shopping street, Jaime III, in Palma de Mallorca. It is regarded in Mallorca for being a vibrant place to live and work thanks to its buzzing restaurant and bar scene. Its position next to Paseo Maritímo means that many yacht owners and sailing crew use Santa Catalina as a base. Its appeal has led to a vibrant international community and a mix of cool businesses from all over the world.
Santa Catalina's proximity to central Palma and its vibrant social life is what confirms the move for buyers every year.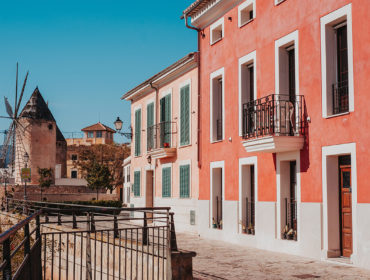 Cool townhouses, cute fishing cottages and luxury penthouses. Find out all you need to know about buying property in Sana Catalina.
Local Amenities
Santa Catalina has everything you could possibly need with plenty of shops, bars and restaurants within the neighbourhood itself. Within a quick 5-minute walk, the centre of Palma is on your doorstep and from there, you have the choice of some of the best amenitites in Mallorca.
International schools including Bellver College, Palma College and Agora Portals are a short 10/15-minute drive away.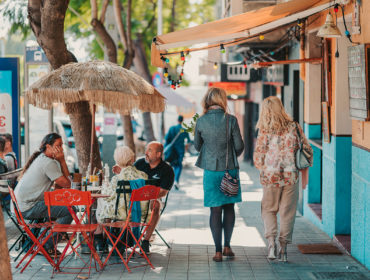 Santa Catalina has it all. Find out everything you need to know about living in Palma's buzziest neighbourhood in this definitive area guide.
What we love about this property
"The space on the ground floor to open a business or turn into a garage."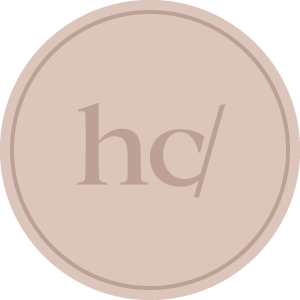 Tell me more about this property!
The real estate agency selling this property will be happy to answer any questions you may have. Simply fill in the form below and the agent will get back to you shortly.