Kundalini yoga is one of the most powerful and fastest ways to transform your mindset to one of positivity and prosperity, to attract what you need into your life. Regularly practicing Kundalini yoga will enable you to successfully navigate your life's purpose, gain a greater ability to deal with stress and external pressures, find inner peace and awake your creative potential.
Now is your perfect chance to introduce Kundalini Yoga into your life and become the best version of yourself, for the benefit of your life and your business!
Join Dr. Helen Cummins' guided classes every Wednesday at 17.00 – 18.15  and Friday at 8.15 – 9.30 (as of the 8th of February) in our hc/ Living & Business Lounge in Palma centre.
Price: 20€
Address details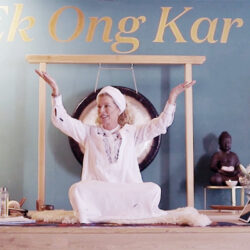 hc/ Living & Business Lounge
Carrer del Jardí Botànic 2, Palma