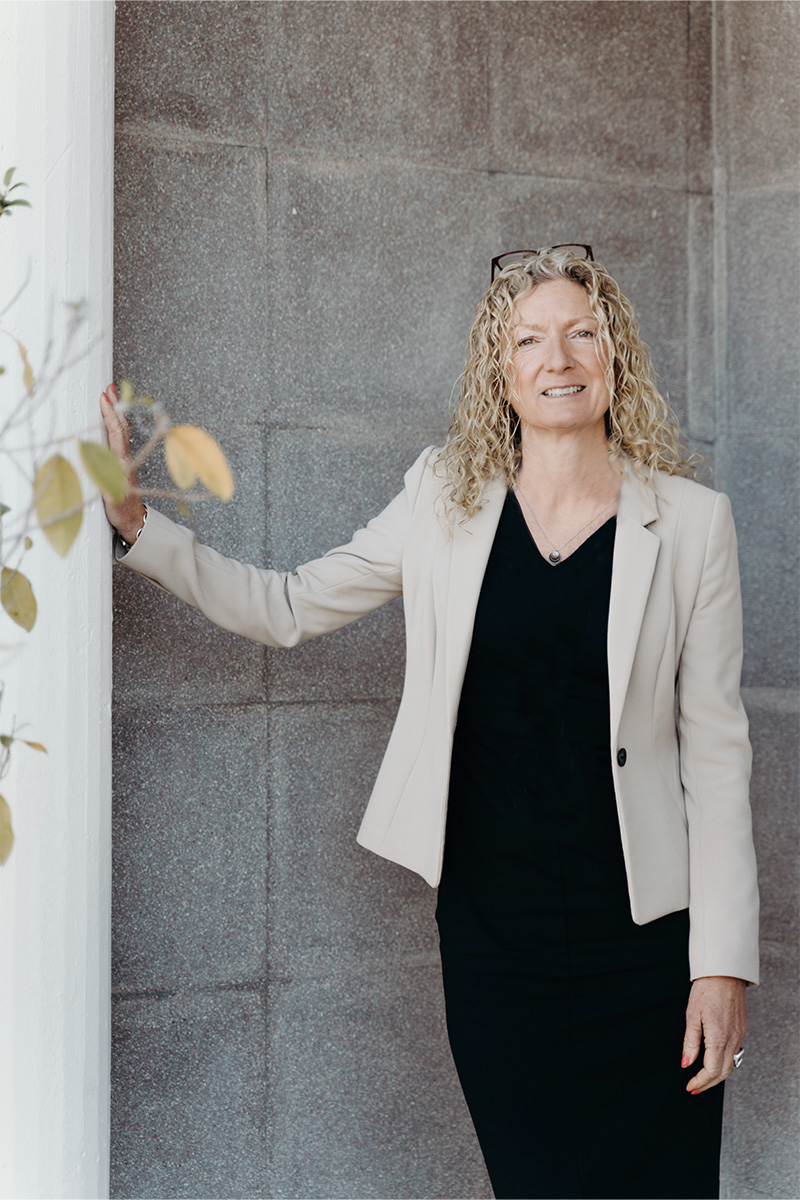 For many headteachers, being told that they're the 'strictest' is barely anything to raise an eyebrow to. Although, for Alison Colwell it became more than just a comment when the British media picked up on her allegedly strict regime – which improved the performance of hundreds of pupils at a school in Kent. Now, she is in Mallorca and at the helm of Baleares International College (BIC), instilling the best of British education in students from 3 to 18 years. We catch up with her to discuss her thoughts on the education system and the anticipation around her new book, set to reveal insight into almost 30 years of teaching.
Strong leadership skills
When Alison Colwell applied for the position of principal at BIC, she wasn't confident that she'd get it. Requirements in the advert included knowledge of Spanish and experience working at an international and all-through school – neither of which Alison had. What she did possess, however, were strong leadership skills and a proven track history of turning schools around. It was more than enough to secure the position.
"I lead and manage here exactly as I would in the UK," she says, having employed an impressive body of British teachers and support staff. "It is the best of British here, we follow the national curriculum but in an international context," she explains. "I always tell parents that apart from the sunshine and a few chickens running around, there is little different here to a great school in South London." In welcoming students from all over the world, Alison has met plenty of parents who, new to Mallorca, have questions about schooling here. With frequent tours happening in-person and on Zoom, Alison is firm but fair about what children can expect. "First of all, school is about enjoyment. Children should want to come to school and it's about creating a supportive and nurturing system so that happens, no matter their ability," she presses. "At the same time, teaching is a profession. It's a school. We are professionals and there are standards and expectations to fulfil."
Good international school s in Mallorca
Good international schools in Mallorca
Building self-esteem
While exam results are strong under Alison's watch, she does maintain that school is also about character building – an area of great importance to her. "Children are so influenced by social media nowadays that it's affecting their self-esteem." Her thoughts turn to young girls in particular who, in a world of Instagram filters, tend to measure their self-worth on appearance.
"We try to give as much positive guidance as possible, showing them how to be global citizens of the world, to be resilient and hard-working," she tells us, drawing from her own life choices. "I am an open book about who I am, what I believe in and stand for, and I do that on purpose. It's what I hope my students will take away: to be honest, open and kind." Having already had extensive media
coverage in the UK, Alison is preparing for another round on the release of her new book, No Excuses. She is set to appear once again on British TV and radio to talk openly about her thoughts on education, a topic her book covers in-depth, drawing upon her experiences at under-performing schools in the UK. Written in diary entry style, Alison's unveils her most challenging situations while offering a moment to question the system itself. "It's a book for those interested in education", she says smiling, "which, of course is everyone. What happens at school shapes who we become for the rest of our lives."
Text by Rosie Foot
Photos by Sara Savage