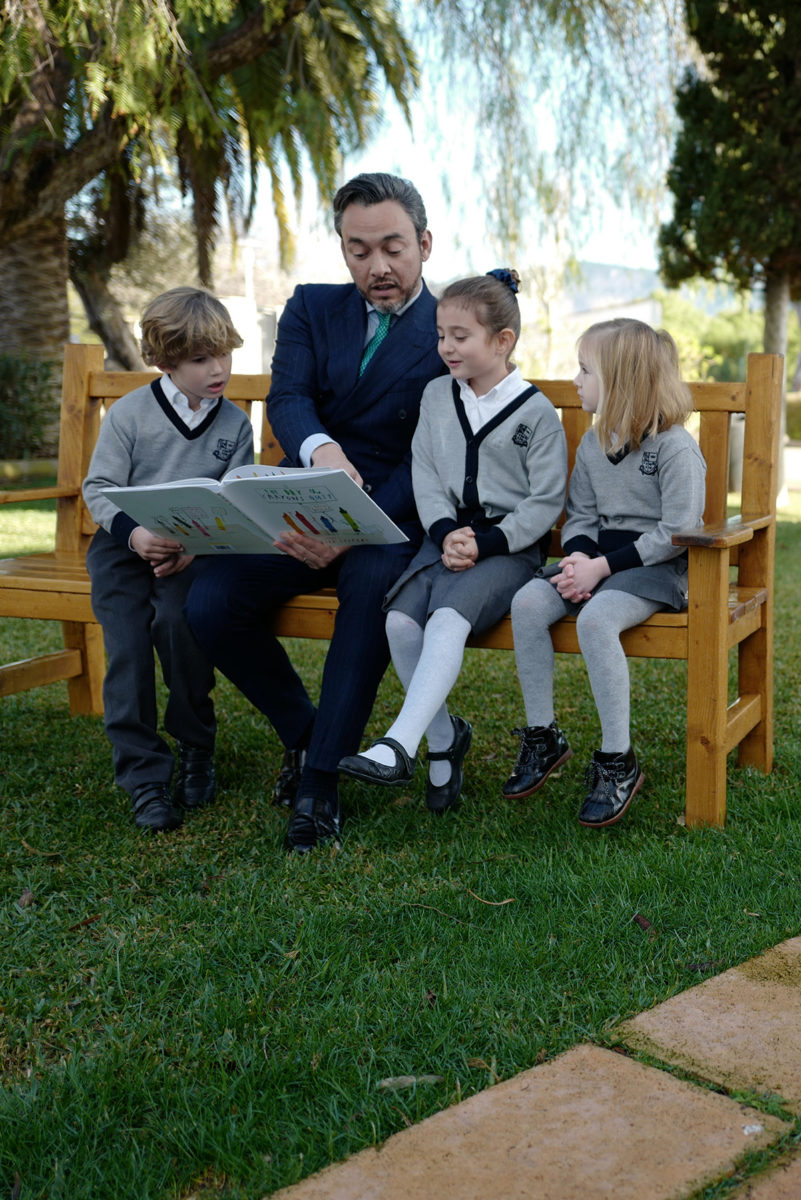 Believe, Inspire and Challenge. That's the vision of this long-standing international school, which, founded in 1957, has been a leading education provider on the island for over 60 years. Regardless of the changing times and technologies, they have remained steadfast in their values and ethos. A belief in their students, their abilities and talents is paramount, as is offering them the best learning opportunities in a safe and welcoming environment.
Housed in two different campuses, one in Sant Agustí and the other in Sa Porrassa, BIC is a founding member of the National Association of British Schools in Spain, a member of the Council of British International Schools and is part of the Orbital Education Group of schools.
Sant Agustí: With regular family events, such as lunches on the beach and hiking days, it's no wonder parents describe the smaller Sant Agustí school as a big family. Following the English National Curriculum, the school aims to foster a positive attitude towards learning, confidence, communication and physical development from a very young age. It caters for children from 2-11, with classes limited to 20 students. The curriculum is enriched with a variety of languages and sports, and the older children also benefit from the proximity of the National Sailing School at nearby Calanova.
fg_lazyload
Good international schools in Mallorca
Good international schools in Mallorca
Sa Porrassa: The larger Sa Porrassa campus is open to children aged 3 to 18. In both schools, languages feature from an early age. French, German or 'The Native German Programme', and Spanish, are all available. Swedish and Mandarin are also an option on their extra-curricular programme, which includes diverse activities such as Brazilian jiu-jitsu and robotics.
Outdoor pursuits are also prominent, both on the curriculum and as after-school interests. From golf to sailing, the school truly embraces a healthy Mallorcan lifestyle. Their excellent sports facilities include a running track, gymnasium, sports field and swimming pool.
Following the English National Curriculum, older pupils sit IGCSE and A Level examinations, granting them access to universities around the world. Qualifications can be convalidated by the Spanish Ministry of Education, so they have plenty of choices for their future.
BIC provides a nourishing atmosphere, which promotes student independence and resilience, a deep understanding of key values and a sense of responsibility. In a fast-changing world, their students receive the grounding, skills and opportunities necessary to succeed in life. Baleares International College; Believe, Inspire, Challenge.
Address details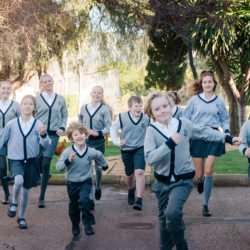 BIC Baleares International College
Sa Porrassa Campus: Crta. Cala Figuera, 3A, Sa Porrassa, Calvià · Sant Agustí Campus: C/ de Maria Villangomez 17, Sant Agustí, Palma