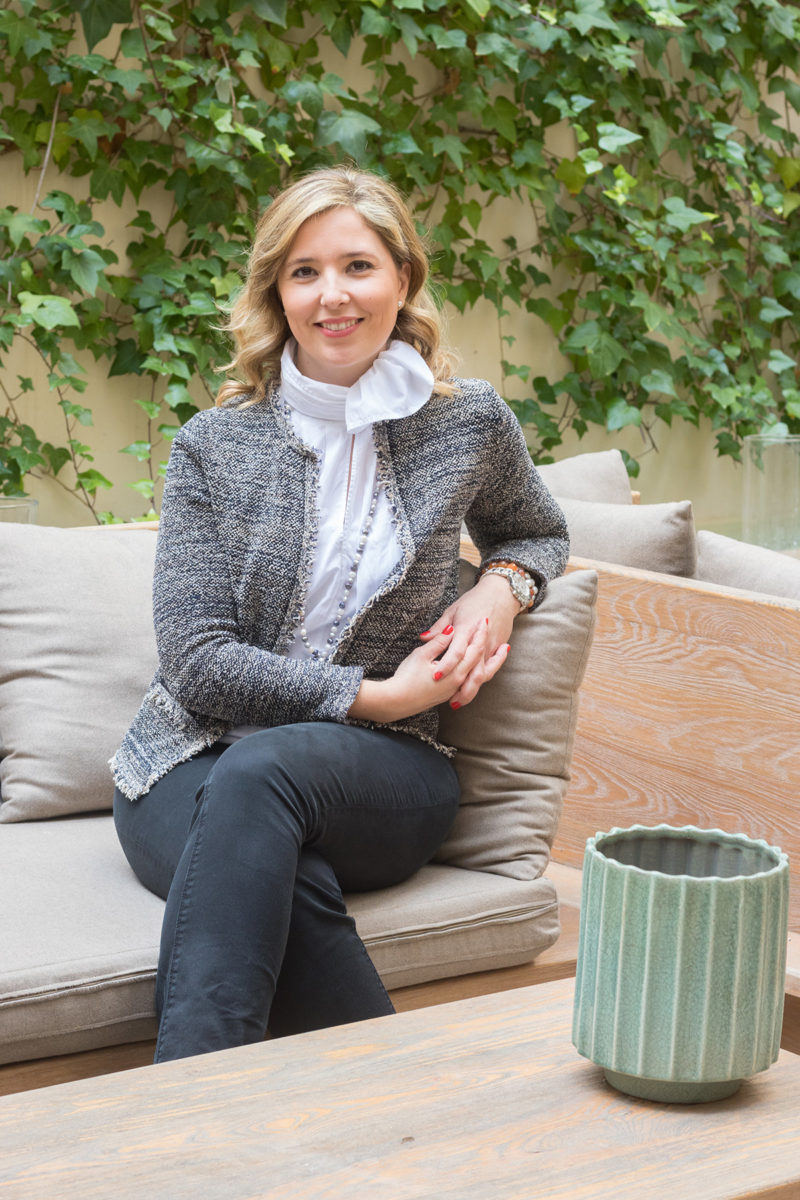 If you are looking to unwind and immerse yourself in nature for your next holiday, it's safe to say that S'Hort de Cas Misser provides the setting. Located in the town of Selva, in the heart of the Serra de Tramuntana mountains, S'Hort de Cas Misser is an idyllic agroturism hotel in a traditional Mallorcan farmhouse with a history of more than 300 years and belonging to the Mulet Amer de Castell family.
In 2000 S'Hort de Cas Misser was restored and converted into the boutique hotel it is today, which opened its doors to guests in 2010. The process of reform respected the historical essence of the estate; this is evident in the finca's symbol – the millstones dating from 1782 which were used in olive oil production.
The property is fully integrated into a natural landscape that represents the essence of Mallorca. At S'Hort de Cas Misser guests may stroll through the still-flourishing orchards and feel part of the age-old Mallorcan farming traditions – losing themselves on a walk amongst more than 400 olive, almond, and citrus trees, and in the hotel's produce garden.
The location is intimate and removed but is within easy reach of the rest of the island, particularly the north coast. The eight rooms blend classic Mallorcan design such as original wooden ceiling beams, stone walls, and beautiful Carlos IV-style wooden beds, with soft pastel hues, large comfortable mattresses and excellent views. Some rooms have adjoining private terraces. The ambience is friendly and relaxed and the owners want their guests to feel as if at home when they stay at S'Hort de Cas Misser.
The team here makes the experience unmatched thanks to a personalized service based on each guest's wishes and interests. From S'Hort de Cas Misser the visit to Mallorca is completed with hiking in the Serra de Tramuntana, golf, shopping, excellent gastronomic experiences, opportunities to enjoy a good wine and, of course, the proximity of the island's best beaches.
The hotel offers its guests a fantastic full breakfast that combines traditional Mallorcan gastronomy with tastings of products made on their own finca, such as jams and olive oil with the Oli de Mallorca Denomination of Origin.
Enjoy it all on the shaded terrace with sweeping views of the surrounding mountains.
Address details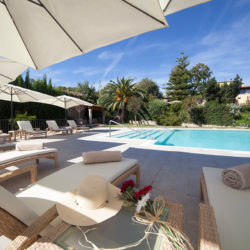 S'Hort de Cas Misser Finca Hotel
Camí de Diumenges s/n, Selva