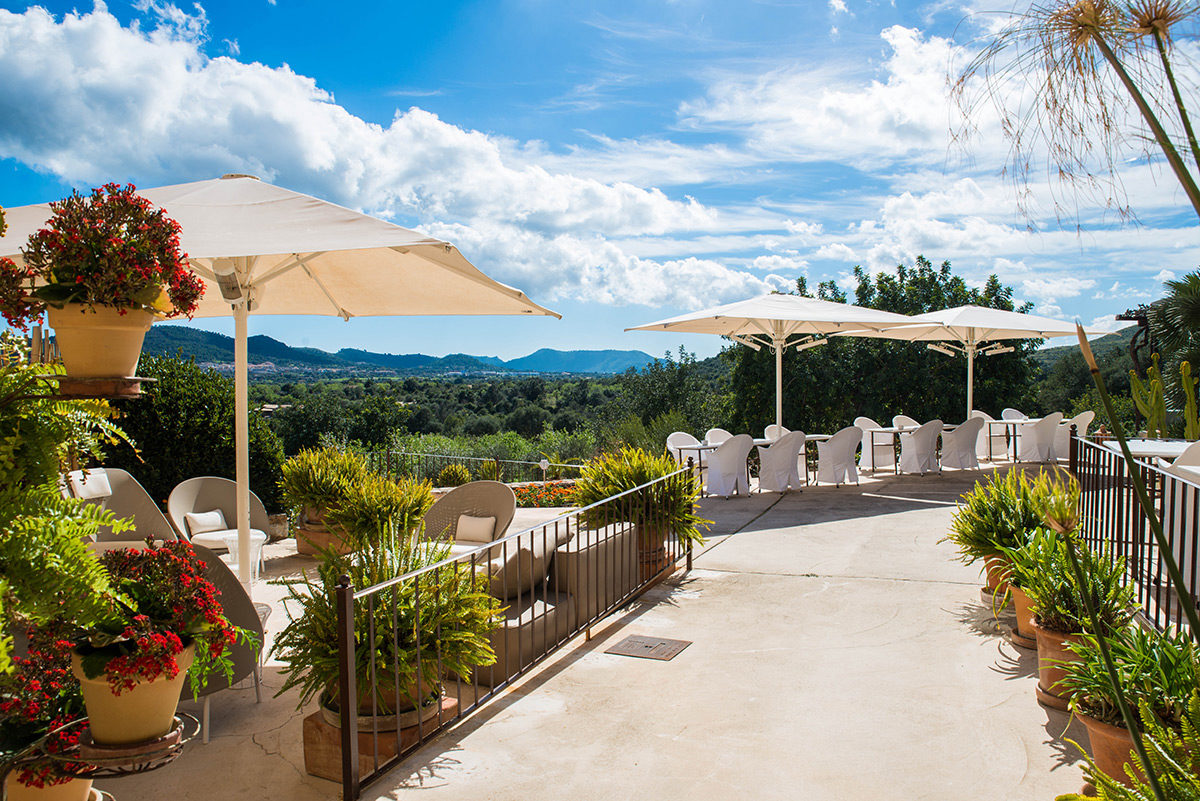 If life is beginning to feel as though you are on an unstoppable treadmill, it is time for a restorative break. Escape to Cases de Son Barbassa and everyday stresses fade away as you become immersed in the tranquillity of nature.
Located within Mallorca's northeast Llevant Natural Park, close to official hiking routes, this welcoming 'agroturisme' is at the end of a quiet country lane on a large finca with Capdepera and Mediterranean views. Joan Baltasar and his wife Maria Magdalena opened Cases de Son Barbassa in 2003, turning their idea of running a romantic small hotel into reality.
They had refurbished the estate's old houses, respecting the traditional architecture but adding modern comforts and facilities to the 16 guest rooms. A further four rooms are in the building Son Barbassa de Alt on the highest part of the finca, where an infinity pool beckons.
Find your wellbeing in active pursuits such as cycling, hiking, or joining one of the outdoor relaxation or yoga sessions. Or simply chill out in the open-air spa area, with swimming pool, sauna, Jacuzzi, massage area, and captivating views.
Expect nature's multisensorial experience: lovely views; the scents of fruit and vegetation; the sounds of birdsong and the breeze through the trees, and pleasure of picking and eating oranges or cherries from the trees, or strawberries from their garden.
Even if you are not staying overnight, you can taste the finca's own 'DO Oli de Mallorca' extra virgin olive oil, home-made sobrassada, 'hierbas' herbal liqueur, and almond-based treats.
The restaurant has a good reputation and offers occasional wine-pairing dinners, in conjunction with local bodegas.
Cases de Son Barbassa is the only Spanish property in the Romantik Hotels & Restaurants Guide – meeting its requirements of family ownership, historical premises, and a gourmet restaurant.
This is one of Mallorca's few private fincas with an electric car-charging point, but the estate also has 3,000-year-old talayotic remains and a 16th-century watchtower: "This means the finca was emblematic and strategically placed," says Joan. Today it is strategically placed for the type of stay to restore wellbeing and balance to anyone with a hectic modern lifestyle.
Address details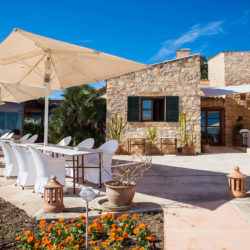 Cases de Son Barbassa
Ctra. Cala Mesquida Camí de Son Barbassa Capdepera