If you're planning on buying a home in Mallorca, you've made an excellent choice. There are countless benefits to living on the island, and knowing your way around the essentials will make the property buying process that much smoother.
1. Commit to a location
Deciding on where to live in Mallorca isn't an easy choice. The island is full of beautiful towns and villages that enjoy both the Sierra de Tramuntana and unspoiled coastline. When you consider the proximity to Palma, residents can enjoy the best of all three worlds: city, beach and mountains. Buy in Deià for traditional village life with high-society connections. And if you value exclusivity, Son Vida is definitely the number one place to live in Mallorca.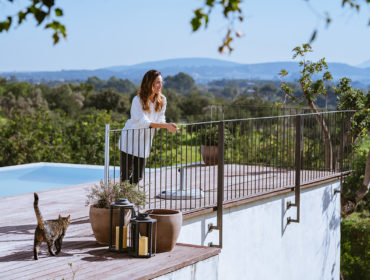 Finding your dream holiday home is fast and easy with this essential guide to the best places to buy property in Mallorca.
2. Have a type in mind
Make a clear list of what you are looking for. Is your dream house a modern neo-finca near the mountains or a holiday penthouse with unparalleled sea views? One of the great things about Mallorca is the large variety of properties on offer for a relatively small island. You want to keep clear about what you're looking for and stick to it, otherwise you'll waste a lot of time viewing unsuitable properties.
3. Get the right advisors
The process of finding your dream home in Mallorca can often be frustrating and time-consuming if you're not matched with the right team of advisors. At hc/ Mallorca Living you get access to one trusted point of contact with a curated selection of suitable properties, impartial expert advice, tried and tested recommendations and fully coordinated viewing trips with a personalised itinerary.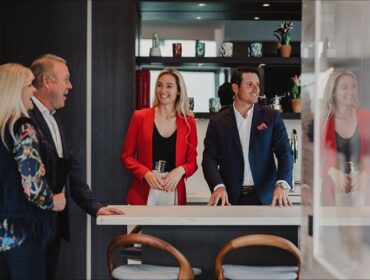 Fed up of multiple calls with real estate agents? Choose a property concierge service and get just one point of contact for everything related to your property search.
4. Know what to expect
If you've been sitting on the fence for some time about buying a property in Mallorca, now is the time to set your goals and go for it! The consistently high level of demand for top quality real estate has meant that there could be a more restricted number of properties for sale in certain areas – particularly those near schools, with sea views or with a decent-sized garden.
5. Understand Spanish Tax
Planning for your tax situation in Spain can save you a lot of time and money. You need to research and understand the Spanish tax regime to see where you need to make changes to your wealth management. Make sure it's personalised and designed for you, taking your current and expected future circumstances into account together with your time horizon.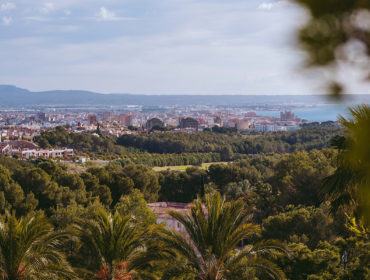 Local financial advisor Cathal Rochford from Blevins Franks Mallorca explains in simple terms what financial essentials to consider in Mallorca.