1. A supporting visa
As of January 2023, all foreigners wishing to work remotely from Spain can now apply for a Digital Nomad Visa. If you're interested in making the move, check our article Tax breaks for Digital Nomads.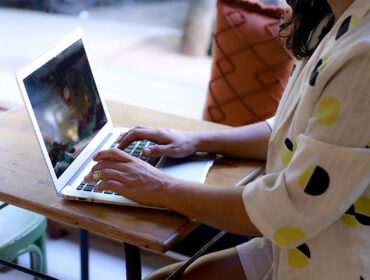 Here we lay out the basics on how to apply for the Digital Nomad Visa and become part of this thriving international community.
2. A high-speed connection
A reliable internet connection means digital nomads can get the high-speed network they need while working on a warm, sunny terrace. Building local business connections is easier than ever with a number of cool new co-working spaces where international minds can congregate.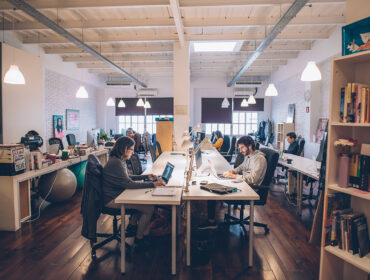 Coworking and working remotely are becoming increasingly popular worldwide and now Mallorca has its own spaces for entrepreneurs on the island.
3. A safe haven for investment
In the past years, the island has proven to be one of the safest and most stable regions of Spain to invest in property. Beach-front penthouses and apartments with a balcony are amongst the most popular choice of property to buy.
4. 66 flights an hour
Palma de Mallorca has the third biggest airport in Spain, from which you can fly to 163 destinations, including daily flights to Europe's major cities such as Madrid, London, Berlin, Frankfurt, Zurich, Paris or Rome.
5. A healthy lifestyle
Apart from offering 300 days of sunshine a year, Mallorca is also becoming a haven for those looking to live a more conscious and slow life. From organic markets to yoga studios, following a healthy lifestyle in Mallorca is encouraged and supported.
Support your lifestyle at Sadhana Works and Earth Yoga Mallorca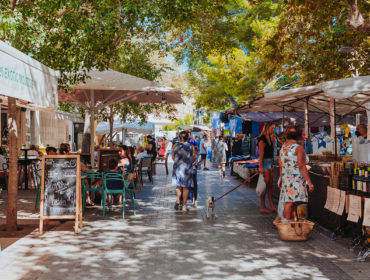 It's not surprising that so many of us aspire to living a Mediterranean lifestyle, but what does that really mean?
6. Hikes Galore
The UNESCO protected Sierra de Tramuntana is covered in thick woodland, perfect for calming pine walks and hiking with friends. There are also many beaches in Mallorca that are only accessible by foot or boat.
Connect with other outdoorsy people: Martin'sWalks / Mallorca Hiking Club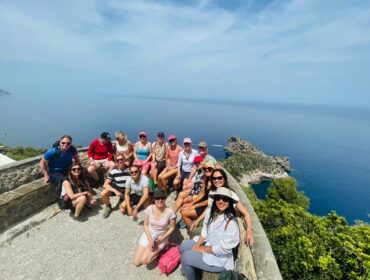 Members of the hc/ Connect & Grow business community got together and enjoyed a beautiful hike and delicious lunch in Sa Foradada.
7. Cosmopolitan & creative energy
Mallorca has a strong expat community with German, British, French and Scandinavians making up a huge proportion of the population. It also has its share of international artists, writers and musicians. Nomads can make connections at the many festivals, gallery openings and exhibitions that take place all year round.
Places to meet international art lovers: Gallery Red /Living Room