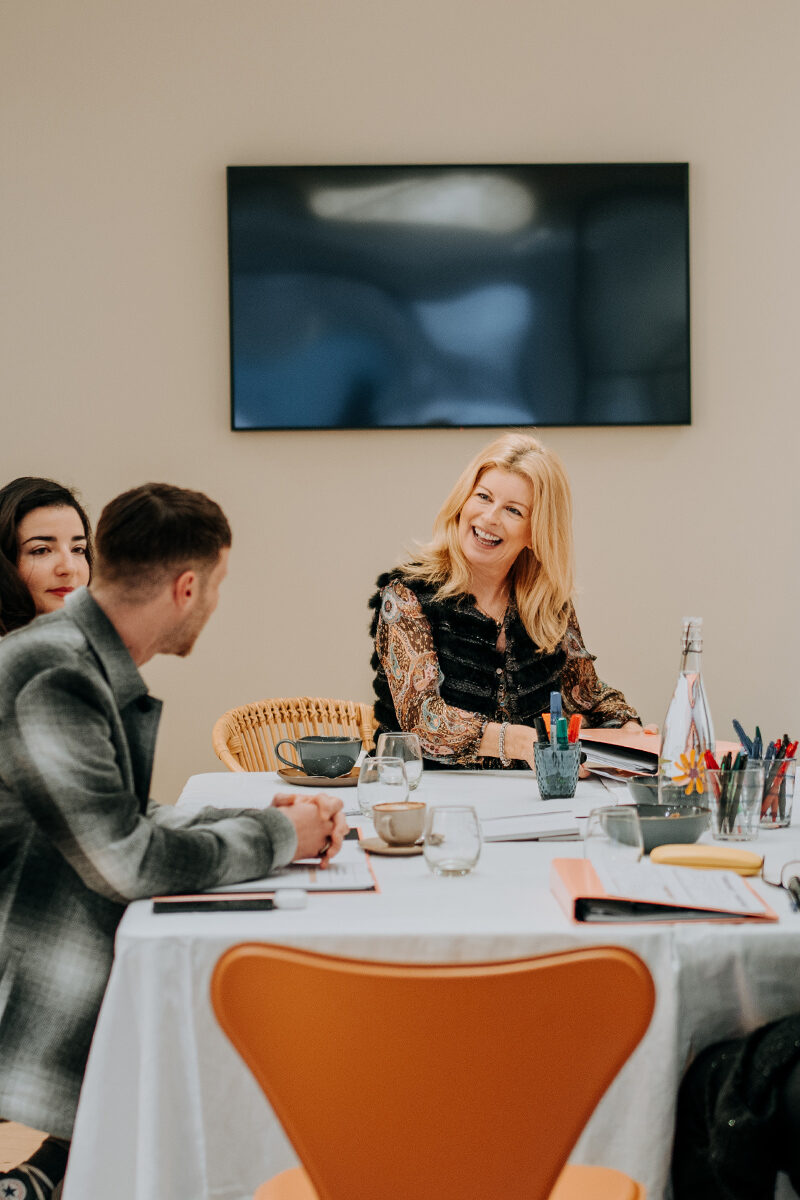 You've done it! You've moved to Mallorca and you're all set to have the time of your life. Relocating to a new country can be the start of an exciting chapter in your life but even with a large international community on the island, it can be a struggle to find YOUR people. The good news is that Mallorca is home to many Communities that cater to a wide range of interests, backgrounds and nationalities. Joining a community will provide you with a sense of belonging, helping you to build the support systems you need to make roots on the island. From conscious business communities to the art society and golf networking events, there is a place for everyone!
hc/ Connect & Grow
Even for the most successful entrepreneurs, running your own business can feel isolating, especially when you're new to Mallorca. hc/ Connect & Grow is a new conscious business community, founded in 2022 by Dr. Helen Cummins, that helps like-minded business owners and entrepreneurs to thrive, prosper and grow on the island.
The community enables business people to connect by offering monthly networking events, learning experiences as well as the support needed to make their purpose driven businesses thrive. As a member, you also get access to a cutting-edge online member's platform.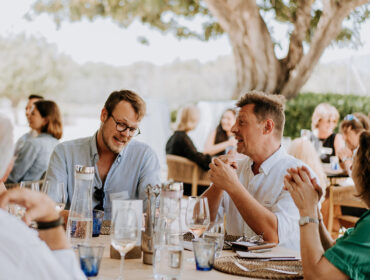 Get access to networking events and attract more clients by becoming a hc/ Collaborator and Member of our hc/Connect and Grow business community.
NXT Boardroom
NXT Boardroom is an executive business hub in the heart of Palma where senior executives, entrepreneurs, and investors can make successful business happen. Founded by Dr Bruno Weidl and his sons Maximilian and Valentin, the community's headquarters in Palma occupy a grand planta in the old town's Jaume III district. Their approach to community is based on what they call "The Bonfire of Business" in which entrepreneurs and experienced executives share their experiences and competences, coming together as an international community in various locations.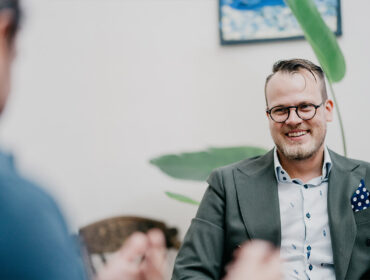 With its boardroom level curated network, NXT Boardroom offers an exceptional executive community of knowledge, know how and capital to help make business ideas a reality.
Sadhana Works
Sadhana Works is a school of consciousness in the heart of Palma. Founder Mariana Salinas, originally from Mexico is a certified psychotherapist and Master of Kundalini Yoga, has created a community to raise the individual and collective consciousness. The community is made up of a team of professionals from different yoga disciplines, from vinyasa classes to Kundalini Yoga, as well as a monthly schedule of experiences, teacher trainings and immersion retreats on the island.
Living Room
Living Room is a meeting place for creatives, offering a 140 sqm ground floor locale in the quirky Palma neighbourhood of Santa Catalina. Its founders, Sarah and Prince, share their life-long love for the arts, creating an open space where everyone feels welcome. Living Room offers a weekly schedule of activities for members and guests that goes from various yoga classes to watercolor painting, ceramics or drama. They also arrange talks and events and collaborate with a wide range of highly-motivated and specialized teachers.
Mallorca Wordsmiths Toastmasters Club
Do you want to improve at public speaking? Mallorca Wordsmiths Toastmasters is a welcoming public speaking club where you will learn the skills and confidence you need to effectively speak in front of an audience. They meet every Wednesday of the month – in English on the 2nd and 4th – at Hotel Amic Horizonte.
WClub
If you're a golf enthusiast looking to make business connections, WClub is the place for you. The club provides a unique experience for the business golfer, bringing back the traditional values of belonging to a club and organizing exclusive tournaments and events, while connecting business golfers on a worldwide network.
The Arts Society
The Arts Society Mallorca is a leading arts education charity founded in 2018, bringing people together through a shared curiosity for the arts. They attract members and guests to informative arts events, offering a programme of 6 lectures between October and June whilst also organizing visits, tours and walks to places of local artistic interest.