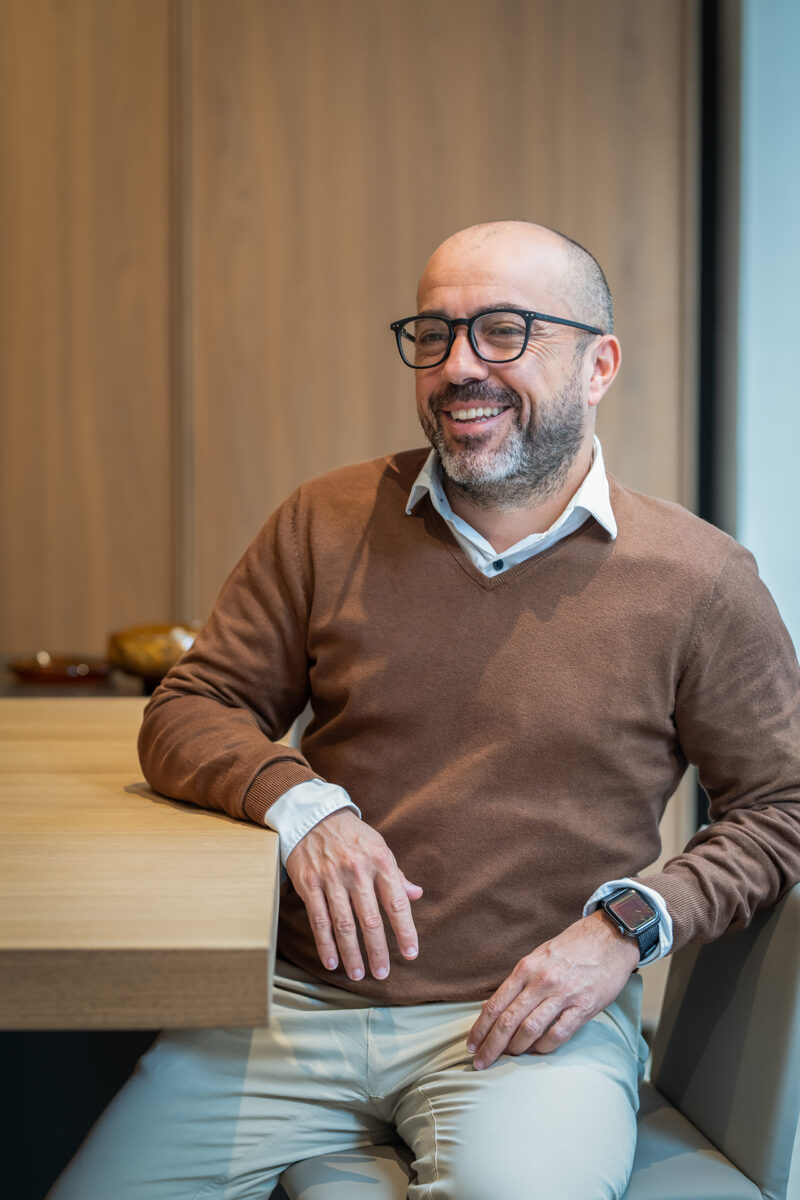 The stylish window display of their showroom in Old Town Palma may cause you to slow your step. Sandstone arches frame an inviting Mediterranean scene in which low hanging glass pendants shimmer above a custom-made wood table. The vision is enhanced by the fresh greenery of a vertical wall garden. You'd be forgiven for thinking Espacio Home Design must be a young, contemporary company. In fact, it's story began as far back as 1945.
"We've been in business for three generations," Director Llorens Torrens confirms. "We began with small commissions from the residents of Vilafranca and little by little we have grown into what we are today." What they are today is a company specialising in kitchens, interior design and furniture, with a team of over 70 people and 6 showrooms. Their newest space is the 1000m² Global Store in Son Bugadelles. "We are proud to say that we are a Mallorcan family business with a global vision," says Llorens.
Their experience in manufacturing is one of their great strengths. They combine traditional craftsmanship with cutting edge technology and the sophistication of some of the top Italian designers in the industry. While they are the exclusive distributors of premium international brands, they take care to preserve their Mallorcan identity. "It might be through a stone or natural material, a piece of art by a local artist or an artisan detail," says Llorens.
The first significant leap from carpentry workshop towards first-rate interior designers was with their kitchen brand Cocinart in the 70s. It was thanks to the initiative of Juan Torrens, Llorens's father, who used his savings to fund a trip to Germany. He found inspiration at the pioneering design fairs and once back home, set about creating a luxury kitchen brand which continues to innovate today. After all these years, the passion for exceptional design and new technologies remains as fresh as ever among the Torrens family and its employees.
We wonder what it is that they are most proud of. Is it their presence in so many prestigious homes, their state of the art audio-visual installations or reputed excellent customer service? "One of the things that motivates us the most as a company is that despite all we have grown, all the new lines of business that we have incorporated, all the innovation in sustainable design and quality, and the new showrooms that we have opened… we still maintain the idea of a family business in which we are proud that our team is happy to work for us and feels close-knit." Having a team of experts who feel at home together is undoubtedly a great first step towards conjuring a home you will love to live in.
Written by Emily Benet
Photos by Sara Savage
Address details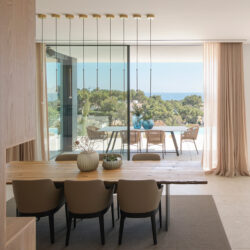 Espacio Home Design
Eusebio Estada 11B 07004, Palma de Mallorca