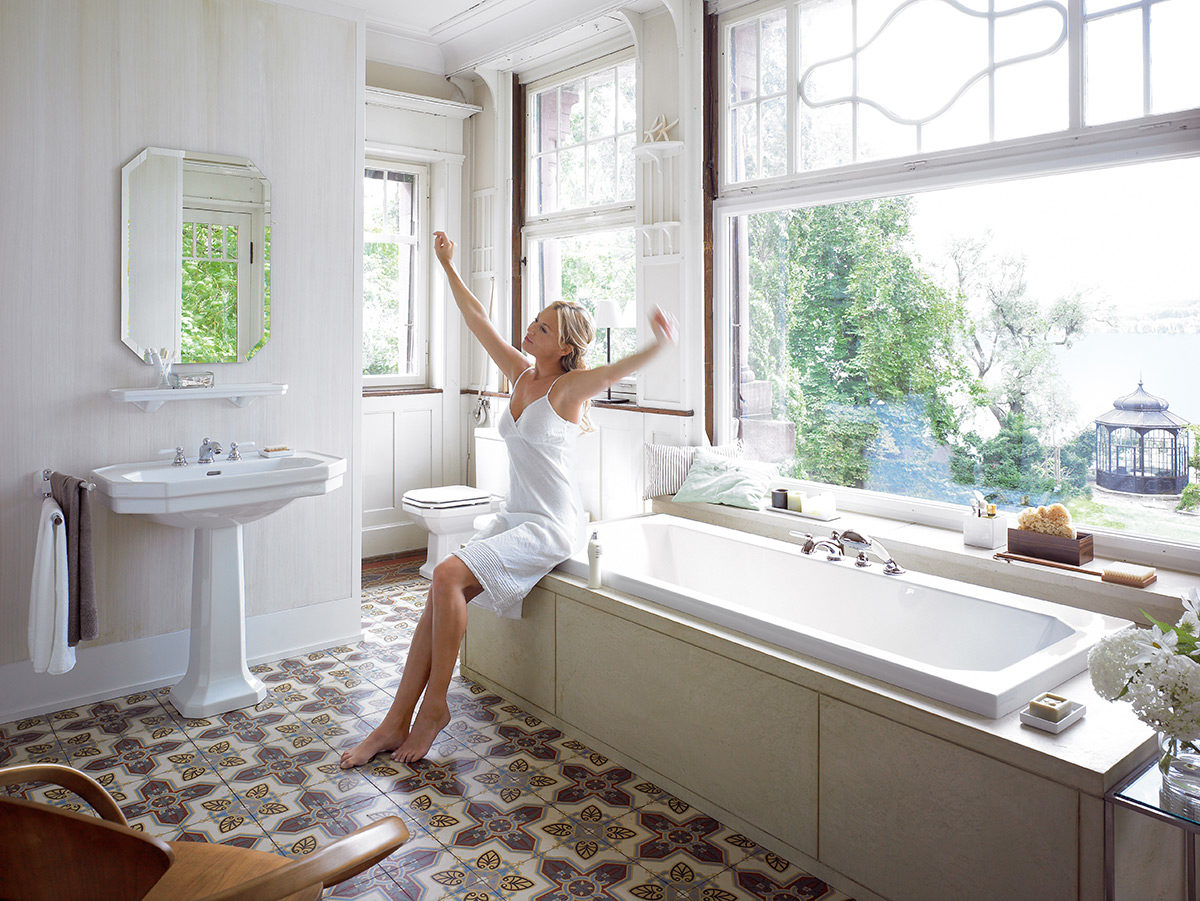 If there is something that is an example of the strength of the Mallorcan values, it is this remarkable family business that has evolved over 100 years, gradually incorporating new services and upgrading its facilities to become modern advisory centres and points of sale for home construction, renovation and decoration materials.
In 1921, the Duran family opened a small factory, DURAN Mosaic, in Palma. At just 18 years old, Guillermo Cañellas Duran undertook a trip to Paris to buy the company's first truck, in which he crossed the Pyrenees before shipping it to Mallorca. Almost a century later, the simple tile factory has become a multifaceted company with showrooms located in Palma, Santany, Calviá and Alcudia, fulfilling every home project need.
These centres provide solutions to challenges that require a technical point of view, and help you find the answer to your project based on the advice and expertise of a sales team specialised in the various areas covered, ranging from the basic work materials, kitchens, bathrooms and paving, through to the final finishing touches of decor and furnishings.
DURAN's 'As demanding as you' slogan synthesizes the values ​​inherited from those early entrepreneurs who nearly a century ago founded the company. Those values ​​are integrated into the present, with the current team seeing themselves as a constantly improving future project, allowing them to move forward in search of excellence.
You will surely see DURAN's vehicles, posters and advertisements in many places around Mallorca, its professional work ethic honouring the strength that goes back to the time when Guillermo Cañellas Duran undertook his trip at 18.
Discover more top construction companies in Mallorca!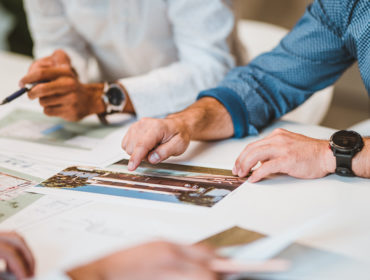 Find out which construction companies in Mallorca we recommend from first-hand experience and positive feedback from clients.
Address details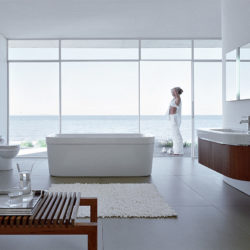 Duran
Son Fondo, 35, Coll d´En Rebassa, Palma Polígono S'Olivó – 07650 Santanyí Illes Balears, 40 – Pol. Son Bugadelles – 07180 Santa Ponça Del Busqueret, 20 – Pol. Ca Na Lloreta – 07400 Alcudia