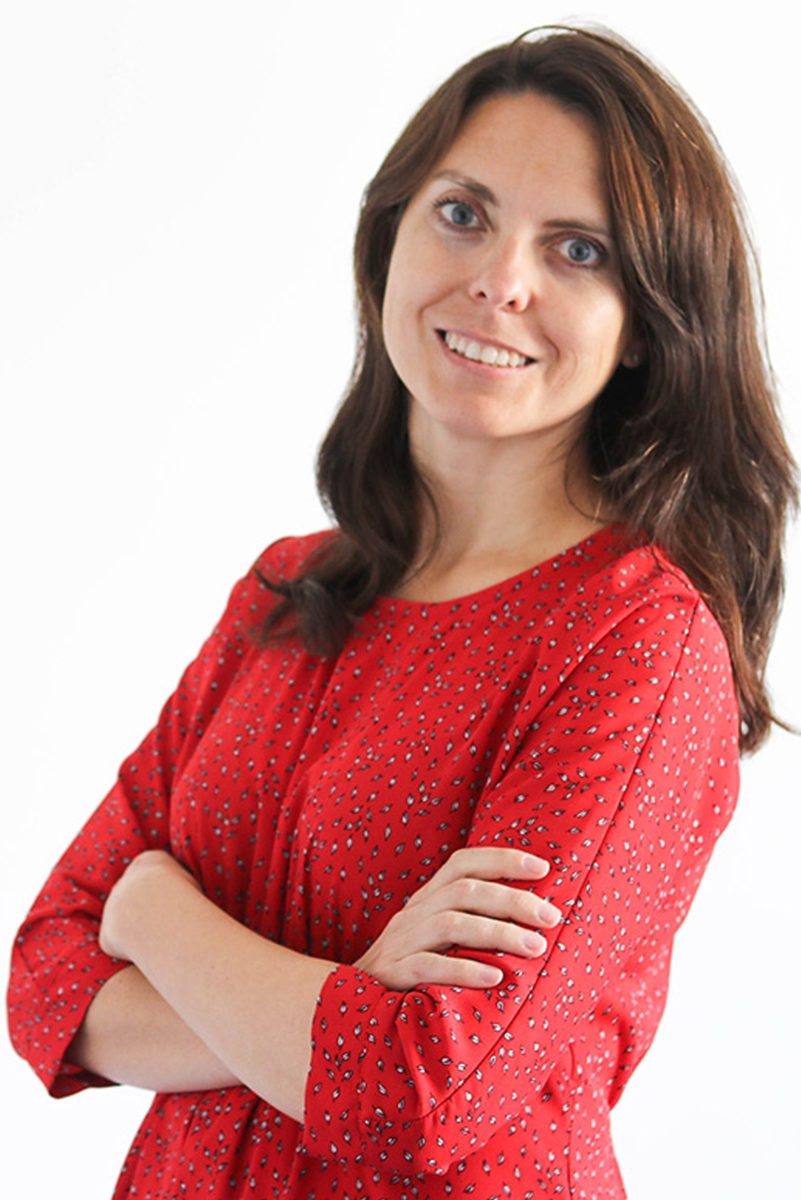 Nothing looks better than a healthy, vibrant appearance. After all, when you look good you feel good too. The appearance of your face can affect not only your confidence but also your relationships and everyday happiness. A respected specialist in her field, Dr Estrella Fernández understands this and with a Palma practice dedicated to oculoplastics and facial rejuvenation, she strives to bring out the best in each person.
Dr Fernández's medical experience spans 20 years. She has performed more than 5,000 blepharoplasty surgeries (eyelid surgeries) and while specialising in oculoplasty and facial rejuvenation her training was linked to some of the best hospitals in the world including the Chelsea and Westminster Hospital in London and the Augenklinik Herzog Carl Theodor Clinic in Munich. She has been the director of the Oculoplastic Surgery Unit of the Hospital Clínic in Barcelona since 2007.
Four years ago, she decided to set up her own clinic in Palma (and now has a new clinic opening in the iconic Triquet building in 2019). "We wanted to offer, in Mallorca, facial rejuvenation using only the most innovative and cutting edge of techniques," says Dr Fernández. "Techniques unique to Spain that only four or five surgeons in Europe are able to perform."
Many of her patients visit the island, from mainland Spain and around the world, to undergo treatment. At her clinic, each case is handled with sensitivity and discretion. While many surgeons will look at a patient and perform a standard blepharoplasty, Dr Fernández is committed to delivering excellent individual care. Thanks to her expertise, and developed techniques with micro-incisions, she is able to customise her approach to give the best and most natural-looking results. Many patients who undergo cosmetic facial surgery are back at work the next day. Recovery time is fast with no visible marks or scars.Dr Fernández's high-precision techniques and professionalism provide excellent results. An individual may arrive at the clinic with a tired or aged face but they leave with a rested, fresh look. "We rejuvenate our patients," she says. "Our goal is to make patients feel at ease with their eyes, with themselves and with others."Quality is of the upmost importance and with patients feeling satisfied, it's clear that her surgical and non-surgical treatments are delivering superior results that are helping people both look better and feel great.
Address details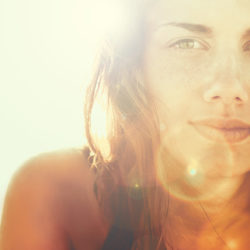 Doctora Estrella Fernández
C/ Aragó 44, 4-B, Palma