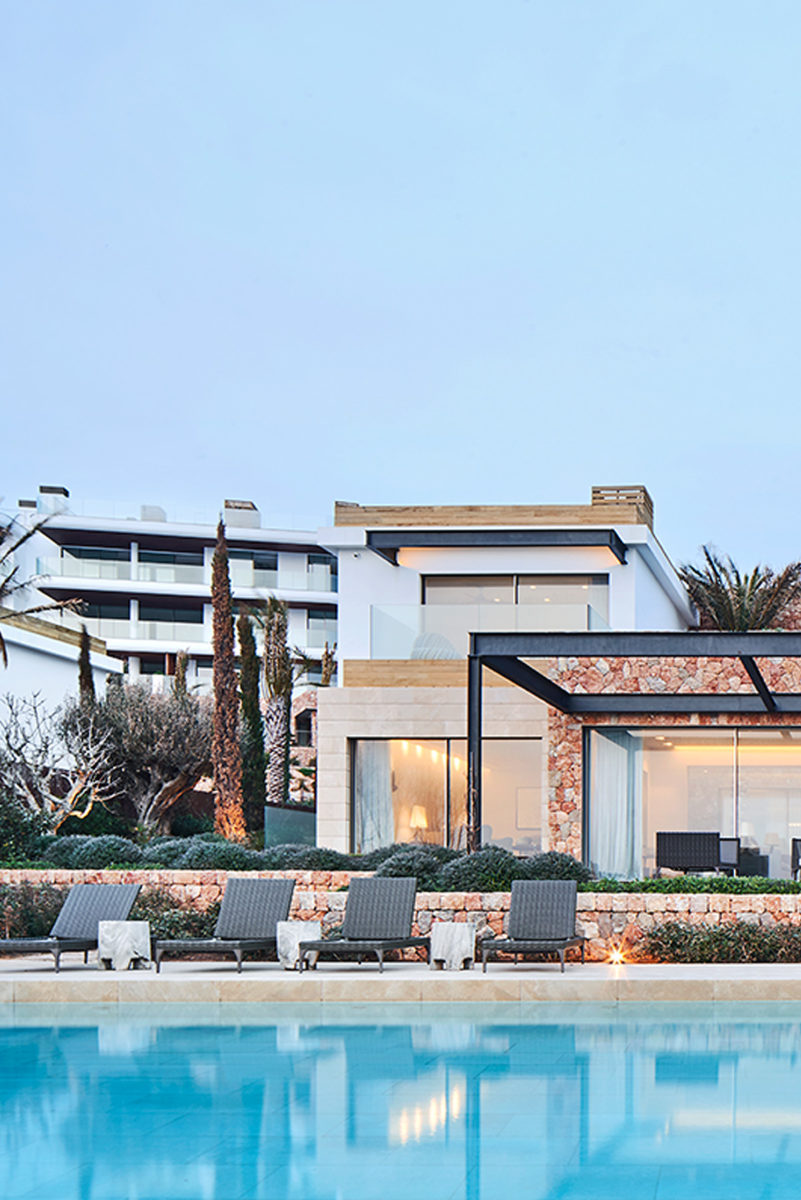 When looking at an address such as Llull Sastre, it's tempting to first zone in on the calibre of its achievements: a portfolio of simply outstanding projects across the Balearics. However, if we take a step back and shift our attention, we glimpse those other elements that really reveal the firm's true character.
Take, for example, its headquarters. Pay a visit to the main office located in a normal neighbourhood of Palma, and you immediately recognise the enormous sense of solidarity and familiarity felt throughout the team. Having experienced great success, the company founders could have moved their operation somewhere more glamorous, but instead, they chose to stay in the original spot. Why? Because their strength lies not in image, but in work and dedication.
Then there's the way in which the firm treats its workers; a factor which could account for the high level of morale witnessed at the office and on site. The accident rate at Llull Sastre is one of the lowest in the entire industry, and the safety of its employees is assigned paramount importance. Llull Sastre invests seriously in staff development, and the team responds with a readiness for challenge and to push the boundaries of excellence.
This third-generation family business founded over 80 years ago is renowned for public works, hotel developments and residential projects. Stroll down the handsome tree-lined avenue that is Palma's Borne, the Paseo Sagrera or the Paseo Mallorca and what you're admiring is the work of its diligent maintenance division. Marvel at the surroundings of Hotel Castell Son Claret and you're seeing a Llull Sastre result; same goes with some of the best high-end single-family homes around today.
When a Middle-East tycoon recently purchased a house in an iconic Ibiza cove for his daughter, he insisted it was Llull Sastre who handled the reform. Having used them several times before, he wasn't going to trust anyone else with the job. It's the same story for an international clientele hailing from Great Britain, the Scandinavian countries, Germany, Canada, and the USA.
After all, this is the company that works hard in silence – and lets its success make the noise.
Address details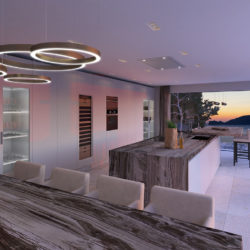 Construcciones Llull Sastre
Carrer de Guillem Galmés 6, Palma