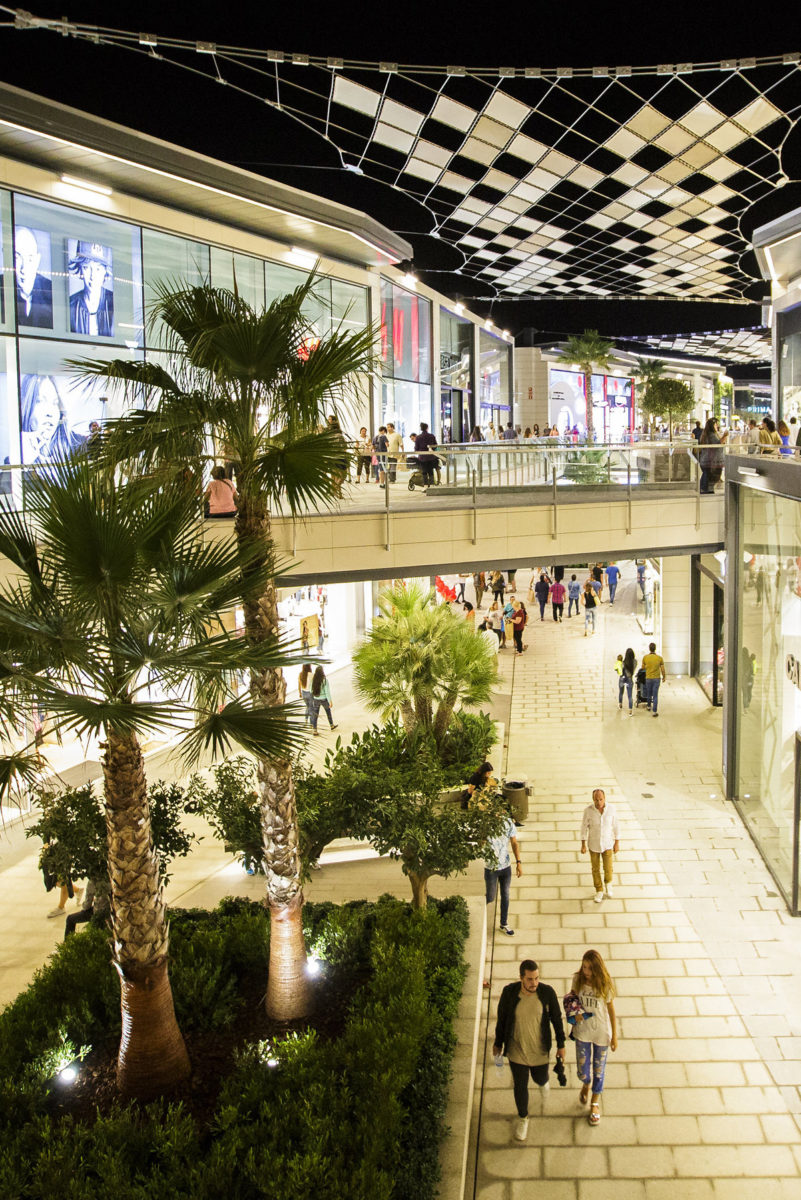 Mallorca's burgeoning popularity as a safe and desirable place to live and work makes this island a good prospect for foreigners who want to invest in real estate – whether residential or commercial.
But where does the time-strapped investor, with perhaps little knowledge of the island, begin? By turning to CBRE, one of the leading international consulting and real estate services with more than 40 years of experience in Spain and established on Mallorca for the last 20 years.
CBRE offers integrated solutions adapted to the needs and requirements of their clients: if you want to invest in a residential development or are looking for commercial premises on Mallorca, their team of specialists here will find the space, negotiate the sale, design the project, and market the finished development. Investments, architecture, design, project management, corporate finance, valuations and appraisals, and more are all within the remit of the CBRE offices in Palma.
CBRE is a world leader in commercial real estate services in the international sector. The mantra 'think global, act local' applies to this company headquartered in Los Angeles: it boasts a network of 462 (8 in Spain) offices in 64 countries. This means that investors benefit from the company's strong approach to, and expertise in, the local market in which the investment is to be made.
What can their clients expect? The highest standards of quality, transparency, and professionalism: the company is guided by its defining values of respect, integrity, service, and excellence. "These are the cardinal points that mark the day-to-day course of our business," says Tonia Vera, director of CBRE of the Balearic Islands.
CBRE's motto is 'Build on advantage' – something it has successfully been doing since 1906 and, on this island, for two decades. With CBRE on board, even the most time-strapped foreigner can successfully invest on Mallorca.
Address details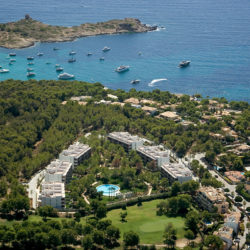 CBRE
Alejandro Rosselló 34, 1º 2, Palma