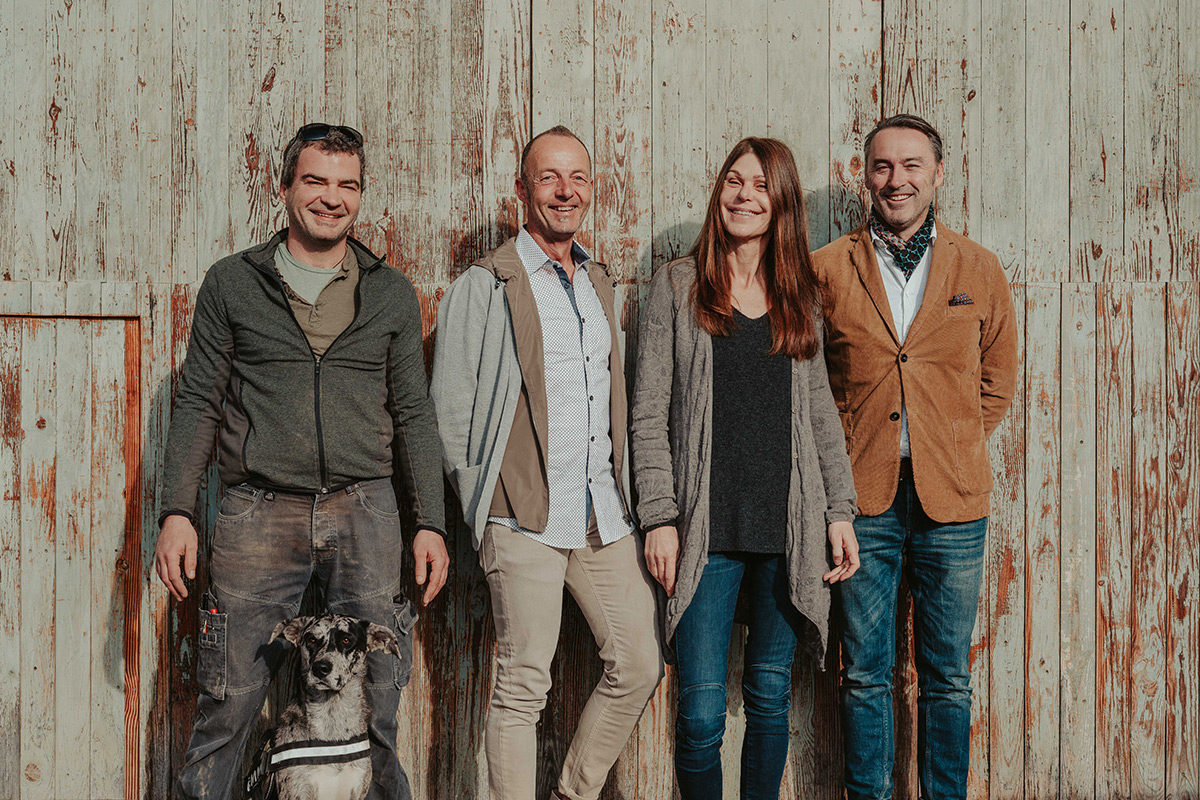 Uniqueness. This is the magic ingredient most of us desire in our homes. We want to surround ourselves with objects that delight, that spark joy, that make us happy because they reflect what we love, who we are. Unique.
Casa Lima creates furnishings for the individual. With a genuine passion for the product, and a profound respect for the process, they seek to not just sell an object, but to understand the person behind the customer and pair them with their perfect piece. And they in turn take pride in the happiness this brings.
Nestled amongst the buzzing shopping lanes of central Palma, their 250-square-metre showroom presents their wonderful range; from tables to lighting, from textiles to loungers, they showcase an abundance of beautiful objects for your home – both for inside and out.
Inspired by travel all over the world, Casa Lima's designs are sophisticated yet accessible, contemporary yet timeless. While representing some of the world's best-known furniture brands, most of their products are uniquely fashioned by island artisans, from high quality materials and custom made to the customer's individual specifications. Fully adaptable to customers' needs, Casa Lima also understand the importance of staying within budgets, and with transparent updates clients are always kept in the loop.
'Made in Mallorca' is not just a furniture collection, but an ethos that the Swiss founders value highly, of giving back to the island through utilising local carpentry skills, and wood from sustainable sources, to produce a superior quality product. And custom built by skilled craftsmen, they are built to last. A rare phenomenon in this day and age, their in-house production line makes Casa Lima genuinely stand out from the crowd. It celebrates the artisan, the handmade, the custom made, the distinctive. Casa Lima celebrates uniqueness.
Address details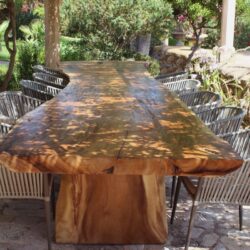 Casa Lima
C/Paraires 23 C, Palma