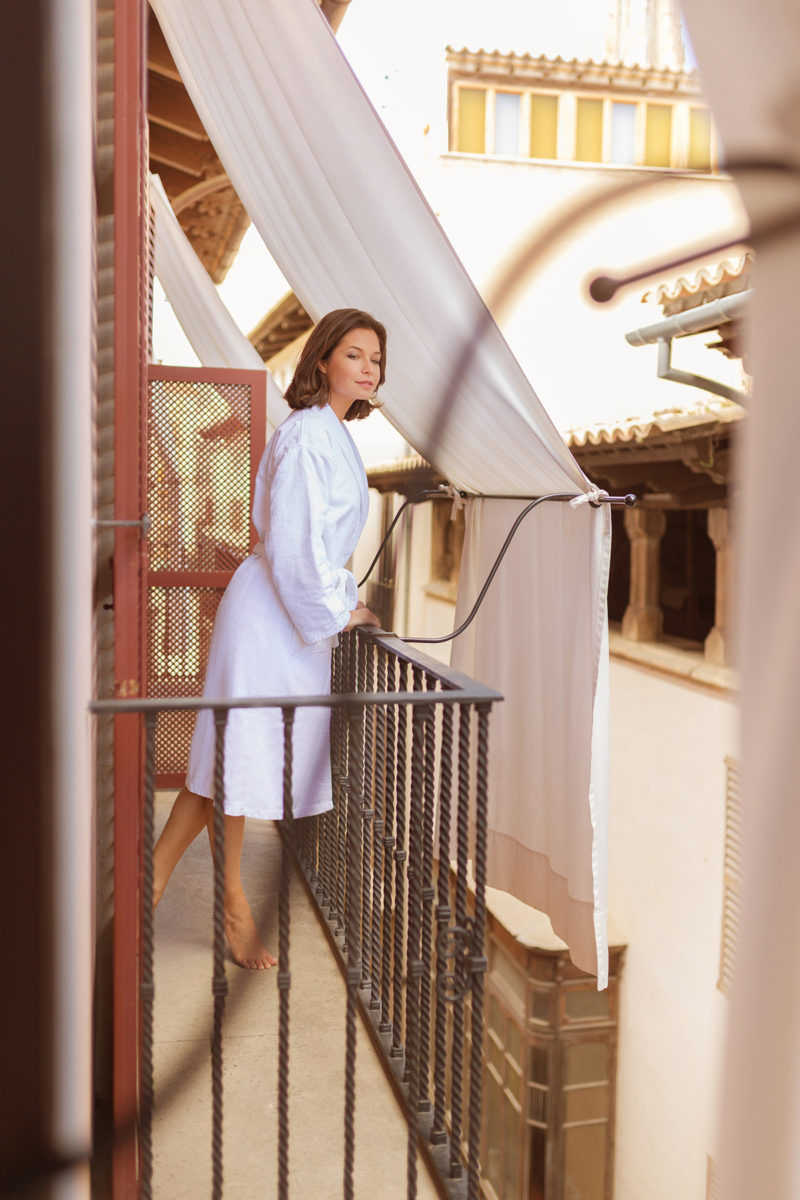 This luxury boutique hotel provides the perfect blend of modern convenience and traditional opulence.  The building itself is more than 700 years old and has elegant architectural influences from many periods.
Can Cera is ideally located in the heart of Palma's most attractive area, the old town, and is a very convenient base for exploring the city. Each of the 5 lavishly appointed suites, and 7 elegant rooms, is uniquely furnished.  The mix of traditional furniture and contemporary style tastefully complements the high ceilings and exquisitely sculptured plasterwork.
Can Cera Hotel
Can Cera Deluxe Room
Can Cera Terrace
Can Cera hall lounge
Can Cera Restaurant
Can Cera Room
Can Cera Spa
Golden Saloon
The intimate restaurant offers a wide range of Mediterranean cuisine prepared using only the finest ingredients.  In fine weather you can sit and eat in the traditional gated courtyard.
The Can Cera Spa offers a wide range of treatments designed to allow you to get the most out of your relaxation time.  Saunas, massages, and yoga sessions, can all be arranged for you. You can also book the small spa for exclusive use. Whether for treatments or the exclusive use option, we recommend booking in advance.
Why you should stay here
For the surprisingly quiet location in the heart of the city.
Address details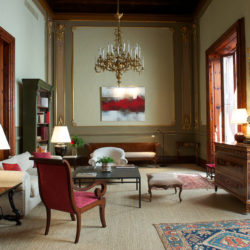 Can Cera Boutique Hotel
C/ San Francisco 8 Palma de Mallorca