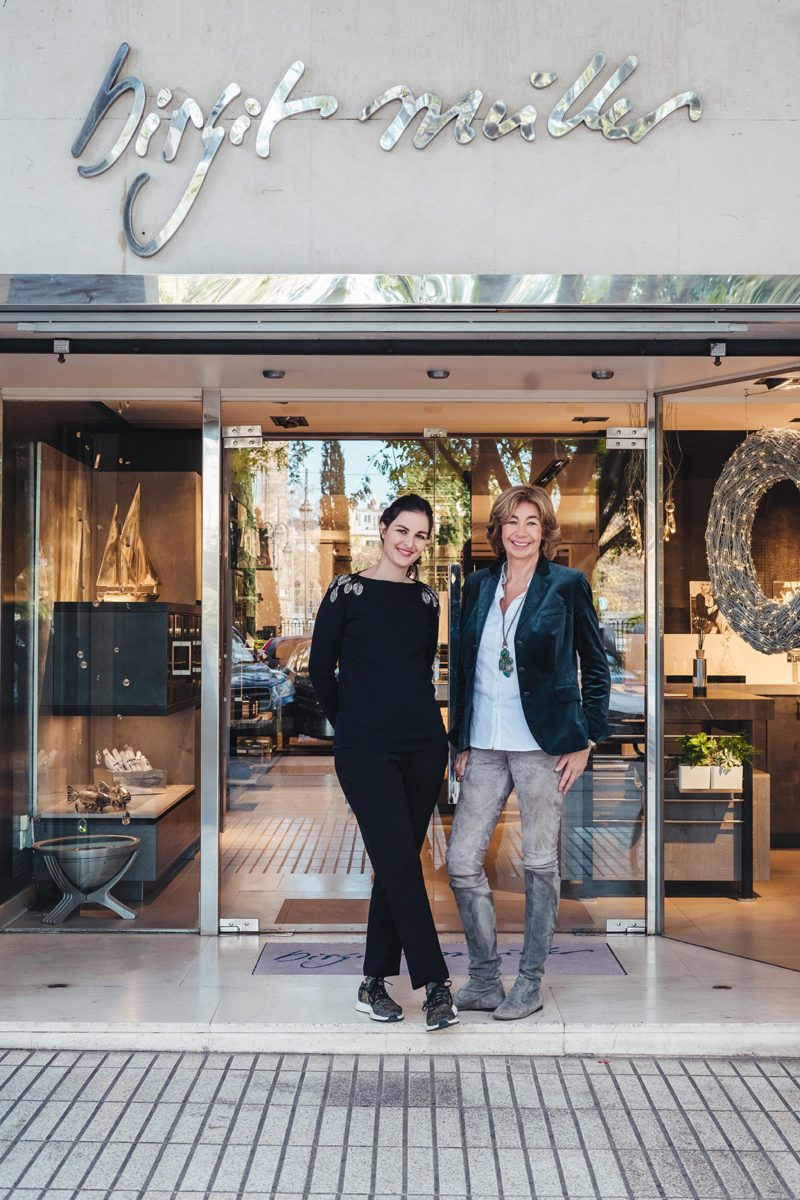 It is always a pleasure to cook in a Birgit Müller kitchen, says Michelin-star chef Marc Fosh. Anyone who owns one would add that it's also a pleasure to relax, chat, socialise and eat in one, too. It all happens in a Birgit Müller kitchen.
The sunny breakfasts, preparing to start a new day; the impromptu coffee, when a friend calls by; the heartfelt talk with your partner, a moment to reconnect; and the high-spirited drinks party, when glasses of sparkling rosé dotted the counters. Your kitchen is the centrepiece of your home, around which all the colour of life revolves. Birgit Müller make sure the set is worthy of its modern purpose as so much more than a place to prepare meals.
Found in some of the smartest addresses on Mallorca, these welcoming spaces go beyond luxury. Prototypes of the highest standards of bespoke design, each one is entirely original.
Homes with the Birgit Müller effect never fail to elicit queries as to who did it. As testament to how highly thought of this third-generation firm is, out of every ten clients, six are referrals. Its hardworking team combine German quality with a 'must be perfect' mentality. After 30 years of designing, planning and building individual kitchens, their know-how is trusted by the most demanding of homeowners and project management companies. "When we've captured a person's exact wishes, we put our heart into making something special," say the Birgit Müller stable.
The result is a functional, graceful show of multi-award-winning design.
The specialists at Birgit Müller know that 'the kitchen is the place to be.' With their vision and craftsmanship, they gift their clients with those great kitchen experiences that make a home a home. Of course, properties with the Birgit Müller kitchen not only provide enjoyment, but hold substantial value-added and future buyer appeal. If ever there was an example of pleasure grounded in solid German values, this is it.
Address details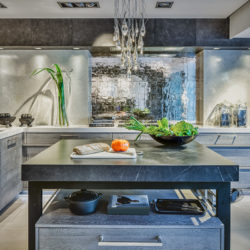 Birgit Müller
Passeig Mallorca 4, Palma / Isaac Peral 59, Port d'Andratx